Topic: Neonatal Abstinence Syndrome

Nashville, TN – In 2013, 921 newborns in Tennessee experienced withdrawal from drugs their mothers used while pregnant.
Many people across Tennessee, including a group of state leaders, are working to reduce that number and in the past year launched several efforts to help prevent the suffering and expenses associated with the condition known as neonatal abstinence syndrome, or NAS.
«Read the rest of this article»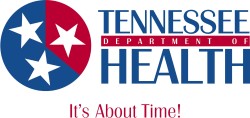 Nashville, TN – Effective April 1st, 2013, prescribers will be required to look up their patients in the state's Controlled Substance Monitoring Database before beginning a new treatment with an opioid or benzodiazepine and at least yearly thereafter if treatment continues.
The reporting will ultimately benefit all Tennesseans in helping to decrease the complex collection of problems associated with improper use of prescribed drugs. «Read the rest of this article»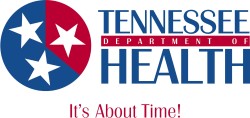 Nashville, TN – Weighing in at just over four pounds, one of the newest residents of Tennessee isn't just premature, he's dependent on addictive drugs.
Within a few hours of the delivery, hospital staff members knew by his seizures, high-pitched cries, tremors, fever and vomiting this innocent baby was another tragic case of neonatal abstinence syndrome, a condition caused when an unborn child is exposed to powerful drugs used legally or illegally by a mother during pregnancy. «Read the rest of this article»