Topic: New Mexico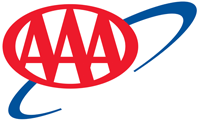 Tampa, FL – AAA says that today's national average is $2.81, which is two cents cheaper than last week, eight cents less than last month and 13 cents less than last year.
With the exception of the Rockies states, Alaska and Indiana, motorists across the country are saving as much as 23 cents/gallon to fill up as compared to last month.
«Read the rest of this article»
T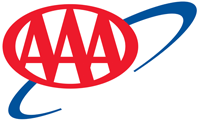 ampa, FL – AAA says the vast majority of the 37.6 million Americans who hit the road this past Memorial Day weekend found savings at the pump compared to last year's holiday. Today, 42 states and Washington, D.C. have gas price averages that are less expensive year-over-year, with Floridians (-31 cents) seeing the largest yearly change. Motorists in West Coast states are the exception, paying nearly double-digits more than last May to fill up.
«Read the rest of this article»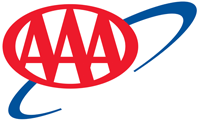 Tampa, FL – According to AAA, Gas prices are nearly six cents cheaper in some states across the country on the week, which has pushed the national gas price average cheaper by a penny to $2.85 today.
That average could have been even lower had a handful of Midwest states not seen prices increase by more than a nickel due to ongoing refinery maintenance.
«Read the rest of this article»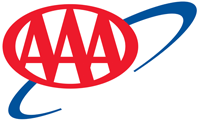 Tampa, FL – Declining slowly but steadily across the country, gas prices are pushing the national average down three cents on the week to $2.86.
Today's average is four cents cheaper than last month and the same price as one year ago. In fact, 25 states have gas price averages that are just a nickel or less expensive than this time last year.
«Read the rest of this article»
AAA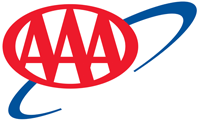 Tampa, FL – With only a penny increase on the week, the national gas price average saw the smallest one-week jump since mid-February. For the last eight weeks, weekly jumps ranged anywhere between a nickel and a nearly a quarter.
"On the week, 30 states saw pump price increases or decreases of three cents or less which helped keep the national average relatively steady, but motorists shouldn't get their hopes up just yet," said Jeanette Casselano, AAA spokesperson.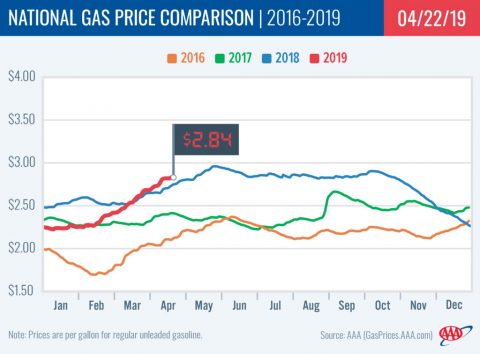 «Read the rest of this article»
APSU Sports Information

Clarksville, TN – The Austin Peay State University (APSU) beach volleyball team will head south to Tallahassee, Florida to participate in the Seminole Beach Battle, Friday and Saturday, March 22nd and 23rd.
«Read the rest of this article»
Related Images:
Austin Peay State University (APSU)

Clarksville, TN – Eight Austin Peay-based students traveled west with Govs Outdoors during Spring Break, taking in sights such as the Grand Canyon, Petrified Forest National Park, the Devil's Bridge and Cathedral Rock trails in Arizona, the Santa Rosa Blue Hole in New Mexico and the Cadillac Ranch in Texas.
«Read the rest of this article»
Related Images:
AAA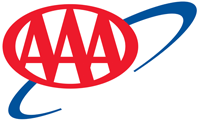 Tampa, FL – Many motorists filling up across the country are noticing gas prices that are increasing slightly. While nearly 25 states' averages increased on the week, the national average is only a penny more than a week ago at $2.26.
The fluctuating national and state gas price averages come alongside an increase in gasoline demand and reflect the higher crude oil prices as of late, but it's likely not to be a long-term trend.
«Read the rest of this article»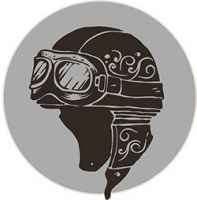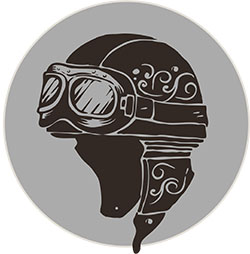 Clarksville, TN – Here we are at the end of another year. We will be flooded with New Year's resolutions, and we might even make some ourselves.
The gyms will be packed. The latest diet fads will be started and new relationships will begin. Some relationships will end and a "fresh start" will be the order of the day.
I've been down that road so many times that I can't even count.
I've reached the point in my life, that making change can occur at any moment. I don't need to wait on the calendar to decide if I need to shift gears in my life. If I need to do it, I just do it, or at least TRY to. It's not always easy to make necessary changes.
«Read the rest of this article»
Written by Mara Johnson-Groh
NASA's Goddard Space Flight Center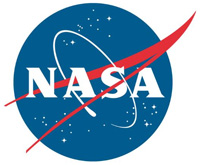 Greenbelt, MD – The Dual-channel Extreme Ultraviolet Continuum Spectrograph or DEUCE payload was successfully launched at 1:46am CST, December 18th, 2018 on a Black Brant IX sounding rocket from the White Sands Missile Range in New Mexico.
The rocket carried the payload to 175 miles altitude before descending and landing by parachute. Payload recovery is in progress. The experiment team reports that great data was received during the flight.
«Read the rest of this article»