Topic: New Orleans LA
NASA's Jet Propulsion Laboratory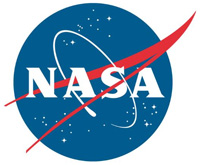 Pasadena, CA – New Orleans and surrounding areas continue to sink at highly variable rates due to a combination of natural geologic and human-induced processes, finds a new NASA/university study using NASA airborne radar.
The observed rates of sinking, otherwise known as subsidence, were generally consistent with, but somewhat higher than, previous studies conducted using different radar data.
The research was the most spatially-extensive, high-resolution study to date of regional subsidence in and around New Orleans, measuring its effects and examining its causes.
«Read the rest of this article»
Denver Broncos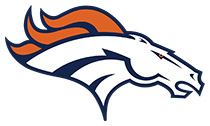 Denver, CO – On Monday, March 7th, 2016, Denver Broncos quarterback Peyton Manning announces his retirement during a press conference at the UCHealth Training Center. Manning talked about his retirement during the press conference.

"In my very first NFL game, I completed my first pass to Hall of Fame running back Marshall Faulk. I threw a touchdown in that same game to Marvin Harrison, who will be inducted into the Hall of Fame this August. The quarterback for our opponent, the Miami Dolphins, was, after my dad, my favorite player – Hall of Famer Dan Marino – who on the first third down of the game completed a 25-yard skinny post and it was the damndest throw I'd ever seen. Later, I completed a pass to tight end Marcus Pollard down the middle and somebody hit me really hard and after I got up I told myself, 'I know I can play in this league.'
«Read the rest of this article»
NASA Headquarters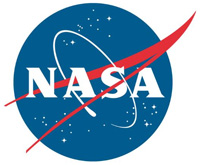 Washington, D.C. – NASA's Orion spacecraft is another step closer to launching on its first mission to deep space atop the agency's Space Launch System (SLS) rocket.
On January 13th, technicians at Michoud Assembly Facility in New Orleans finished welding together the primary structure of the Orion spacecraft destined for deep space, marking another important step on the journey to Mars.
«Read the rest of this article»

Clarksville, TN – There is a tranquil vibe filling the walls of the Planters Bank Peg Harvill Gallery this month at the Customs House Museum. Along with his success as a portrait painter, designer and printer of limited edition serigraphs and posters, William Buffett is becoming known for his scenes of California and New Orleans.
«Read the rest of this article»

Clarksville, TN – At 7:00pm on Monday, November 23rd, artist Maysey Craddock will present a public lecture on her work at Austin Peay State University. Craddock is the recipient of the inaugural APSU Center of Excellence for the Creative Arts Tennessee Artist Fellowship.
«Read the rest of this article»
Tennessee Titans (1-6) vs. New Orleans Saints (4-4)
Sunday, November 8th, 2015 | Noon CST
New Orleans, LA | Mercedes-Benz Superdome | TV: CBS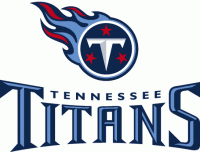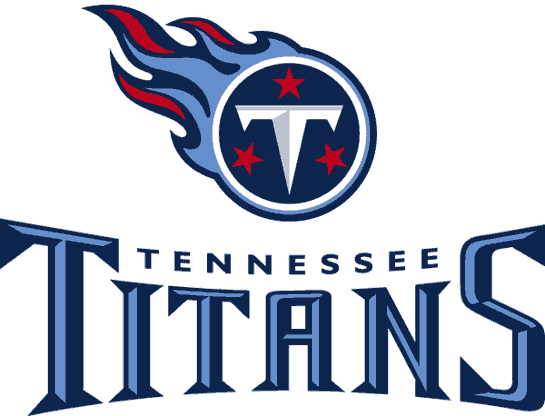 Nashville, TN – The Tennessee Titans (1-6) reach the midpoint of their season this week, traveling to New Orleans to face the Saints (4-4). Kickoff at the Mercedes-Benz Superdome (capacity 73,000) is scheduled for noon CST on Sunday, November 8th.
This is the 14th all-time meeting between the two franchises during the regular season. In the first 13 matchups, the Titans took a 7-5-1 series lead, although the Saints won the most recent game at Nissan Stadium in 2011 (22-17 on December 11th).
«Read the rest of this article»
Written by Brian Bell
University of California at Irvine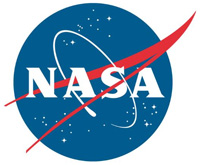 Irvine, CA – Researchers from the University of California, Irvine and NASA have uncovered a remarkably strong link between high wildfire risk in the Amazon basin and the devastating hurricanes that ravage North Atlantic shorelines.
The climate scientists' findings are appearing in the journal Geophysical Research Letters near the 10th anniversary of Hurricane Katrina's calamitous August 2005 landfall at New Orleans and the Gulf Coast.
«Read the rest of this article»
Written by Kasha Patel
NASA's Goddard Space Flight Center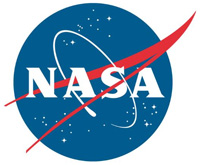 Greenbelt, MD – On August 28th, 2005, the National Hurricane Center issued a public notice warning people in New Orleans of "devastating damage expected…power outages will last for weeks…persons…pets…and livestock left exposed to the winds will be killed," from the ensuing Hurricane Katrina.
The storm had formed near the Bahamas and south Florida before becoming a Category 2 hurricane over the Gulf region northwest of Key West. Then, in two days, the hurricane's winds almost doubled to 175 mph, creating Category 5 Hurricane Katrina— the most intense hurricane in the past 36 years.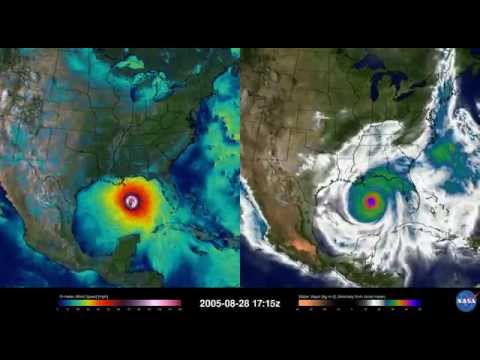 «Read the rest of this article»
Austin Peay Sports Information

New Orleans, LA – Austin Peay State University women's track and field team had All-Academic Team honors bestowed upon it by the U.S. Track and Field and Cross Country Coaches Association (USTFCCCA), Friday.
Additionally, junior Breigh Jones earned an individual All-Academic honor.
«Read the rest of this article»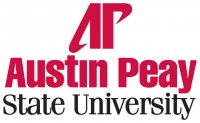 Clarksville, TN – Montgomery County Public Health Director Joey Smith ('99) was recently honored as one of the leaders in his field in the United States, and Austin Peay State University is proud to welcome Smith to campus as he discusses his successes and what he sees in the future of public health.
Smith's discussion will take place from 11:30am–12:30pm on April 8th in University Center room 305, located on the campus of the University.
«Read the rest of this article»