Topic: New Orleans LA
Written by Sgt. Neysa Canfield
101st Airborne Division Sustainment Brigade Public Affairs Office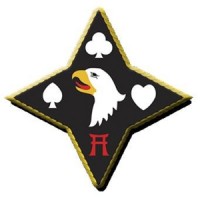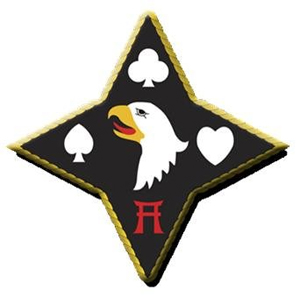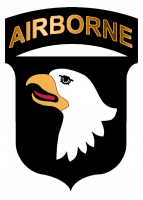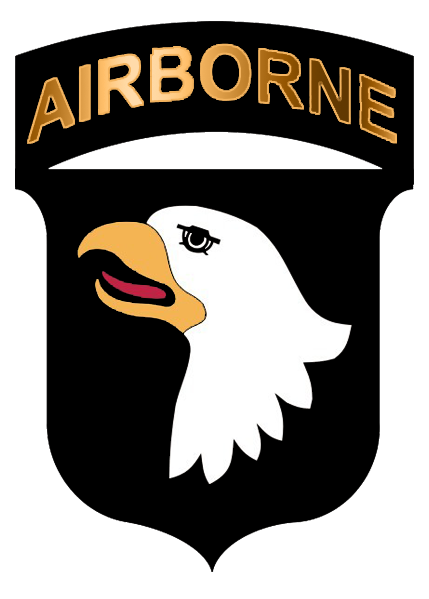 Fort Campbell, KY – Art, video games, and friends are what helped Rebecca Armstrong, a senior at Northeast High School, Clarksville, Tennessee, get through her father's absence during deployments.
Spc. Jimmy Armstrong, Rebecca's father, and a motor transport operator with 101st Airborne Division (Air Assault) Sustainment Brigade "Lifeliners", 101st Abn. Div., deployed twice after leaving Tennessee National Guard in 2009 and transferring to active duty.
«Read the rest of this article»

Clarksville, TN – Before Northeast High School senior Rebecca Armstrong matriculates to Austin Peay State University this fall, the Clarksville resident will have the unique opportunity to represent the state of Tennessee as a part of the annual American Spirit Awards.
Held June 8th-10th at the National World War II Museum in New Orleans, the American Spirit Awards celebrates individuals and organizations whose work reflects the values and spirit of those who served the country during the era of World War II.
«Read the rest of this article»

Clarksville, TN – Austin Peay State University associate professor of theatre and dance Christopher Bailey had the opportunity to tour North America as a member of the award-winning vocal group Tenore, this past January.
Bailey joined as a reserve member of the four-man group for the January leg of its "The Impossible Dream" tour, performing in seven western states, as well as Canada. Bailey was featured on dates at, among others, venues in Los Angeles, New Orleans and Edmonton, Alberta.
«Read the rest of this article»
Written by Alan Buis
NASA's Jet Propulsion Laboratory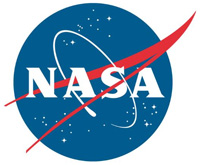 Pasadena, CA – The Louisiana coastline is sinking under the Gulf of Mexico at the rate of about one football field of land every hour (about 18 square miles of land lost in a year). But within this sinking region, two river deltas are growing. The Atchafalaya River and its diversion channel, Wax Lake Outlet, are gaining about one football field of new land every 11 and 8 hours, respectively (1.5 and 2 square miles per year).
Last fall, a team from NASA's Jet Propulsion Laboratory in Pasadena, California, showed that radar, lidar and spectral instruments mounted on aircraft can be used to study the growing deltas, collecting data that can help scientists better understand how coastal wetlands will respond to global sea level rise.
«Read the rest of this article»

Clarksville, TN – A group of Austin Peay State University students spent a week volunteering on Alternative Break Trips through the APSU Center for Service-Learning & Community Engagement at the end of the winter break.
Collectively, these students completed more than 200 hours of community service with several organizations in New Orleans, Louisiana.
«Read the rest of this article»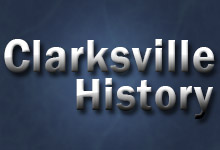 Clarksville, TN – In 1780 a group of 300 daring pioneers decided to journey upon the Tennessee River and the Cumberland River in flatboats and canoes.
The destination for some of them would be present day Montgomery County, upon the Red River at the mouth of Passenger Creek. Yet, in order to arrive at their destination they had to guide their boats through a frontier full of Native Americans determined to attack them.
Why would they attempt such an endeavor which seemed to almost promise violence, deprivation, and other hardships?
«Read the rest of this article»
Written by Tracy McMahan
NASA's Marshall Space Flight Center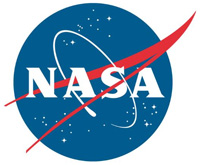 Huntsville, AL – Major construction is complete on NASA's largest new Space Launch System structural test stand, and engineers are now installing equipment needed to test the rocket's biggest fuel tank.
The stand is critical for ensuring SLS's liquid hydrogen tank can withstand the extreme forces of launch and ascent on its first flight, and later on the second flight, which will carry up to four astronauts in the Orion spacecraft on a journey around the moon, into the deep-space proving ground for the technology needed for the journey to Mars.
«Read the rest of this article»
NASA Headquarters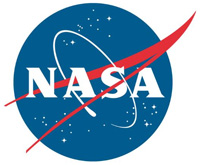 Washington, D.C. – From the beginning of assembly work on the Orion crew module at NASA's Kennedy Space Center in Florida to testing a range of the spacecraft systems, engineers made headway in 2016 in advance of the spacecraft's 2018 mission beyond the moon.
A look at the important milestones that lie ahead in the next year give a glimpse into how NASA is pressing ahead to develop, build, test and fly the spacecraft that will enable human missions far into deep space.
«Read the rest of this article»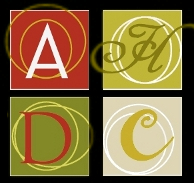 Clarksville, TN – Two Clarksvillians will be honored this Monday, December 5th, by the Clarksville-Montgomery County Arts and Heritage Development Council for their achievement in art and in preserving our heritage.
Dr. James Diehr, professor emeritus of art at Austin Peay State University, will receive the Lifetime Achievement in Art award and Inga Filippo, APSU professor emerita of library science, will receive the Lifetime Achievement in Heritage award.
«Read the rest of this article»
American Heart Association Meeting Report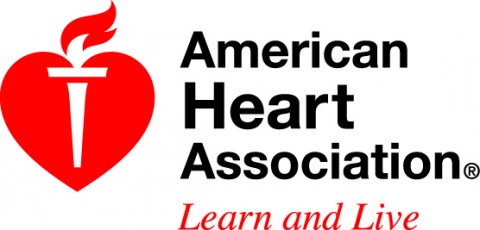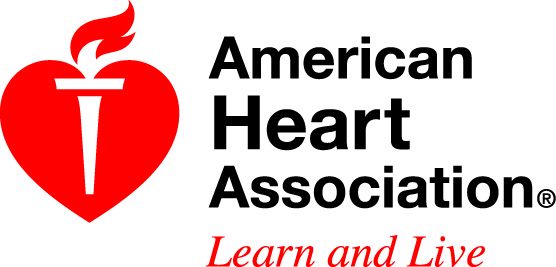 New Orleans, LA – A popular group of antacids known as proton pump inhibitors, or PPIs, used to reduce stomach acid and treat heartburn may increase the risk of ischemic stroke, according to preliminary research presented at the American Heart Association's Scientific Sessions 2016.
"PPIs have been associated with unhealthy vascular function, including heart attacks, kidney disease and dementia," said Thomas Sehested, M.D., study lead author and a researcher at the Danish Heart Foundation in Copenhagen, Denmark. "We wanted to see if PPIs also posed a risk for ischemic stroke, especially given their increasing use in the general population."
«Read the rest of this article»