Topic: New Year's Day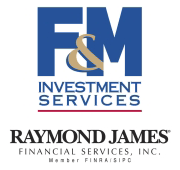 Clarksville, TN – If you like political drama, you're in luck. It seems like just yesterday the news was filled with references to the fiscal cliff. Now, coming to theaters everywhere, is "sequestration." Look for more political confrontation to unfold as sequestration gets under way.
What exactly is sequestration?
"Sequestration" refers to a series of automatic, across-the-board spending cuts to federal government agencies that are scheduled to take place in fiscal years 2013 through 2021. «Read the rest of this article»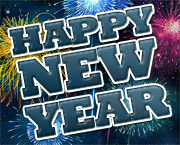 Clarksville, TN – Clarksville Online and it's staff would like to wish you a Happy New Year.
May this New Year bring you everlasting happiness and peace, success in whatever you do, and prosperity to you and your family.
Begin this New Year in a very special way with your friends, family and loved ones. Have a safe and Happy New Year.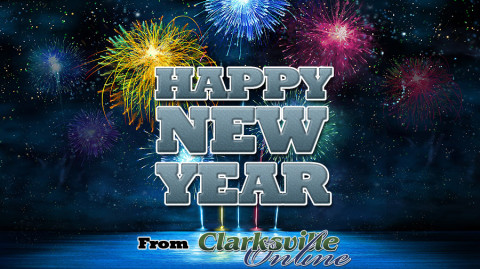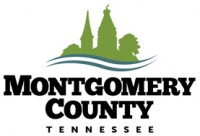 Montgomery County, TN – Montgomery County Government offices will be closed Tuesday, January 1st, for New Year's Day. Emergency personnel will report as scheduled.
Offices will reopen Wednesday, January 2nd 2013 for normal hours.
Clarksville, TN – Clarksville Mayor Kim McMillan is reminding everyone that all City of Clarksville offices will be closed on Tuesday, January 1st, 2013, for the New Year's Day holiday. «Read the rest of this article»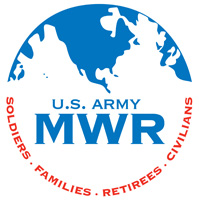 Fort Campbell, KY – Dale Wayrynen Recreation Center (D.W. Rec) has some fun activities planned for the entire Family during the month of January.  They start the month off by being open on New Year's Day from 11:00am to 8:00pm. There will be a variety of treats for everyone to enjoy throughout the afternoon.
On January 6th you can bring the Family for the Board Game Extravaganza at 2:00pm. D.W. Rec will have a wide variety of board games available for you. Come out and play a new game or an old favorite. «Read the rest of this article»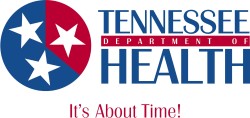 Nashville, TN – As the minutes in 2012 tick away, expectant families may wonder if their bundle of joy will be a New Year's Day baby. When that occurs naturally, it creates an extra memorable experience.
But the Tennessee Department of Health warns families should never push to induce delivery on special days such as holidays or birthdays, or to make the delivery date arrive more quickly, as that choice can affect the future health of some babies. «Read the rest of this article»
Blanchfield Army Community Hospital closed for new federal holiday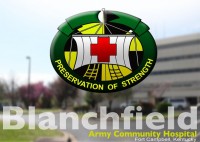 Fort Campbell, KY – President Barack Obama declared Monday, December 24th, Christmas Eve, as a federal holiday to allow federal employees to spend the holidays with their loved ones.
In light of this, Blanchfield Army Community Hospital will be closed December 24th and December 25th for the two federal holidays. This includes all primary care clinics, medical homes and auxiliary services like laboratory and pharmacy. «Read the rest of this article»

Clarksville, TN – The City of Clarksville's three community centers will adjust their hours of operation this December to accommodate students in the Clarksville-Montgomery County School System and their holiday schedule.
The Kleeman Community Center, Crow Community Center and Burt-Cobb Community Center will be open from 10:00am to 7:00pm beginning Thursday, December 20th and ending Friday, January 4th, 2013 as students will be out of school for the holiday break. «Read the rest of this article»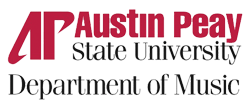 Clarksville, TN – For more than 100 years, the Vienna Philharmonic has set aside New Year's Day as a time to perform uplifting holiday pieces by Johann Strauss and his family.
It has become one of the great traditions in all of music, earning a sizable television audience in America in recent years, but a new, similar tradition has taken hold in Clarksville.
For the last three years, Dr. Gregory Wolynec, professor of music at Austin Peay State University, has brought the festivities to town a little earlier with the APSU Symphony Orchestra's annual "Vienna in Clarksville: A Holiday Celebration" concert. «Read the rest of this article»
Written by DC Agle
NASA's Jet Propulsion Laboratory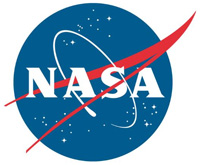 Pasadena, CA – NASA's Gravity Recovery And Interior Laboratory (GRAIL) spacecraft orbiting the moon officially have begun their science collection phase. During the next 84 days, scientists will obtain a high-resolution map of the lunar gravitational field to learn about the moon's internal structure and composition in unprecedented detail. The data also will provide a better understanding of how Earth and other rocky planets in the solar system formed and evolved.
«Read the rest of this article»