Topic: New Year's Day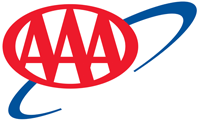 Washington, D.C. – Gas prices rang in the New Year by reaching the lowest average price ($1.997) for the holiday since 2009.  Today's average price of $1.99 per gallon is the cheapest average since March 25th, 2009, and the national average has moved lower for 50 of the past 59 days, largely due to an abundance of crude oil. Pump prices are discounted by fractions of a penny on the week, by five cents per gallon on the month, and are down by 22 cents on the year.
In 2015, consumers paid an annual average of $2.40 per gallon, which was the lowest annual average since 2009.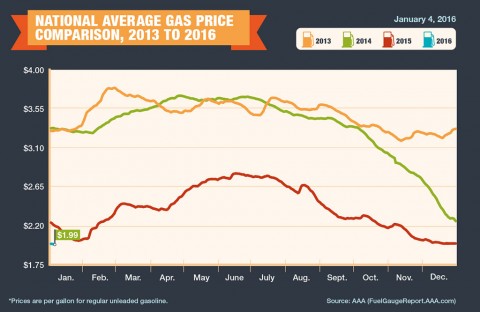 «Read the rest of this article»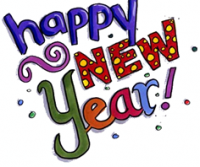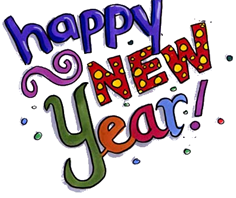 Clarksville, TN – No matter how you celebrated New Year's Eve this year, you've already completed your rituals. Some may have been joyful and, for some, a bit painful the next morning when your head felt like it had been run over by a steam roller. Whatever went on, it's time to move on and see how next year's event can improve.
A look at how people around the world celebrate New Year's Eve and New Year's Day can be a real eye-opener.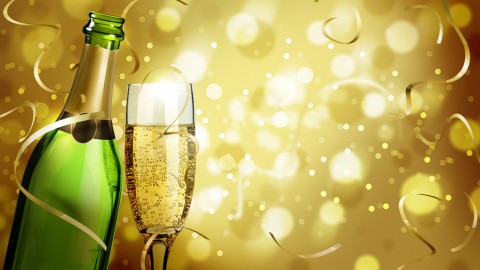 «Read the rest of this article»
NASA Headquarters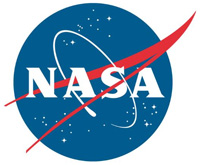 Washington, D.C. – Did you get a telescope or pair of binoculars under the Christmas tree? If so, you can put them to the test by searching the Eastern sky for a view of a fuzzy comet on or shortly after New Year's Day.
Comet Catalina, formally known as C/2013 US10, is currently perched in the pre-dawn skies as it returns to the depths of space following a recent visit to the inner part of our solar system. Named for the NASA-funded Catalina Sky Survey at the University of Arizona in Tucson, the comet was discovered on October 31st, 2013.
«Read the rest of this article»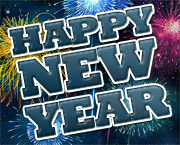 Clarksville, TN – Clarksville Online and it's staff would like to wish you and your family a Happy New Year and prosperous 2016.
May this New Year bring you everlasting happiness and peace, success in whatever you do, and prosperity to you and your family.
Begin this New Year in a very special way with your friends, family and loved ones. Have a safe and Happy New Year.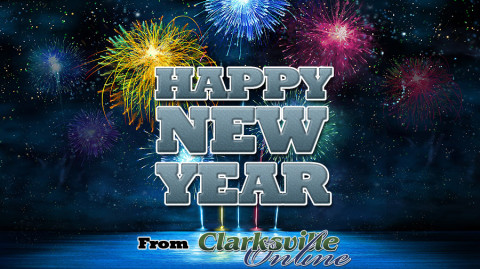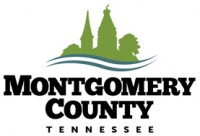 Montgomery County, TN – Montgomery County Government offices will be closed on Friday, January 1st, for the New Years Holiday.
Public Safety personnel will report as scheduled. Thank you, and have a safe and Happy New Year!
Gas prices on New Year's Day are likely to be the lowest since January 1st, 2009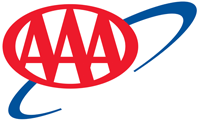 Tampa, FL – More than 90 million Americans, on the holiday road, are finding the lowest average gas prices for the year-end holidays since 2008-09. The national average price for a gallon of gasoline is $2.00 nationally, $2.01 in Florida, $1.91 in Georgia, and $1.76 in Tennessee.
"Gasoline could get even cheaper in the coming weeks, as some of the lowest prices of the year typically arrive in January," said Mark Jenkins, spokesman, AAA – The Auto Club Group. "Once the holiday season wraps up, fewer people take long distance road trips, leading to a downturn in demand at a time when supplies are high."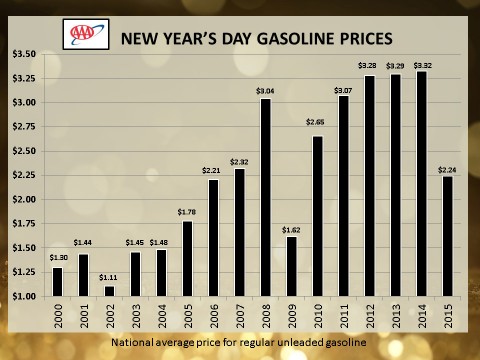 «Read the rest of this article»
No Lane Closures on Interstates and State Routes from now to January 4th

Nashville, TN – Road construction won't delay travelers during the Christmas and New Year's holidays. The Tennessee Department of Transportation is once again halting all lane closure activity on interstates and state highways in anticipation of higher traffic volumes across the state.
No temporary lane closures will be allowed for construction on Tennessee roadways from now through 9:00am on Monday, January 4th, 2016.
«Read the rest of this article»
Tow to Go service available December 24th – January 1st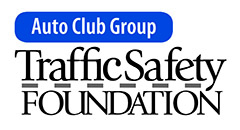 Tampa, FL – With so many holiday celebrations held over the next week, AAA and Bud Light urge motorists to plan ahead if they will be out drinking. This means choosing a designated driver, staying where you are celebrating, using a cab or finding another form of sober transportation.
"This next week is usually the busiest time of the year for Tow to Go, but it doesn't have to be," said Amy Stracke, Managing Director, Traffic Safety Advocacy for AAA – The Auto Club Group and Executive Director of the ACG Traffic Safety Foundation. "Please plan ahead to make sure you and your loved ones get home safely."
«Read the rest of this article»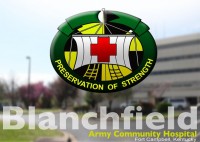 Fort Campbell, KY – In honor of Christmas and New Year's Day, Blanchfield Army Community Hospital personnel will observe the federal holidays December 25th and January 1st.
Therefore, all Soldier and Patient-Centered Medical Homes and pharmacies will be closed. The hospital remains open 24 hours a day, seven days a week, for emergency services, inpatient care, and labor and delivery services.
Specialty and surgical services will be closed for a Day of No Scheduled Activities December 24th, Christmas Eve, and December 31st, New Year's Eve. Patient-Centered Medical Homes will remain open on the DONSA for half a day on Christmas Eve and a full day on New Year's Eve. «Read the rest of this article»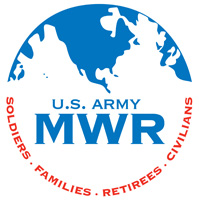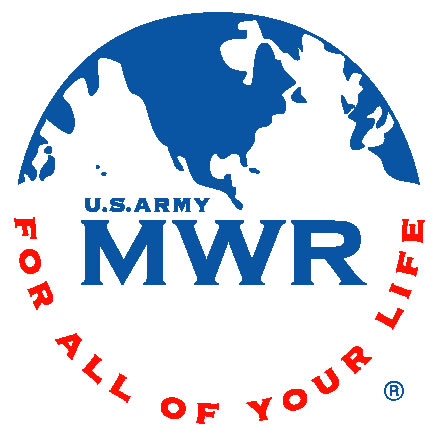 Fort Campbell, KY – The Zone has lots of fun activities planned for New Year's Eve and New Year's Day! Everyone age 18 and over is invited to The Zone for a New Year's celebration.
On New Year's Eve the gaming stations and corn hole will be free. Prizes will be given away every hour starting at 6:00pm with the grand prize at midnight.
Stop by on New Year's Day and get your sample of luck, health and wealth!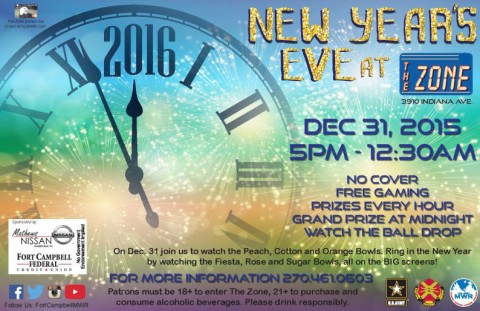 «Read the rest of this article»