Topic: New Year's Day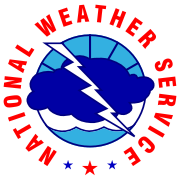 Nashville, TN – The National Weather Service reports cold arctic air will persist across Clarksville-Montgomery County as well as Middle Tennessee tonight, New Year Day and into Tuesday.
Steady winds ushering in this cold air will begin to drop wind chill values below zero New Years Eve with some locations approaching -5 degrees by midnight.
By the morning hours of New Years Day, most of the mid-state may see wind chill values below -5 degrees.
«Read the rest of this article»
Donors of all blood types urged to give blood, platelets this holiday season

Nashville, TN – The American Red Cross is urging eligible donors to give more life to patients now and into the new year by giving blood or platelets.
Donations decline during the time between Thanksgiving and New Year's Day when busy holiday schedules cause regular donors to be less available to give and many blood drives may be canceled due to severe winter storms.
«Read the rest of this article»
Ride with CTS on New Year's Eve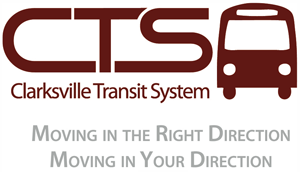 Clarksville, TN – Clarksville Transit System will conduct Operation Safe Ride to help make sure New Year's Eve revelers enjoy their celebrations and still start the New Year safely.
To fight impaired driving, CTS buses will provide free safe rides home for anyone who may have celebrated too much.
«Read the rest of this article»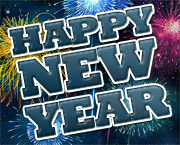 Clarksville, TN – Clarksville Online and it's staff would like to wish you a Happy New Year with hope that you will have many blessings in the year to come.
May this New Year bring you everlasting happiness and peace, success in whatever you do, and prosperity to you and your family.
Begin this New Year in a very special way with your friends, family and loved ones.
Have a Safe and Happy New Year.
American Heart Association Rapid Access Journal Report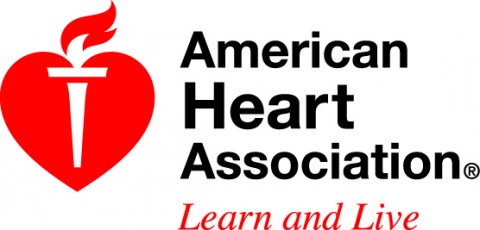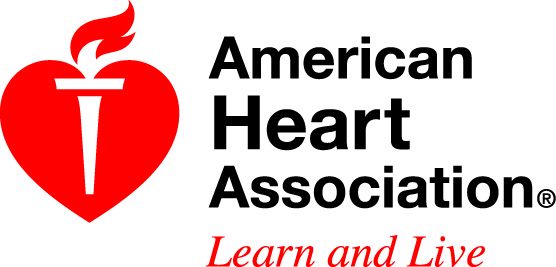 Dallas, TX – Heart-related deaths spike during Christmas, but the effect may have nothing to do with the cold winter season, according to new research in Journal of the American Heart Association, the Open Access Journal of the American Heart Association/American Stroke Association.
"Spikes in deaths from natural causes during Christmas and New Year's Day has been previously established in the United States," said Josh Knight, B.Sc., study author and research fellow at the University of Melbourne in Australia.
«Read the rest of this article»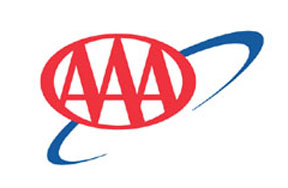 Tampa, FL – The holiday season is in full swing, attracting an estimated 103.1 million American travelers. An estimated 93.6 million Americans are expected to take a road trip during the 11-day period (December 23rd – January 2nd).
Yet, despite the elevated demand for gasoline, prices at the pump remained unchanged throughout the Christmas weekend.
«Read the rest of this article»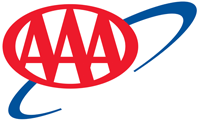 Tampa, FL – Retail averages have increased 28 of the past 30 days and prices have moved higher by fractions of a penny since Friday. The national average for regular unleaded gasoline currently sits at $2.29 per gallon, which is five cents more than one week ago, 16 cents more than one month ago and 29 cents more year-over-year.
Heading into 2017, gasoline demand is expected to drop drastically during the month of January following the busy holiday travel season.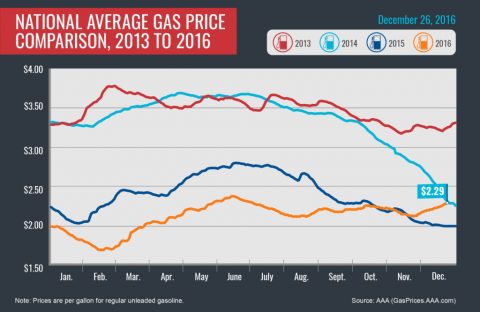 «Read the rest of this article»
Clarksville, TN – From all of us at Clarksville Online, we wish you a merry Christmas, and a Happy New Years to you and all yours.
May the magic of Christmas gladden your heart with the joys of the season. May the spirit of Christmas bless you with greater strength. May the promise of Christmas bring you and yours endless blessings.
May this new year bring you joy and laughter. To be happy is the greatest wish in life.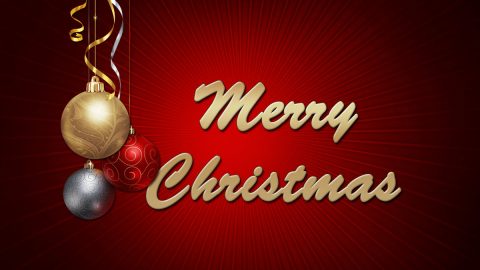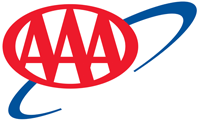 Tampa, FL – More than 103 million Americans will travel for the year-end holidays, according to AAA's Year-End Holiday Travel Forecast. This represents a 1.5 percent increase, or 1.5 million more travelers than last year, and the highest total volume since AAA began tracking holiday travel data in 2001.
"This will be the most-traveled year-end holiday season on record, particularly for those who drive," said Joseph J. Richardson Jr., President and CEO, AAA – The Auto Club Group. "If you are planning a road trip, now is the time to get your vehicle inspected. Look for a facility displaying the 'AAA Approved Auto Repair' sign to ensure a trustworthy inspection that could catch any problems before they arise."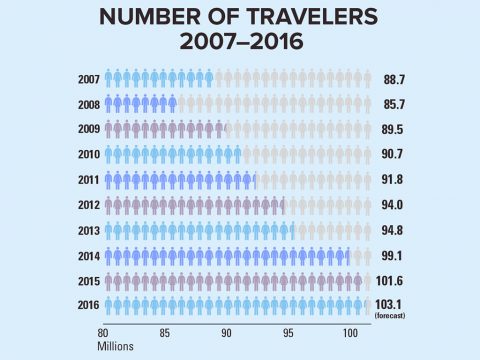 «Read the rest of this article»
Tennessee vs. #10/10 Stanford
Sunday, December 18th, 2016 | 2:00pm CT
Knoxville, TN | Thompson-Boling Arena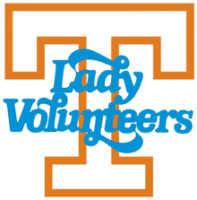 Knoxville, TN – Tennessee will renew its cross-country women's hoops rivalry with No. 10/10 Stanford at Thompson-Boling Arena on Sunday afternoon at 2:00pm CT.
The contest will be televised on SEC Network. It will also be available online through SECN+/WatchESPN. Visit WatchESPN.com or download the WatchESPN app to view the game on a computer or mobile device. Beth Mowins (PxP), Rebecca Lobo (Analyst) and Steffi Sorensen (Reporter) will describe the action between the Lady Vols and the Cardinal.
Fans can also tune into their local Lady Vol Network station to catch Mickey Dearstone describing the action.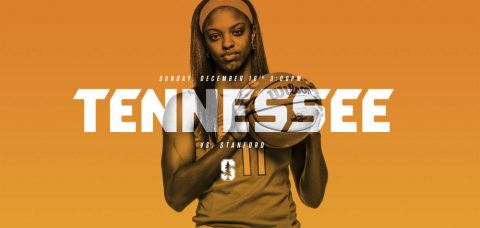 «Read the rest of this article»