Topic: New Year's Eve.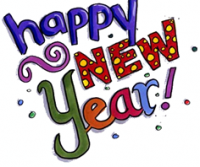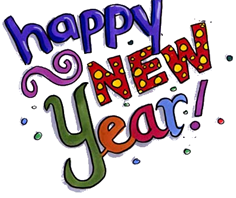 Clarksville, TN – No matter how you celebrated New Year's Eve this year, you've already completed your rituals. Some may have been joyful and, for some, a bit painful the next morning when your head felt like it had been run over by a steam roller. Whatever went on, it's time to move on and see how next year's event can improve.
A look at how people around the world celebrate New Year's Eve and New Year's Day can be a real eye-opener.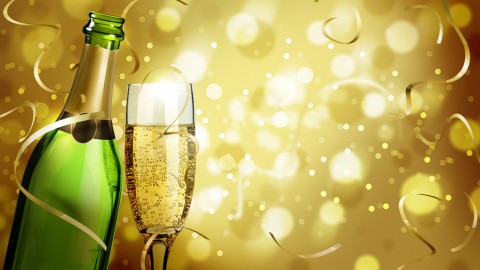 «Read the rest of this article»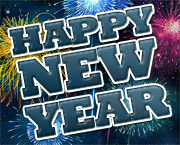 Clarksville, TN – Clarksville Online and it's staff would like to wish you and your family a Happy New Year and prosperous 2016.
May this New Year bring you everlasting happiness and peace, success in whatever you do, and prosperity to you and your family.
Begin this New Year in a very special way with your friends, family and loved ones. Have a safe and Happy New Year.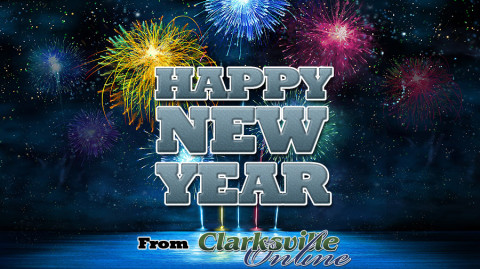 Clarksville, TN – Clarksville Mayor Kim McMillan is reminding everyone that all City of Clarksville offices will be closed on January 1st, 2016, for the New Year's Day holiday.
City offices will reopen on Monday, January 4th, 2016, for regularly scheduled business hours.
«Read the rest of this article»
Tow to Go service available through January 1st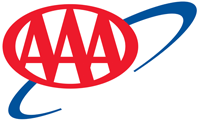 Tampa, FL – Many will celebrate New Year's Eve with a plan in place to get home safely. However, those that do not will put themselves and others in harm's way unnecessarily. AAA and Bud Light urge all motorists to plan ahead if they will be out drinking. This means choosing a designated driver, staying where you are celebrating, using a cab or finding another form of sober transportation.
"New Year's Eve is the busiest night of the year for Tow to Go, but it doesn't have to be," said Amy Stracke, Managing Director, Traffic Safety Advocacy for AAA – The Auto Club Group and Executive Director of the ACG Traffic Safety Foundation. "Please plan ahead to make sure you and your loved ones get home safely."
«Read the rest of this article»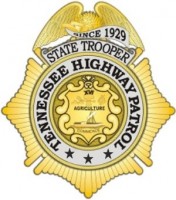 Nashville, TN – The Tennessee Highway Patrol (THP) will conduct a "No Refusal" traffic safety enforcement campaign during the 2015 New Year's Eve holiday period, beginning Thursday, December 31st at 12:01am and concluding Monday, January 4th at 11:59pm.
State troopers will perform saturation patrols, seat belt, sobriety and driver's license checkpoints as well as bar/tavern checks during the holiday. All of Tennessee's ninety five counties will have troopers working to ensure a safe holiday as we conclude 2015 and begin 2016.
«Read the rest of this article»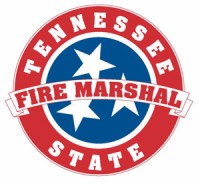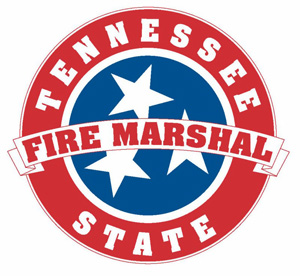 Nashville, TN – Whether your New Year's plans involve a cozy night at home or a big night out on the town, the State Fire Marshal's Office wants Tennesseans to add fire safety to the celebration agenda.
"No matter where you choose to celebrate the new year, be sure to do it safely," says Tennessee Commerce and Insurance Commissioner and State Fire Marshal Julie Mix McPeak. "Leave fireworks to the professionals and have emergency escape plans in place for not only your home, but for public venues as well."
«Read the rest of this article»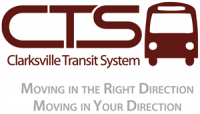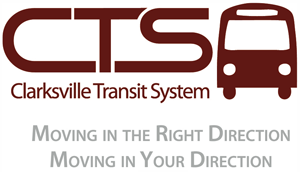 Clarksville, TN – On New Year's Eve, The Clarksville Transit System will offer safe rides home again this year through "Operation Safe Ride." This is a free service open to anyone who is too impaired to drive home.
People who live within the Clarksville city limits can call 931.553.2429 for a ride home between the hours of 11:00pm and 3:00am.
«Read the rest of this article»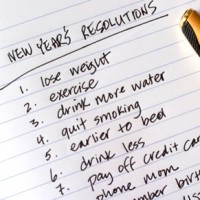 Clarksville, TN – With the New Year upon us and it's time to get organized, once and for all. Here are a few hints for how to change your formerly disorganized existence.
First, forget making resolutions. You can sit down and make out a list of all the things you think you should do. Chances are, you're not going to achieve most of them and all these resolutions are going to do is make you feel guilty for not accomplishing them.
Instead, just do it! «Read the rest of this article»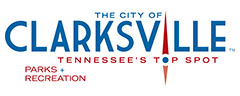 Clarksville, TN – The weekly Clarksville Parks and Recreation Department Recreation Report provides Clarksvillians with a glimpse at the activities and events that are available from the Parks and Recreation Department for them to enjoy together as a family.
This weeks highlights include: Park and Facility Rentals, Queen City Road Race T-shirt contest for kids and Winter Gym.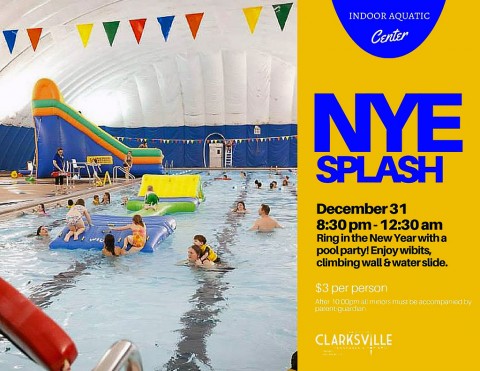 «Read the rest of this article»
No Lane Closures on Interstates and State Routes from now to January 4th

Nashville, TN – Road construction won't delay travelers during the Christmas and New Year's holidays. The Tennessee Department of Transportation is once again halting all lane closure activity on interstates and state highways in anticipation of higher traffic volumes across the state.
No temporary lane closures will be allowed for construction on Tennessee roadways from now through 9:00am on Monday, January 4th, 2016.
«Read the rest of this article»