Topic: New Year's Eve.
Make your tax to-do list while you still have time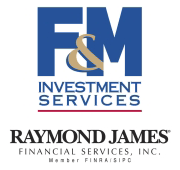 Clarksville, TN – As we settle into the last quarter of the year, your mind may be on a different kind of list. But December 31st marks an important deadline for many year-end tax moves, including charitable contributions, so it makes sense to create a tax to-do list and execute each item before you ring in the new year.
We've started one for you, but since we can't touch on all of the available tax-advantaged opportunities, it's a good idea to contact your tax advisor to learn exactly which strategies can benefit you the most.
«Read the rest of this article»
NASA Headquarters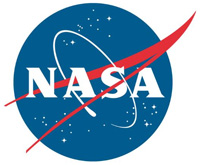 Washington, D.C. – The Expedition 42 crew orbiting Earth on the International Space Station gets the opportunity to celebrate New Year's Eve a whopping 16 times as it circles the globe at 17,500 miles an hour.
Commander Barry "Butch" Wilmore and his crew, which includes NASA's Terry Virts, Russian cosmonauts Elena Serova, Alexander Samoukutyaev and Anton Shkaplerov, and European Space Agency astronaut Samantha Cristoforetti, say they plan to celebrate with fruit juice toasts.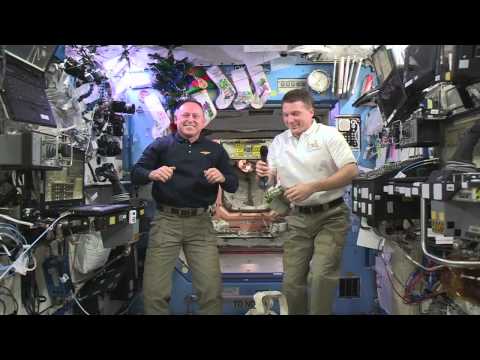 «Read the rest of this article»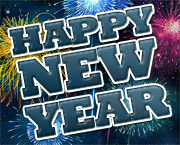 Clarksville, TN – Clarksville Online and it's staff would like to wish you and your family a Happy New Year and prosperous 2015.
May this New Year bring you everlasting happiness and peace, success in whatever you do, and prosperity to you and your family.
Begin this New Year in a very special way with your friends, family and loved ones. Have a safe and Happy New Year.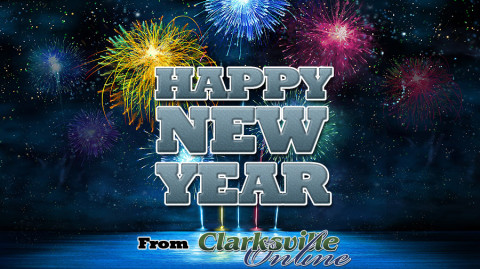 Austin Peay Sports Information

Clarksville, TN – Chris Freeman scored a career-high 23 points while Chris Horton contributed a double-double as Austin Peay State University rallied from an eight-point second-half deficit to defeat North Florida, 65-60, Wednesday afternoon, in a New Year's Eve game at Dave Aaron Arena.
«Read the rest of this article»
Clarksville, TN – On New Year's Eve, the Clarksville Transit System will again offer safe rides home.
"Operation Safe Ride" is a free service open to anyone who is too impaired to drive home. People who live within the Clarksville city limits can call 931.553.2429 for a ride home between the hours of 11:00pm and 4:00am.
«Read the rest of this article»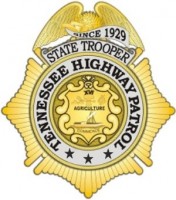 Nashville, TN – The Tennessee Highway Patrol (THP) will conduct a "No Refusal" traffic safety enforcement campaign during the 2014 New Year's Eve holiday period, beginning at 12:01am, Wednesday, December 31st and concluding at 11:59pm, Sunday, January 4th.
State troopers will perform saturation patrols, seat belt, sobriety and driver's license checkpoints and bar/tavern checks during the holiday.
The state statute regarding "No Refusal" allows law enforcement officials to seek search warrants for blood samples in cases involving suspected impaired drivers. «Read the rest of this article»
Fireworks, parties can pose risks for the unprepared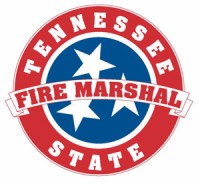 Nashville, TN – When it comes to fireworks and New Year's celebrations, the Tennessee State Fire Marshal's Office wants residents to make good fire safety habits a New Year's tradition whether at home or out on the town.
"No matter how you choose to ring in 2015, be sure to do it safely," said Gary West, deputy commissioner of the Fire Prevention Division, Department of Commerce and Insurance. "Leave fireworks to the professionals and have emergency escape plans in place for not only your home, but for public venues as well." «Read the rest of this article»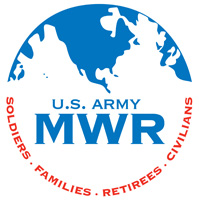 Fort Campbell, KY – Plan now to join MWR at Hooper Bowling Center for a Family friendly New Year's Eve Party.
On December 31st, starting at 8:00pm and ending at 1:00am, Hooper will be ringing in 2015 with bowling, pizza, party favors and sparkling cider.
Your group of up to eight will enjoy unlimited bowling, shoe rental, one large one-topping pizza, a pitcher of soda, party favors, sparkling cider for a New Year's toast to ring in the New Year and loads of fun!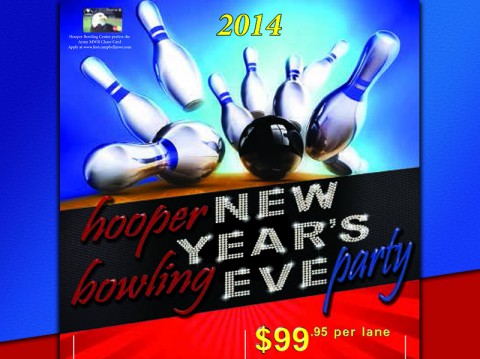 «Read the rest of this article»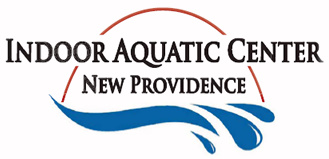 Clarksville, TN – Cheers to a splashing new year! Visit the Indoor Aquatic Center at New Providence this New Year's Eve for the 3rd annual New Year's Eve Splash!
The Clarksville Parks and Recreation Department is hosting a New Year's Eve pool party beginning at 8:30pm Wednesday, December 31st and ending at 12:30am on Thursday, January 1st, 2015.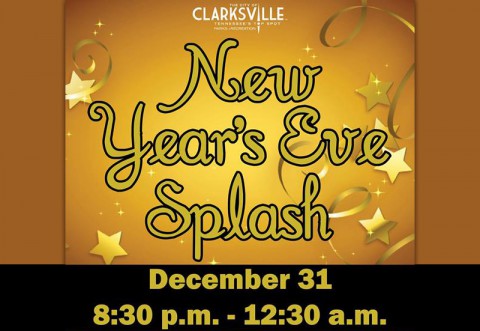 «Read the rest of this article»

Clarksville, TN – The weekly Clarksville Parks and Recreation Department Recreation Report provides Clarksvillians with a glimpse at the activities and events that are available from the Parks and Recreation Department for them to enjoy together as a family.
This weeks highlights include: Queen City Road Race T-shirt contest, New Year's Eve Splash, Winter Gym, and 3rd Annual Chocolate Affair.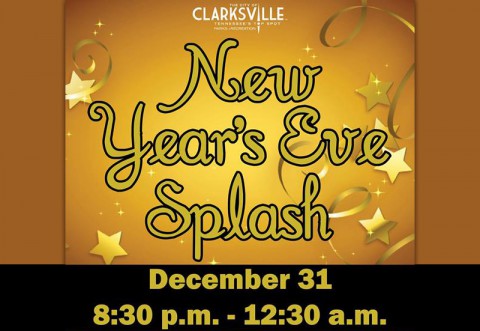 «Read the rest of this article»