Topic: New Years

Clarksville, TN – Clarksville Parks and Recreation will begin hosting programs at all three community centers in the New Year to help reach at-risk youth and adults.
The Burt-Cobb Community Center will begin the Dream Chasers Group Mentoring Program on Tuesday, January 22nd, 2013.  Dream Chasers is focused on helping at-risk youth, ages 13-17 in a small group atmosphere and will meet weekly from 4:00pm until 5:30pm at the Burt-Cobb Center. «Read the rest of this article»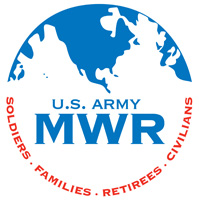 Fort Campbell, KY – Did you know that Estep Wellness Center offers a comprehensive personal training program where your personal goals will be combined with a personalized assessment to take your fitness to the next level?
The trainers at Estep will combine their knowledge with the technology of Microfit to tailor a program just for you!  Take charge of your health and wellness by committing to a one-on-one program that targets your specific goals. «Read the rest of this article»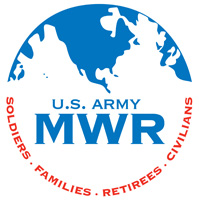 Fort Campbell, KY – You are invited to welcome 2013 with a rockin' party at The Zone. The party starts at 8:00pm and lasts until 1:00am.
There is no cover charge and they will have music by a D.J., party favors, a balloon drop, a "Dance Off" with prizes, and fun for all!
Starting at 8:00pm the first 100 people will receive a $5.00 voucher for use on food and beverages. «Read the rest of this article»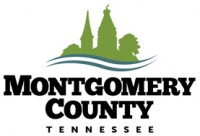 Montgomery County, TN – Offices and Departments of Montgomery County Government will be closed on Monday, December 24th and Tuesday, December 25th in observance of the Christmas holiday and Tuesday, January 1st for the New Year's holiday.
Public safety and other essential personnel will be report as scheduled.
No Lane Closures on Tennessee Interstates and State Routes from December 22nd to January 2nd

Nashville, TN – Road construction will not slow travelers' busy Christmas and New Year's travel holidays.  The Tennessee Department of Transportation (TDOT) is once again halting all lane closure activity on interstates and state highways in anticipation of higher traffic volumes across the state.
«Read the rest of this article»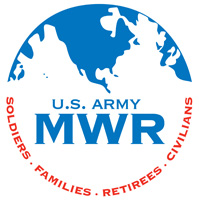 Fort Campbell, KY – Outdoor Recreation Adventure Programs has some great activities during the month of January to help you with your New Year's resolution to be more active! They start the month of January with a Jack Daniels Distillery Tour on January 5th from 9:00am to 3:00pm.
You must be at least 21 years old to join them on this tour. The cost is $25.00 and this includes your transportation.  Spend the afternoon in Lynchburg, TN where you will visit the historic Jack Daniels Distillery for a tour. «Read the rest of this article»
Washington, D.C. – December is traditionally a month for giving generously to charities, friends and family.
But it's also a time that can have a major impact on the tax return you'll file in the New Year.
The IRS have some "Season of Giving" tips  covering everything from charity donations to refund planning. «Read the rest of this article»
APSU Sports Information: Austin Peay Basketball

Richmond, KY – A strong start made all the different as Austin Peay State University women's basketball team rang in the New Year with a 66-63 Ohio Valley Conference victory against Eastern Kentucky, Monday night, at McBrayer Arena.
Austin Peay (4-12, 1-2 OVC) exhibited its full court press early on in the contest and it clearly made a difference at both ends of the court. Offensively, the Lady Govs broke out to a seven point lead in the opening five minutes and led by as many as 13 points in the first period.
«Read the rest of this article»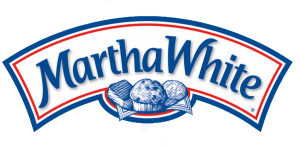 Nashville, TN – Superstitious or not, most Southerners like to start off the new year with black-eyed peas to ensure good luck during the coming year. So there is no better time to serve your good luck charm than a day when superstition abounds – game day.
There are all kinds of options for serving black-eyed peas at a New Year's game day party, but one thing that is not optional is cornbread to serve with black-eyed peas. This year try Black-Eyed Pea Salsa with Cheddar Cornbread Dippers.
«Read the rest of this article»

Washington, D.C. – It's that time of year again, when you look at the scale or your credit card statement and realize it's time to make some changes in the New Year.
Whether you're vowing to drop the pounds once and for all, get your debt under control, or finally quit smoking, these tips from USA.gov can help you see your New Year's Resolutions through to the end. «Read the rest of this article»