Topic: New York NY

New York, NY – Scholastic, the global children's publishing, education and media company, has acquired North American rights to 19-year-old Aija Mayrock's self-published ebook,
The Survival Guide to Bullying. The revised Scholastic edition (The Survival Guide to Bullying: Revised Edition) will be published simultaneously in paperback and ebook formats in July 2015, with a hardcover library edition to follow in September 2015.  The deal was negotiated by Debra Dorfman, VP and Publisher, Scholastic, and Jay Kramer for Aija Mayrock.
«Read the rest of this article»

Clarksville, TN – The Austin Peay State University Department of Art is proud to welcome Ann Hamilton, an internationally recognized visual artist known for large-scale multimedia installations.
As a part of the Department's visiting artist series, Hamilton will present a lecture on February 5th at 7:00pm in APSU's Trahern Theatre.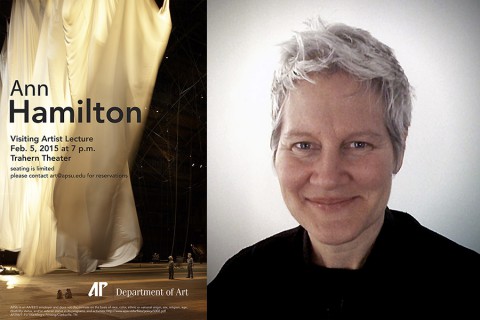 «Read the rest of this article»
Written by Sgt. Ange Desinor
13th Public Affairs Detachment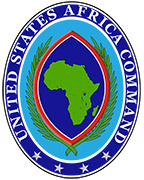 Paynesville, Liberia – Singing, clapping and dancing greeted Soldiers of the 36th Engineer Brigade, out of Fort Hood, Texas, as they walked up to a tent to attend the grand opening ceremony of the Ebola treatment unit near Buchanan, Liberia, December 22nd, as part of Operation United Assistance.
The Buchanan ETU was built by the 902nd Engineer Company Soldiers who supported 36th Engineer Brigade, and handed it over to the International Organization for Migration. The Soldiers of the 902nd Engineer Company built the ETU in 22 days. The IOM customized the facility for its needs before opening it to the public.
«Read the rest of this article»
Written by Whitney Clavin
NASA's Jet Propulsion Laboratory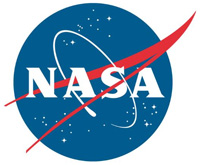 Pasadena, CA – For the first time, a mission designed to set its eyes on black holes and other objects far from our solar system has turned its gaze back closer to home, capturing images of our sun.
NASA's Nuclear Spectroscopic Telescope Array, or NuSTAR, has taken its first picture of the sun, producing the most sensitive solar portrait ever taken in high-energy X-rays.
"NuSTAR will give us a unique look at the sun, from the deepest to the highest parts of its atmosphere," said David Smith, a solar physicist and member of the NuSTAR team at University of California, Santa Cruz.
«Read the rest of this article»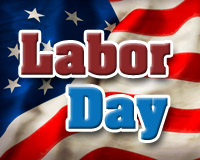 Washington, D.C. – The first Monday in September, Labor Day is a creation of the labor movement and is dedicated to the social and economic achievements of American workers.
It constitutes a yearly national tribute to the contributions workers have made to the strength, prosperity, and well-being of our country.
Through the years the nation gave increasing emphasis to Labor Day. The first governmental recognition came through municipal ordinances passed during 1885 and 1886.
«Read the rest of this article»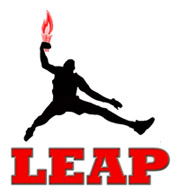 Clarksville, TN – L.E.A.P. organization is planning their next youth excursion to see the bright lights and big city of New York. The purpose of this trip is to provide entertainment combined with education and exposure to places and events for participating L.E.A.P. youth.
It will be a whirlwind trip scheduled from July 8th, 2015 to July 12th, 2015.
L.E.A.P, which stands for Leadership, Enlightenment, Academic Achievement, and Perseverance, also teaches its members about Outreach, Responsibility, and Growth.
«Read the rest of this article»
Rebranding Represents a Strategic Shift to an Emotional Connection with Consumers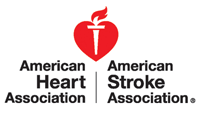 Dallas, TX – The American Heart Association and American Stroke Association unveiled Life Is Why, a new positioning focused on an emotional brand message and a concise answer to the question of why we do what we do.
The message: We believe everyone deserves to live a healthier, longer life. Why? Life. Life is why.
Life Is Why represents a strategic shift in branding for the American Heart Association and American Stroke Association.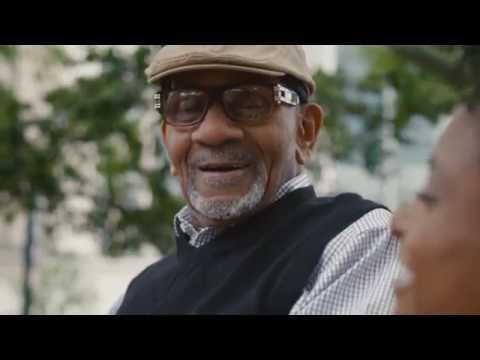 «Read the rest of this article»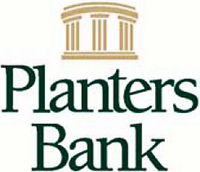 Clarksville, TN – International Photographer Paul Schatzkin will show several pieces from a collection he's titled "Portals of Stone" at the Planters Bank-Hilldale Gallery on Thursday, August 7th – Wednesday, September 3rd.
As a writer, photographer, musician, artist and entrepreneur, Paul Schatzkin has largely succeeded in his life's principal aspiration: to flourish outside the corporate American mainstream.
«Read the rest of this article»
Austin Peay Sports Information Office

Liege, Belgium – Former Austin Peay State University guard Travis Betran has signed a contract to play for the VOO Wolves Verviers-Pepinster in the Basketball League Belgium.
Betran signed his professional contract late Tuesday.
«Read the rest of this article»
The American Heart Association CEO Roundtable launches with new survey showing American workers overestimate their health—leading to increased risk of heart disease and other serious illness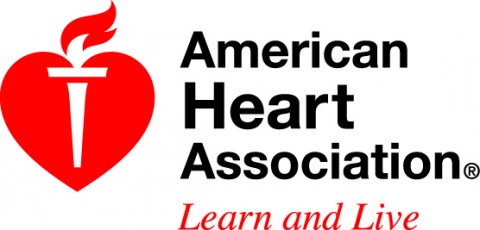 New York, NY – Only July 8th, Nancy Brown, CEO of the American Heart Association (AHA), Henry Kravis, Co-CEO and Co-Chairman of KKR & Co. L.P., Terry Lundgren, Chairman and CEO of Macy's, Inc., and 19 additional CEOs from some of America's largest companies announced the formation of the American Heart Association CEO Roundtable.
This groundbreaking initiative is designed to create a workplace culture in which healthy choices are the default choices. As part of the announcement, the AHA also released results from a new Nielsen online survey among 2,004 employees1 showing that Americans overestimate their health—putting them at greater risk for heart disease and other serious illness. «Read the rest of this article»