Topic: New York NY
Hypertension Journal Report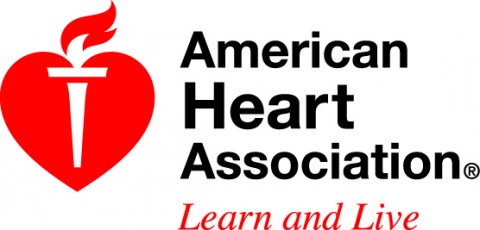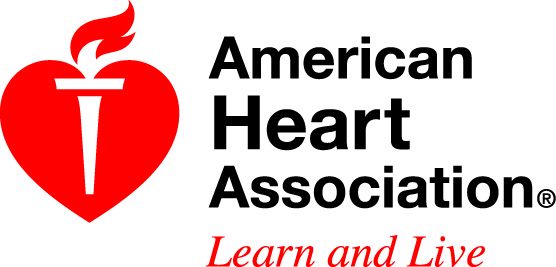 Dallas, TX – Regular swimming, biking or even brisk walks can help African Americans lower their chance of developing high blood pressure, according to new research published in the American Heart Association's journal Hypertension.
"High blood pressure is a major health issue for many African Americans," said Keith Diaz, Ph.D., lead study author and assistant professor at the Center for Behavioral Cardiovascular Health at Colombia University Medical Center in New York, New York.
«Read the rest of this article»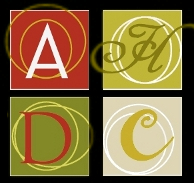 Clarksville, TN – Two Clarksvillians will be honored this Monday, December 5th, by the Clarksville-Montgomery County Arts and Heritage Development Council for their achievement in art and in preserving our heritage.
Dr. James Diehr, professor emeritus of art at Austin Peay State University, will receive the Lifetime Achievement in Art award and Inga Filippo, APSU professor emerita of library science, will receive the Lifetime Achievement in Heritage award.
«Read the rest of this article»
Written by Michael Cabbage
NASA Goddard Institute for Space Studies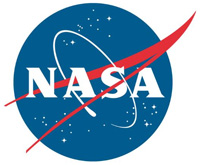 New York, NY – October 2016 was the second warmest October in 136 years of modern record-keeping, according to a monthly analysis of global temperatures by scientists at NASA's Goddard Institute for Space Studies (GISS) in New York.
October 2016's temperature was 0.18 degrees Celsius cooler than the warmest October in 2015. Last month was 0.89 degrees Celsius warmer than the mean October temperature from 1951-1980.
«Read the rest of this article»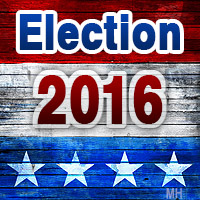 Clarksville, TN – Donald Trump has been elected the 45th President of the United States. At 1:31am CT early Wednesday morning, Wisconsin was declared for Donald Trump and that pushed him over the 270 electoral votes needed to become President.
Trump came out on the stage at the New York Hilton Midtown around 2:55am CT to the applause and cheers of everyone in attendance. He announced that Hillary Clinton had called and offered her congratulations in his win and to concede defeat.
«Read the rest of this article»
APSU Sports Information

New York, NY – Former Austin Peay State University standout Chris Horton was picked by the Grand Rapids Drive with the fifth overall pick in the first round of the NBA Development League Draft, Sunday.
Horton, the ninth player in Division I history with 1,700 points, 1,200 rebounds and 300 blocked shots, put a stamp on his APSU career in a big way this spring.
«Read the rest of this article»

Clarksville, TN – The Austin Peay State University Department of Art and Design, with support from the APSU Center of Excellence for the Creative Arts, will host a lecture by internationally recognized artist Janine Antoni at 7:00pm on October 13th in the Trahern Theater.
Antoni's talk is part of the art and design department's 2016-17 Visiting Artist Speaker Series.
«Read the rest of this article»

New York, NY – On September 18th, at about 7:00pm, Port Authority Police at the Lincoln Tunnel in Manhattan encountered the suspect driving a red Chevrolet CZT with Tennessee plates.
The suspect was alone in the car stopped in traffic and told police she did not want to continue on to westbound to NJ. Police instructed her to continue driving west.
«Read the rest of this article»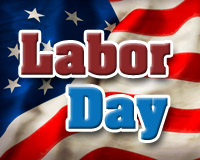 Washington, D.C. – Labor Day is a creation of the labor movement and is dedicated to the social and economic achievements of American workers. It is observed the first Monday in September.
It constitutes a yearly national tribute to the contributions workers have made to the strength, prosperity, and well-being of our country.
Through the years the nation gave increasing emphasis to Labor Day. The first governmental recognition came through municipal ordinances passed during 1885 and 1886.
«Read the rest of this article»
Nashville, TN – There were a lot of twists and turns at the PBR Music City Knockout held at the Bridgestone Arena in Nashville, Tennessee on August 20th, 2016.
The drama was provided by bone-jarring bulls and the unique bracket format of the two-day competition that saw the world's best Professional Bull Riders face off against each other in the only one of its kind event on the 2016 Built Ford Tough Series (BFTS) schedule.
«Read the rest of this article»
NASA Headquarters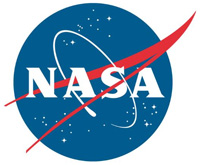 Washington, D.C. – Where were you at 7:49am Eastern Time on July 14th, 2015?
Three billion miles from Earth, NASA's New Horizons spacecraft, moving at speeds that would get it from New York to Los Angeles in about four minutes, was pointing cameras, spectrometers, and other sensors at Pluto and its moons – distant worlds that humankind had never seen up close – recording hundreds of pictures and other data that would forever change our view of the outer solar system.
«Read the rest of this article»