Topic: New York

Clarksville, TN – At 7:00pm on Monday, November 23rd, artist Maysey Craddock will present a public lecture on her work at Austin Peay State University. Craddock is the recipient of the inaugural APSU Center of Excellence for the Creative Arts Tennessee Artist Fellowship.
«Read the rest of this article»
American Heart Association Meeting Report: Abstract 15991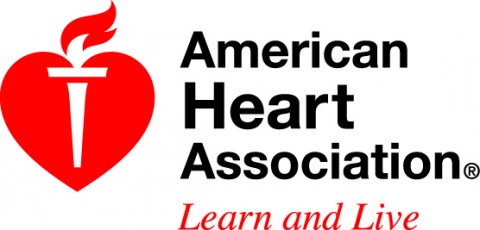 Orlando, FL – Registering with more than one organ transplant center appears to give an edge to wealthy patients over those with the most medical need, according to research presented at the American Heart Association's Scientific Sessions 2015.
Researchers studied the national database of organ donors from 2000 to 2013 and found that patients who simultaneously listed at more than one center had higher transplant rates, lower death rates while waiting, were wealthier and were more likely to be insured.
«Read the rest of this article»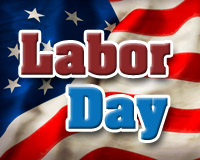 Washington, D.C. – The first Monday in September, Labor Day is a creation of the labor movement and is dedicated to the social and economic achievements of American workers.
It constitutes a yearly national tribute to the contributions workers have made to the strength, prosperity, and well-being of our country.
Through the years the nation gave increasing emphasis to Labor Day. The first governmental recognition came through municipal ordinances passed during 1885 and 1886.
«Read the rest of this article»
Poor Credit May Raise Premiums Higher Than a Drunk Driving Conviction

Yonkers, NY – The amounts drivers pay for their car insurance premiums are based on confounding algorithms that increasingly have more to do with socioeconomic factors than driving habits, according to extensive research conducted by Consumer Reports.
The organization, w­hich believes that knowledge about the going rate of any product or service is a fundamental consumer right, has released the findings of a two-year, in-depth car insurance investigation. The report analyzed more than 2 billion price quotes for sample drivers that were obtained in August and November 2014 from more than 700 companies across all 33,419 general U.S. ZIP codes. «Read the rest of this article»
Written by Whitney Clavin
NASA's Jet Propulsion Laboratory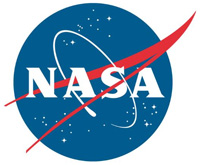 Pasadena, CA – Peering into the heart of the Milky Way galaxy, NASA's Nuclear Spectroscopic Telescope Array (NuSTAR) has spotted a mysterious glow of high-energy X-rays that, according to scientists, could be the "howls" of dead stars as they feed on stellar companions.
"We can see a completely new component of the center of our galaxy with NuSTAR's images," said Kerstin Perez of Columbia University in New York, lead author of a new report on the findings in the journal Nature. "We can't definitively explain the X-ray signal yet — it's a mystery. More work needs to be done."
«Read the rest of this article»
Written by Elizabeth Landau
NASA's Jet Propulsion Laboratory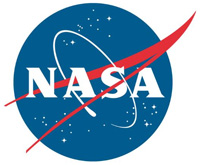 Pasadena, CA – What does glitter have to do with finding stars and planets outside our solar system? Space telescopes may one day make use of glitter-like materials to help take images of new worlds, according to researchers at NASA's Jet Propulsion Laboratory in Pasadena, California.
Standard telescopes use solid mirrors to image far-away objects. But the large, complex mirrors needed for astronomy can be quite expensive and difficult to construct. Their size and weight also add to the challenges of launching a space telescope in the first place.
«Read the rest of this article»
Written by David E. Gillespie
Blanchfield Army Community Hospital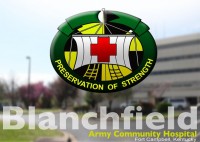 Fort Campbell, KY – Lacking only the glitz and glamour of Hollywood's red carpet, Veteran filmmakers were stars in their own rights as a four-day "I Was There" Film Workshop culminated in a packed-house screening event at Cole Park Commons Thursday.
With a unique approach to treating the psychological damages of war, the free workshop encouraged Soldiers to share their experiences through mentored filmmaking classes at Fort Campbell's Warrior Transition Battalion.
«Read the rest of this article»
Written by Steve Cole
NASA Headquarters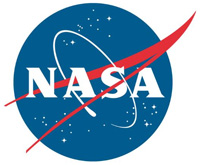 Washington, D.C. – Droughts in the U.S. Southwest and Central Plains during the last half of this century could be drier and longer than drought conditions seen in those regions in the last 1,000 years, according to a new NASA study.
The study, published Thursday in the journal Science Advances, is based on projections from several climate models, including one sponsored by NASA. The research found continued increases in human-produced greenhouse gas emissions drives up the risk of severe droughts in these regions.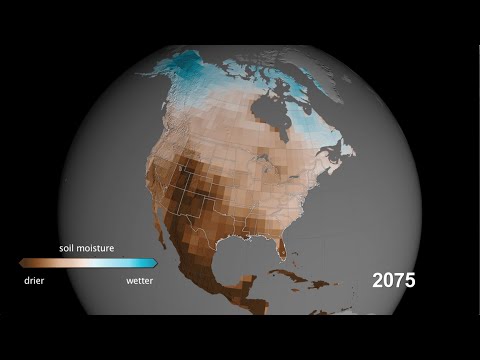 «Read the rest of this article»
Written by Rob Gutro
NASA's Goddard Space Flight Center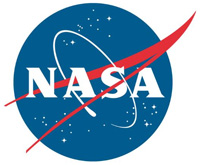 Greenbelt, MD – Some of the coldest air of the 2014-2015 winter season was settling over the eastern two-thirds of the U.S. on February 13th, 2015. That Arctic air mass brought wind chills from below zero to the single numbers from the Midwest to the Mid-Atlantic.
Despite the cold on the surface, infrared NASA satellite imagery revealed even colder temperatures in cloud tops associated with the air mass.
NOAA's GOES-East satellite provided a visible and infrared picture of the clouds associated with the Arctic air mass, as they stretched from the eastern Dakotas to the Mid-Atlantic region.
«Read the rest of this article»
Written by Guy Webster
NASA's Jet Propulsion Laboratory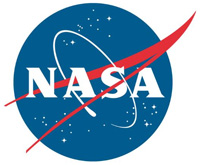 Pasadena, CA – A panorama from one of the highest elevations that NASA's Mars Exploration Rover Opportunity has reached in its 11 years on Mars includes the U.S. flag at the summit.
The view is from the top of "Cape Tribulation," a raised section of the rim of Endeavour Crater. The panorama spans the interior of the 14-mile-wide (22-kilometer-wide) crater and extends to the rim of another crater on the horizon.
Opportunity has driven 25.9 miles (41.7 kilometers) since it landed in the Meridiani Planum region of Mars on January 25th, 2004 (Universal Time, which was January 24th, PST).
«Read the rest of this article»