Topic: New York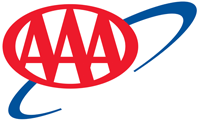 Tampa, FL – AAA projects that 43.5 million Americans are expected to take a road trip this Thanksgiving and drivers will pay the second-cheapest Thanksgiving gas prices since 2008, when the national average was $1.85.
Today's national average price of $2.14 per gallon represents a savings of three cents per gallon versus one week ago and nine cents per gallon on the month.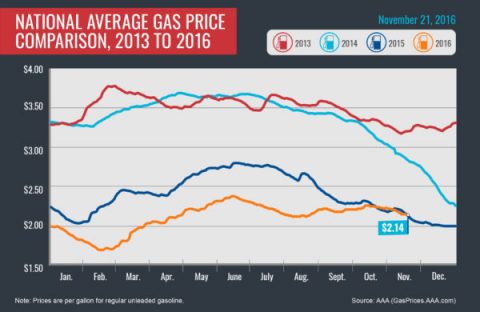 «Read the rest of this article»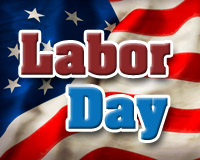 Washington, D.C. – Labor Day is a creation of the labor movement and is dedicated to the social and economic achievements of American workers. It is observed the first Monday in September.
It constitutes a yearly national tribute to the contributions workers have made to the strength, prosperity, and well-being of our country.
Through the years the nation gave increasing emphasis to Labor Day. The first governmental recognition came through municipal ordinances passed during 1885 and 1886.
«Read the rest of this article»
NASA's Goddard Space Flight Center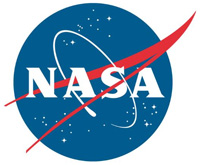 Greenbelt, MD – July 2016 was the warmest July in 136 years of modern record-keeping, according to a monthly analysis of global temperatures by scientists at NASA's Goddard Institute for Space Studies (GISS) in New York.
Because the seasonal temperature cycle peaks in July, it means July 2016 also was warmer than any other month on record. July 2016's temperature was a statistically small 0.1 degrees Celsius warmer than previous warm Julys in 2015, 2011 and 2009.
«Read the rest of this article»
Written by Alan Buis
NASA's Jet Propulsion Laboratory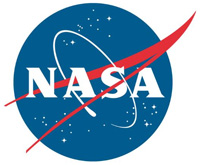 Pasadena, CA – Coastal waters and near-shore groundwater supplies along more than a fifth of coastlines in the continental United States are vulnerable to contamination from previously hidden underground transfers of water between the oceans and land, finds a new study by researchers at The Ohio State University, Columbus, and NASA's Jet Propulsion Laboratory, Pasadena, California.
The study, published online August 4th in the journal Science, offers the first-ever map of the underground flows that connect fresh groundwater beneath the continental United States and seawater in the surrounding oceans. The map highlights areas most vulnerable to degraded water quality from these flows now and in the future.
«Read the rest of this article»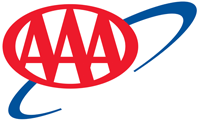 Washington, D.C. – National pump prices have fallen for 43 of the past 44 days, dropping 22 cents during this span. The national average price for regular unleaded gasoline sits at $2.21 per gallon, which is the lowest mark since April and the lowest price for this date since 2004.
Today's price is five cents less than one week ago, 15 cents less than one month ago, and 56 cents less than the same date last year.
With abundant fuel supplies across the nation and declining crude oil costs, gas prices dropped in 47 states over the past week, led by double digit drops in several Midwestern states.
«Read the rest of this article»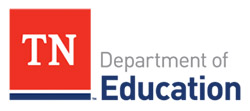 Nashville, TN – Tennessee Department of Education Commissioner Candice McQueen announced Wednesday, July 6th, that the department intends to award Questar, a national leader in large-scale assessment, a contract to develop and administer Tennessee's annual state assessments for the 2016-17 school year.
In addition, McQueen announced that Tennessee will phase in online administration over multiple years to ensure state, district, and vendor technology readiness.
«Read the rest of this article»

Nashville, TN – Tennessee has been named No. 4 in a recent analysis of the 10 Best States for Retirement 2016 by Kiplinger.com, a Washington, D.C.-based publisher of business forecasts and personal finance advice. The report rated all 50 states based on quantifiable factors that are important to retirees.
Affordability, especially in terms of lower taxes on retirees and lower health care costs, was a key factor in the research. The economic health of the state, as well as the overall health of the population, was also taken into account. States with prosperous populations of residents age 65 were also important in the comprehensive analysis.
«Read the rest of this article»
Congressman Marsha Blackburn
7th District of Tennessee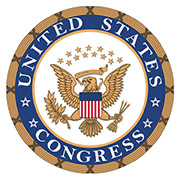 Washington, D.C. – U.S. Representatives Marsha Blackburn (R-TN) and Paul D. Tonko (D-NY) introduced the Better Online Ticket Sales (BOTS) Act of 2016.
This legislation would make the use of computer hacking software (BOTS) to circumvent security measures employed by ticketing sites an "unfair and deceptive practice" under the Federal Trade Commission Act, and a crime under Title 18 of the U.S. Code.
It would also create a private right of action whereby parties harmed by bots can sue in federal court to recover damages.
«Read the rest of this article»
American Heart Association Rapid Access Journal Report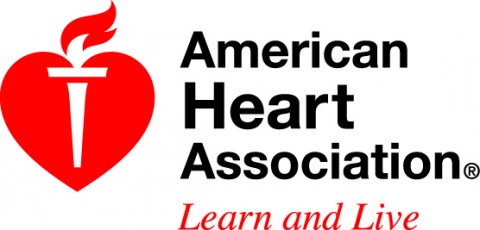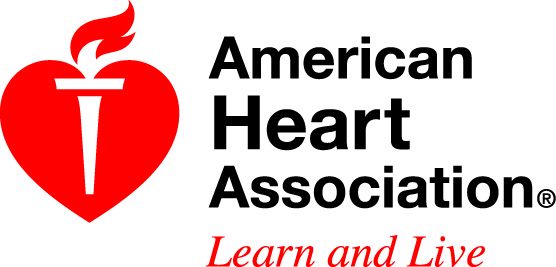 Dallas, TX – In the United States, adults of different Hispanic/Latino backgrounds, at high risk for heart disease, varied significantly in their use of widely-prescribed cholesterol-lowering medications known as statins, according to new research in the Journal of the American Heart Association. The difference was based on whether or not they had health insurance.
"These findings have important implications for preventing disparities in cardiovascular outcomes within the growing U.S. Hispanic/Latino population," said study lead author Dima M. Qato, Pharm.D., M.P.H., Ph.D., assistant professor of pharmacy systems, outcomes and policy at the University of Illinois in Chicago.
«Read the rest of this article»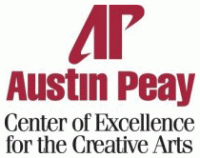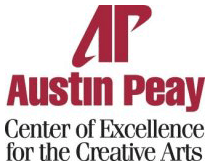 Clarksville, TN – Austin Peay State University and the APSU Center of Excellence for the Creative Arts will present the annual APSU GuitarFest, featuring guest artist concerts, lectures and workshops beginning today.
The concerts take place on Monday February 15th, Tuesday February 16th, and Wednesday February 17th at 7.30pm in the Music/Mass Communication Building's Mabry Concert Hall and are free and open to the public.
«Read the rest of this article»