Topic: New York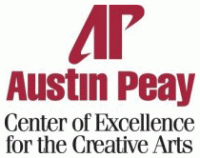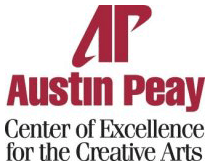 Clarksville, TN – This February, Austin Peay State University and the APSU Center of Excellence for the Creative Arts will present the annual APSU GuitarFest, featuring guest artist concerts, lectures and workshops.
The concerts, which are free and open to the public, take place on Monday, February 15th, Tuesday, February 16th, and Wednesday, February 17th, at 7.30pm in the Music/Mass Communication Building's Mabry Concert Hall.
«Read the rest of this article»
Written by Hal Pierce / Rob Gutro
NASA's Goddard Space Flight Center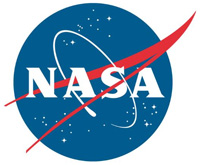 Greenbelt, MD – Severe weather moved through the southern U.S. on February 2nd and 3rd, and NASA's Global Precipitation Measurement or GPM core satellite examined the violent thunderstorms.
On February 3rd, 2016 at 1851 UTC (1:51pm ET/12:51pm CT) the GPM core observatory satellite flew over a line of storms extending from the Gulf coast of Florida through New York state. Tornadoes were spotted in Georgia and South Carolina within this area of violent weather.
«Read the rest of this article»
NASA Headquarters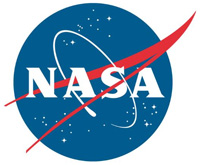 Washington, D.C. – The U.S. Postal Service has previewed the New Year's series of stamps highlighting NASA's Planetary Science program, including a do-over of a famous Pluto stamp commemorating the NASA New Horizons' historic 2015 flyby.
The Postal Service on Wednesday released a preview of its new 2016 stamps, which include an image of Pluto and the New Horizons spacecraft, eight new colorful Forever stamps of NASA images of solar system planets, a Global Forever stamp dedicated to Earth's moon as well as another postal treat for space fans: a tribute to 50 years of Star Trek.
«Read the rest of this article»

Clarksville, TN – Investigators with the Montgomery County Sheriff's Office have identified the human remains found in Palmyra Thursday morning as Melissa Sue Napier (Woodruff), 30, of Clarksville Tennessee.
Napier, originally from New York, is an Army veteran. She served in the military for 4 1/2 years and rose to the rank of an E-5 Sergeant.  She completed 2 tours in Iraq working as a Chemical Operations Specialist.
«Read the rest of this article»

Clarksville, TN – At 7:00pm on Monday, November 23rd, artist Maysey Craddock will present a public lecture on her work at Austin Peay State University. Craddock is the recipient of the inaugural APSU Center of Excellence for the Creative Arts Tennessee Artist Fellowship.
«Read the rest of this article»
American Heart Association Meeting Report: Abstract 15991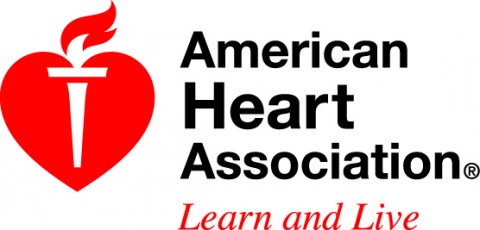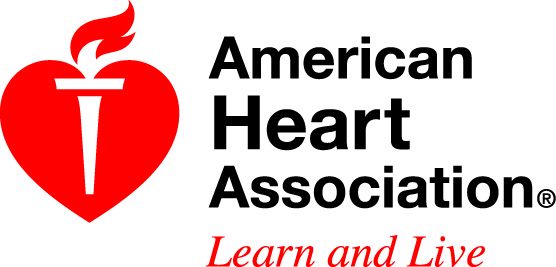 Orlando, FL – Registering with more than one organ transplant center appears to give an edge to wealthy patients over those with the most medical need, according to research presented at the American Heart Association's Scientific Sessions 2015.
Researchers studied the national database of organ donors from 2000 to 2013 and found that patients who simultaneously listed at more than one center had higher transplant rates, lower death rates while waiting, were wealthier and were more likely to be insured.
«Read the rest of this article»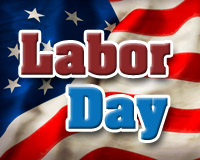 Washington, D.C. – The first Monday in September, Labor Day is a creation of the labor movement and is dedicated to the social and economic achievements of American workers.
It constitutes a yearly national tribute to the contributions workers have made to the strength, prosperity, and well-being of our country.
Through the years the nation gave increasing emphasis to Labor Day. The first governmental recognition came through municipal ordinances passed during 1885 and 1886.
«Read the rest of this article»
Poor Credit May Raise Premiums Higher Than a Drunk Driving Conviction

Yonkers, NY – The amounts drivers pay for their car insurance premiums are based on confounding algorithms that increasingly have more to do with socioeconomic factors than driving habits, according to extensive research conducted by Consumer Reports.
The organization, w­hich believes that knowledge about the going rate of any product or service is a fundamental consumer right, has released the findings of a two-year, in-depth car insurance investigation. The report analyzed more than 2 billion price quotes for sample drivers that were obtained in August and November 2014 from more than 700 companies across all 33,419 general U.S. ZIP codes. «Read the rest of this article»
Written by Whitney Clavin
NASA's Jet Propulsion Laboratory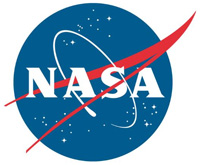 Pasadena, CA – Peering into the heart of the Milky Way galaxy, NASA's Nuclear Spectroscopic Telescope Array (NuSTAR) has spotted a mysterious glow of high-energy X-rays that, according to scientists, could be the "howls" of dead stars as they feed on stellar companions.
"We can see a completely new component of the center of our galaxy with NuSTAR's images," said Kerstin Perez of Columbia University in New York, lead author of a new report on the findings in the journal Nature. "We can't definitively explain the X-ray signal yet — it's a mystery. More work needs to be done."
«Read the rest of this article»
Written by Elizabeth Landau
NASA's Jet Propulsion Laboratory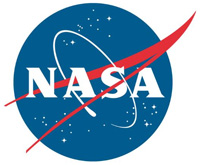 Pasadena, CA – What does glitter have to do with finding stars and planets outside our solar system? Space telescopes may one day make use of glitter-like materials to help take images of new worlds, according to researchers at NASA's Jet Propulsion Laboratory in Pasadena, California.
Standard telescopes use solid mirrors to image far-away objects. But the large, complex mirrors needed for astronomy can be quite expensive and difficult to construct. Their size and weight also add to the challenges of launching a space telescope in the first place.
«Read the rest of this article»