Topic: New York
"Good Stuff Cheap" Coming to Clarksville, TN

Harrisburg, PA – Bargain shoppers and NASCAR fans, the countdown is on for the grand opening of the newest Ollie's Bargain Outlet store in Clarksville Tennessee. Bargain shoppers can explore unbeatable deals and 250 lucky fans will have the opportunity to meet NASCAR superstar Jeff Burton.
The growing chain, known for unbeatable closeouts and "Good Stuff Cheap", will officially open the doors at 9:00am Wednesday, March 26th. The newest Ollie's Bargain Outlet is located on Fort Campbell Boulevard near WalMart, in the old Food Lion. «Read the rest of this article»
First Meeting, Open Forum Scheduled February 17th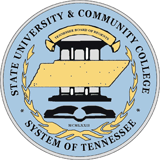 Nashville, TN – The Search Advisory Committee members for a new president of Austin Peay State University have been selected and will meet for the first time on February 17th following a public forum on the APSU campus about the search process.
The advisory committee will meet at 12:45pm Monday, February 17th, on the APSU campus in the Morgan University Center Ballroom. Campus and community members are also invited to an open forum to discuss the criteria and search process for the new president from 11:00am – noon, also in the Morgan University Center Ballroom. «Read the rest of this article»
NASA's Goddard Institute for Space Studies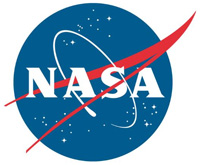 Greenbelt, MD – NASA scientists say 2013 tied with 2009 and 2006 for the seventh warmest year since 1880, continuing a long-term trend of rising global temperatures.
With the exception of 1998, the 10 warmest years in the 134-year record all have occurred since 2000, with 2010 and 2005 ranking as the warmest years on record.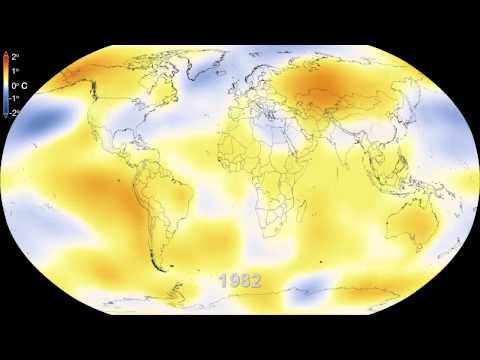 «Read the rest of this article»
Final Team rosters unveiled January 29th
Chicago, IL – McDonald's has announced its list of high school seniors who have been nominated for the 2014 McDonald's All American Games, taking place on April 2nd at Chicago's United Center.
From Clarksville Tennessee, Kenwood High School's Daniel Norl has been nominated. Norl scored 19 points on Friday, January 10th, 2014 to help Kenwood to a 54-31 win over Rossview High Hawks to stay undefeated. On December 13th, 2013 he scored 26 points to help Kenwood beat West Creek High School 70-48.
Also nominated from the area is Rachel Bell from Creek Wood High School in Cumberland Furnace, TN. «Read the rest of this article»
Written by Whitney Clavin
NASA's Jet Propulsion Laboratory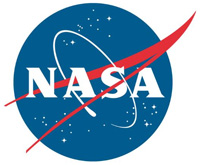 Pasadena, CA – Cool celestial orbs called brown dwarfs may have swirling, stormy clouds present. New observations from NASA's Spitzer Space Telescope suggest that most brown dwarfs are roiling with one or more planet-size storms akin to Jupiter's "Great Red Spot."
"As the brown dwarfs spin on their axis, the alternation of what we think are cloud-free and cloudy regions produces a periodic brightness variation that we can observe," said Stanimir Metchev of the University of Western Ontario, Canada. "These are signs of patchiness in the cloud cover."
«Read the rest of this article»
"…they are leaving our university a much stronger institution because of their commitment to servant leadership."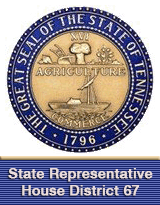 Clarksville, TN – The recent news of the departure of Austin Peay State University President Tim Hall to become the next leader at Mercy College in New York is certainly a blow to our community, especially those of us who are Austin Peay alums.
It is difficult if not impossible to measure the positive impact on our university by Tim and the APSU First Lady Lee Hall.
It must be said though that Tim and Lee Hall have infused a new standard of excellence at our alma mater, and they have made an equal, if not greater impact on higher education in our beloved state.
«Read the rest of this article»

Nashville, TN – The American Red Cross is helping people impacted by the frigid cold air covering two-thirds of the country, and offers steps people can take to stay safe during this dangerous weather.
"Our volunteers remain on stand-by to respond if there is a significant, unforeseen, emergency incident or event that displaces individuals from their normal place of dwelling which would cause us to open an emergency shelter," said David Kitchen, Regional Disaster Program Officer. "We have been closely monitoring the weather system for the past several days and as soon as we realized that the flash freeze had the potential to strand motorists as well as to cause life-threatening situations, we immediately began activating our disaster action plan." «Read the rest of this article»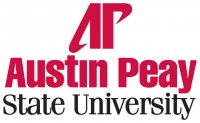 Clarksville, TN - Austin Peay State University President Tim Hall made an announcement on his Facebook page today that he was leaving APSU at the end of the spring semester to become the President of Mercy College in New York.
Hall's Facebook post read as follows:
«Read the rest of this article»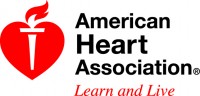 Nashville, TN – The holiday season is about family and food – and all too often, adding a few extra pounds to our waistlines. Break The Tradition!
Are you a mindless eater? Mindless eating is consuming food just because it's there. It's eating while distracted – watching TV, working at a computer or texting on our smartphones. It's eating for emotional comfort instead of for hunger. Simply put, it's not paying attention to what we eat which can lead to being overweight and even obesity.
«Read the rest of this article»
Written by Guy Webster
NASA's Jet Propulsion Laboratory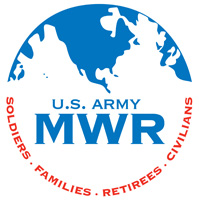 Pasadena, CA – NASA's Mars rover Curiosity completed its first two-day autonomous drive Monday, bringing the mobile laboratory to a good vantage point for pictures useful in selecting the next target the rover will reach out and touch.
When it drives autonomously, the rover chooses a safe route to designated waypoints by using its onboard computer to analyze stereo images that it takes during pauses in the drive.
«Read the rest of this article»