Topic: New Zealand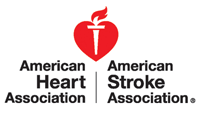 Honolulu, HI – Marijuana, the most widely used illicit drug, may double stroke risk in young adults, according to research presented at the American Stroke Association's International Stroke Conference 2013.
In a New Zealand study, ischemic stroke and transient ischemic attack (TIA) patients were 2.3 times more likely to have cannabis, also known as marijuana, detected in urine tests as other age and sex matched patients, researchers said. «Read the rest of this article»
The most comprehensive laws — those covering workplaces, restaurants and bars — resulted in more health benefits.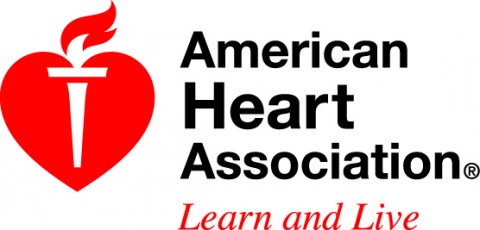 Dallas, TX – Smoke-free legislation was associated with substantially fewer hospitalizations and deaths from heart and respiratory diseases, according to research in the American Heart Association journal Circulation.
Researchers reviewed 45 studies covering 33 smoke-free laws at the local and state levels around the United States and from countries as varied as Uruguay, New Zealand and Germany. «Read the rest of this article»
Written by Dr. Tony Phillips
Science at NASA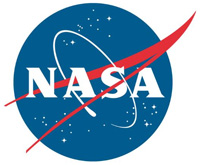 Washington, D.C. – Forecasters say Solar Max is due in the year 2013. When it arrives, the peak of 11-year sunspot cycle will bring more solar flares, more coronal mass ejections, more geomagnetic storms and more auroras than we have experienced in quite some time.
On the weekend of July 14th, 2012, sky watchers around the world got a taste of things to come.
It was mid-Saturday in North America when a coronal mass ejection or "CME" crashed into Earth's magnetic field and triggered the most sustained display of auroras in years.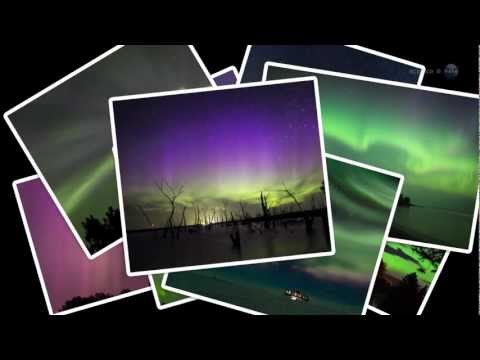 «Read the rest of this article»
APSU Sports: Austin Peay Women's Soccer

CHÂTEL-ST-DENIS, Switzerland – Austin Peay State University soccer players Tatiana and Natalia Ariza started and played the entire contest for Colombia in its Matchworld Women's Cup contest against Brazil, played Saturday in Switzerland.
«Read the rest of this article»
Written by Alan Buis
NASA's Jet Propulsion Laboratory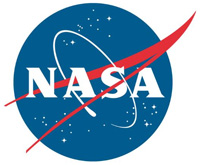 Pasadena, CA – Earth's clouds got a little lower — about one percent on average — during the first decade of this century, finds a new NASA-funded university study based on NASA satellite data. The results have potential implications for future global climate.
Scientists at the University of Auckland in New Zealand analyzed the first 10 years of global cloud-top height measurements (from March 2000 to February 2010) from the Multi-angle Imaging SpectroRadiometer (MISR) instrument on NASA's Terra spacecraft.
«Read the rest of this article»
Written by Dr. Tony Phillips
Science at NASA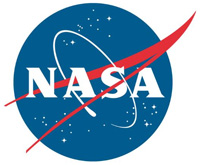 Washington, D.C. – Comets are icy and fragile. They spend most of their time orbiting through the dark outskirts of the solar system safe from destructive rays of intense sunlight.  The deepest cold is their natural habitat.
Last November amateur astronomer Terry Lovejoy discovered a different kind of comet.  The icy fuzzball he spotted in the sky over his backyard observatory in Australia was heading almost directly for the sun.  On December 16th, less than three weeks after he found it, Comet Lovejoy would swoop through the sun's atmosphere only 120,000 km above the stellar surface.
Astronomers soon realized a startling fact: Comet Lovejoy likes it hot.
«Read the rest of this article»
Written by Adam Voiland
NASA's Goddard Space Flight Center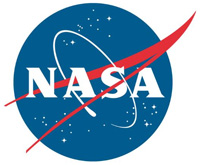 Greenbelt, MD – The geological record holds clues that throughout Earth's 4.5-billion-year lifetime massive supervolcanoes, far larger than Mount St. Helens or Mount Pinatubo, have erupted. However, despite the claims of those who fear 2012, there's no evidence that such a supereruption is imminent.
What exactly is a "supervolcano" or a "supereruption?" Both terms are fairly new and favored by the media more than scientists, but geologists have begun to use them in recent years to refer to explosive volcanic eruptions that eject about ten thousand times the quantity of magma and ash that Mount St. Helens, one of the most explosive eruptions in recent years, expelled.
«Read the rest of this article»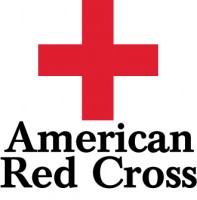 Clarksville, TN – "Wine around the World" is coming to Clarksville, Saturday November 12th at the Water Street Events Center. This signature event will be one of a kind for Clarksville, as sponsors will be able to sample wine's from all over the world, matched with foods paired perfectly with your selections.
"Wine around the World" will benefit the local chapter of the American Red Cross, continuing it's mission to provide relief to victims of disasters and help people prevent, prepare for, and respond to emergencies. 
Tickets are available at the Red Cross office on Madison Street, and are $55.00 in advance. Event chairperson Beth Tanner says the event will feature some of the finest wines from Spain, Germany, California, New Zealand, Portugal and France.  «Read the rest of this article»
APSU Sports: Women's Soccer

Clarksville, TN – For the first time in school history, Austin Peay State University women's soccer program will be represented in FIFA's Women's World Cup with upcoming sophomore Tatiana Ariza playing for the Colombian national team, beginning with a Tuesday match against Sweden.
Although the appearance is new to this Colombian team, Ariza is one of several players that participated in the U-20 Women's World Cup, last summer, also in Germany. Ariza also was a key player in the U-17 team's run in 2008.
«Read the rest of this article»