Topic: NFC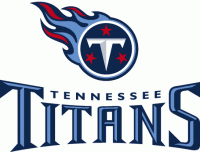 Nashville, TN - The Tennessee Titans welcome Sony Nashville recording artist Angie Johnson to sing the National Anthem prior to Sunday's Titans-Jaguars game at LP Field.
A dedicated member of the United States Air Force, the Missouri-born artist began her military career as an intelligence analyst and later transitioned to the prestigious Tops In Blue.
«Read the rest of this article»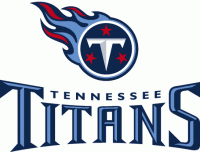 Green Bay, WI – With 2:51 left in the game, the Tennessee Titans went 53 yards in 6 plays to get their only score of the day. The drive was capped off with a Jake Locker 2 yard pass to Kenny Britt for the touchdown.
The drive was the only positive moment in what was otherwise a down day for Tennessee as the Green Bay Packers romped to a 55-7 victory Sunday. The Packers offense was clicking as it complied 460 yards, 28 first downs and 7 touchdowns. Green Bay's time of possession was 34:24. «Read the rest of this article»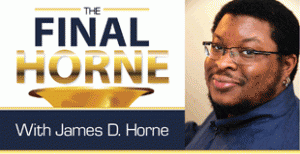 Clarksville, TN – I like many of you will be riveted by the NFL's Annual Selection Meeting, commonly know as the NFL Draft, broadcasted live today by both ESPN and the NFL Network starting Thursday and ending Saturday.
It's still so intriguing to me that one of the biggest sporting events of the year is one where the score isn't kept and the actual outcome isn't really truly known till three of four years down the road, but I gorge on it as much of it as I can.
«Read the rest of this article»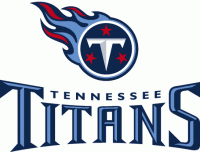 Nashville, TN – With 3:01 left in the game, Matt Hasselbeck completes a 2-yard touchdown pass to Damian Williams to carry the Tennessee Titans past the Tampa Bay Buccaneers 23-17 Sunday afternoon.
Chris Johnson carried the ball 23 times for a season-high 190 yards against the Buccaneers for an average of 8.3 yards per carry. It was the third-highest rushing yardage total in his four-year career, and the performance ranks 13th in franchise history. His 190 yards also is the fourth-highest total in the NFL in 2011. «Read the rest of this article»
Tennessee Titans (2-2) at Dallas Cowboys (1-2)
Sunday, October 10th, 2010 • 3:15pm CDT • Cowboys Stadium • Arlington, Texas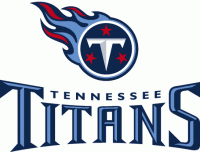 Nashville, TN – After suffering a 26-20 loss at home to the Denver Broncos, the Tennessee Titans (2-2) look to rebound this week against a rested Dallas Cowboys team that is coming out of its bye week. Kickoff at Cowboys Stadium (capacity 80,000) is scheduled for 3:15pm CDT on Sunday, October 10th.
The Titans and Cowboys, who spent three and a half decades as in-state rivals when the Titans played in Houston as the Oilers, have met sparingly through the years in the regular season. In 12 games between the two clubs, the Cowboys hold a 7-5 edge, including victories in the most recent encounters in 2002 and 2006. «Read the rest of this article»