Topic: NFL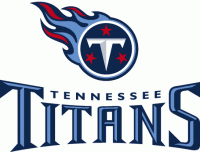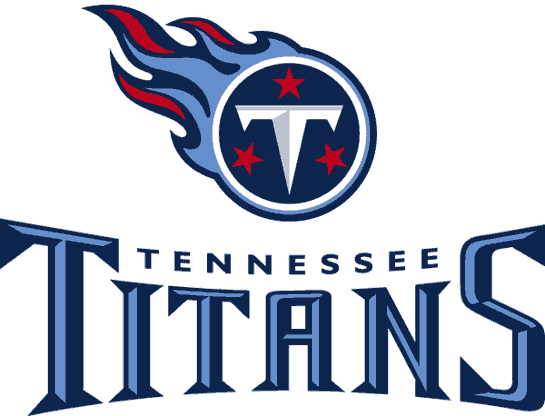 Nashville, TN – The Tennessee Titans offense looked slugish at best Saturday night in their 7-3 loss to the New York Jets at MetLife Stadium. The offense as a whole had problems stopping the blitz. Titans quarterback Marcus Mariota was sacked hard by Jets defensive lineman Leonard Williams. Mariota got right up and went on like nothing happened.
The New York Jets took their opening drive 78 yards for a touchdown. Quarterback Josh McCown hit wide receiver Charone Peake with a 4 yard pass for the score. The Tennessee defense stiffened up after this and did not allow the Jets another point.
«Read the rest of this article»
Tennessee Titans at New York Jets
Saturday, August 12th, 2017 | 6:30pm CDT
MetLife Stadium | East Rutherford, NJ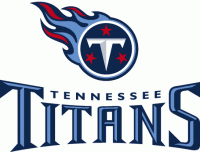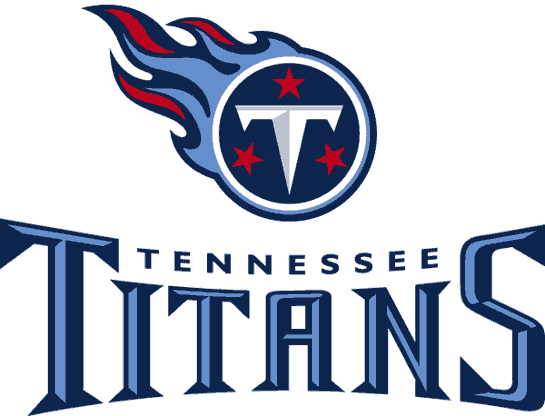 Nashville, TN – The Tennessee Titans (0-0) launch their preseason schedule this week with a trip to face the New York Jets (0-0). Kickoff at MetLife Stadium (capacity 82,500) is scheduled for 7:30pm EDT/6:30pm CDT on Saturday, August 12th, 2017.
The game will be televised regionally on the Titans Preseason TV Network, including flagship WKRN-News 2 in Nashville. Play-by-play announcer Dan Hellie and analyst Charles Davis will call the action, and Cory Curtis will report from the sidelines.
«Read the rest of this article»
Tennessee Titans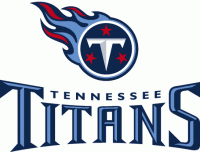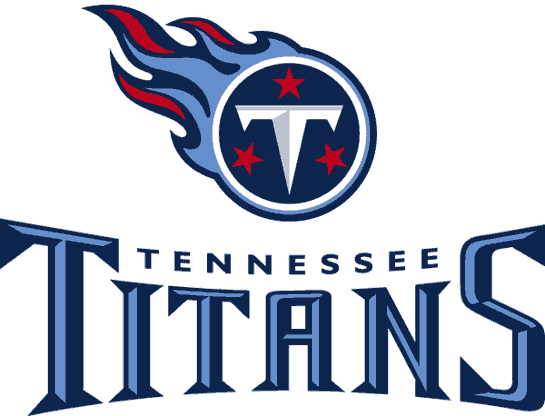 Nashville, TN – What to see the Tennessee Titans at their training camp?
Well, it's time to start filling out the calendar with all the dates open to fans.
This year's schedule includes 13 open practices, including two morning practices with the Carolina Panthers at Saint Thomas Sports Park.
The Titans will start training camp on Saturday, July 29th, 2017 at 2:40pm, the first of four straight days open to fans.
«Read the rest of this article»
Street party near Clarksville City Hall set for Wednesday's game
Clarksville, TN – If you're looking for a family friendly place to gather with local hockey fans to cheer on P.K. Subban, Pekka Rinne and the amazing Nashville Predators, Clarksville has the perfect solution.
The City of Clarksville will host a free Predators viewing party near City Hall on Wednesday evening for Game 2 of the Stanley Cup Finals.
«Read the rest of this article»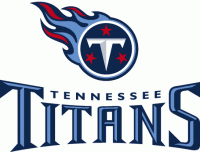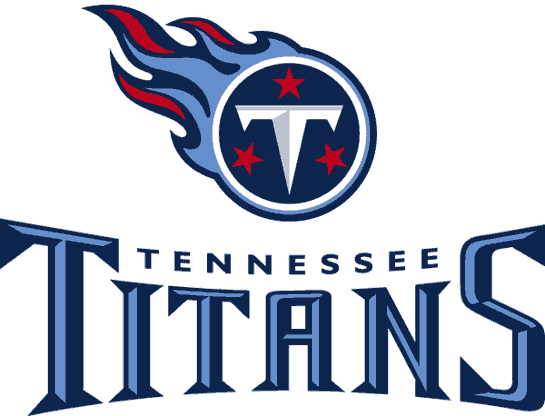 Nashville, TN – The Tennessee Titans have agreed to terms on contracts, pending physicals, with Safety Johnathan Cyprien and Safety Brynden Trawick.
Cyprien (6-0, 223) has totaled 442 tackles in his first four seasons in the NFL playing for the Jacksonville Jaguars. In three of his four years in Jacksonville, he has finished as one of the team's top two tacklers, including leading the team in 2014 with 111 tackles.
«Read the rest of this article»
Tennessee Titans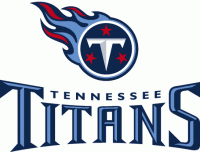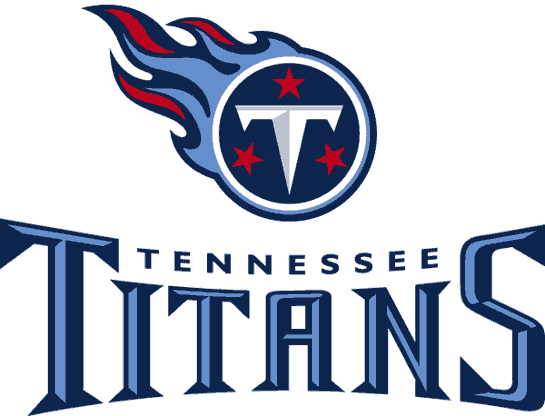 Nashville, TN – With his quarterback in place and five Pro Bowl selections due to return in 2017, among several more core players, Tennessee Titans general manager Jon Robinson can add more through free agency and the 2017 NFL Draft.
The unrestricted free agent signing period is scheduled to begin at the start of the new league year on March 9th, when 2016 contracts expire. Players not under contract for 2017 are free to sign with another club at that point. The Titans are projected to be comfortably below the NFL's 2017 salary cap, which will exceed its 2016 number of $155 million.
«Read the rest of this article»
Tennessee Titans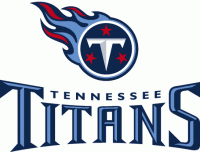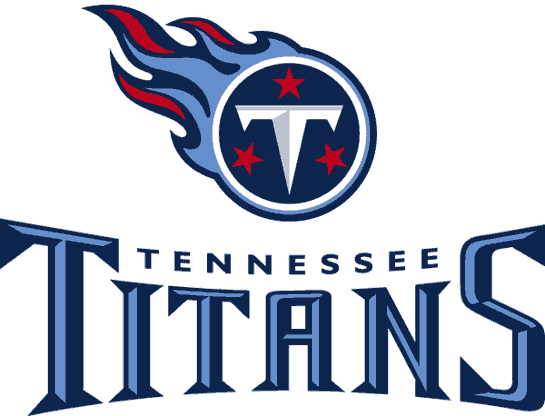 Nashville, TN – Mike Mularkey helped the Tennessee Titans achieve a reversal rarely seen in the 57-year history of the organization. He became the second coach to take over the team and in his first full-time season deliver at least six more wins than the previous year.
Sid Gillman was the first to accomplish the feat with the 1974 club that went 7-7 one year after finishing 1-13.
«Read the rest of this article»
Tennessee Titans
Mike Mularkey and Jon Robinson enter second year together; Titans own two of top 18 picks in NFL Draft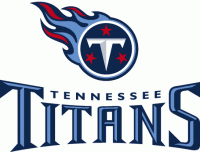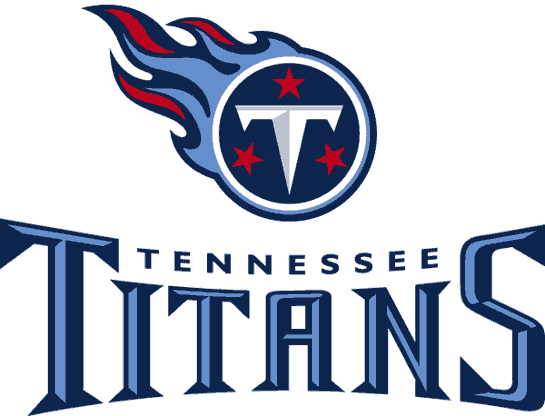 Nashville, TN – The Tennessee Titans embark upon the 2017 offseason with renewed optimism. In the past year, they named a new general manager and head coach, witnessed the continued ascension of their franchise quarterback, acquired key roster pieces, and experienced one of the franchise's best one-year turnarounds.
With stability at the top of the organization and a foundation in place, the Titans now shift their focus to free agency and the NFL Draft.
«Read the rest of this article»
Tennessee (13-9/5-4 SEC) at Mississippi State (13-8/4-5 SEC)
Saturday, February 4th, 2017 | 2:31pm CT
Starkville, MS | Humphrey Coliseum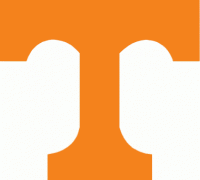 Knoxville, TN – Tennessee begins the back half of SEC play on Saturday when it travels to Starkville for a rematch with Mississippi State. Tipoff is set for 2:30pm CT on SEC Network.
The Vols (13-9, 5-4 SEC), winners of four straight games, are playing their second straight road contest after picking up an 87-77 win at Auburn on Tuesday night. It was UT's fourth true road win of the season after having just achieved one such victory during the entire 2015-16 season.
That lone triumph away from home a year ago came at Humphrey Coliseum when Tennessee earned an 80-75 win over Mississippi State (13-8, 4-5 SEC).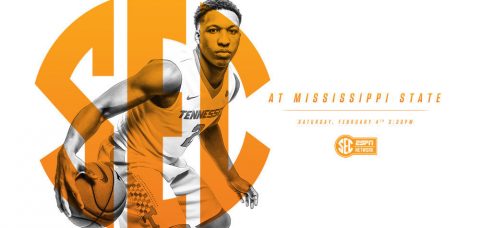 «Read the rest of this article»
Tennessee (9-9, 2-4 SEC) vs. Mississippi State (12-5, 3-2 SEC)
Saturday, January 21st, 2017 | 5:01pm CT
Knoxville, TN | Thompson-Boling Arena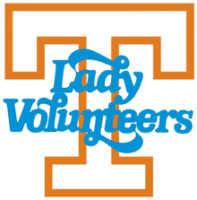 Knoxville, TN – Tennessee kicks off a three-game homestand on Saturday when Mississippi State visits Thompson-Boling Arena. Tip-off is slated for 5:00pm CT on SEC Network.
The Vols (9-9, 2-4 SEC) face their second-straight opponent from the Magnolia State after dropping a Tuesday night contest on the road at Ole Miss. Robert Hubbs III and Lamonte Turner scored 15 points apiece to lead UT while Jordan Bowden added 14 points.
Hubbs continues to lead UT offensively, averaging 14.4 ppg to go along with 4.9 rpg — the second-best mark on the team. Freshman Grant Williams, who paces the team with 5.7 rpg and 2.1 bpg, is second on the team in scoring at 10.5 ppg.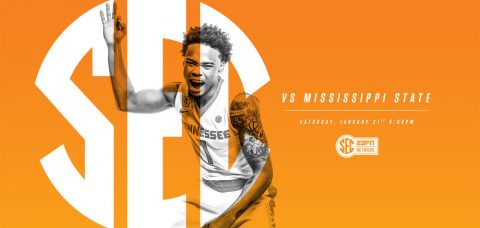 «Read the rest of this article»