Topic: NFL
Street party near Clarksville City Hall set for Wednesday's game
Clarksville, TN – If you're looking for a family friendly place to gather with local hockey fans to cheer on P.K. Subban, Pekka Rinne and the amazing Nashville Predators, Clarksville has the perfect solution.
The City of Clarksville will host a free Predators viewing party near City Hall on Wednesday evening for Game 2 of the Stanley Cup Finals.
«Read the rest of this article»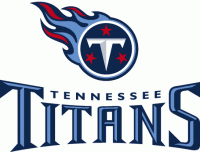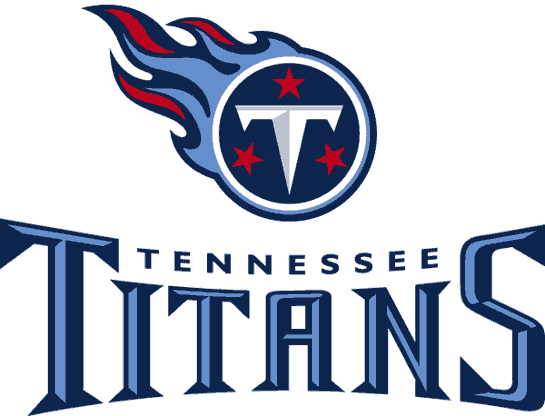 Nashville, TN – The Tennessee Titans have agreed to terms on contracts, pending physicals, with Safety Johnathan Cyprien and Safety Brynden Trawick.
Cyprien (6-0, 223) has totaled 442 tackles in his first four seasons in the NFL playing for the Jacksonville Jaguars. In three of his four years in Jacksonville, he has finished as one of the team's top two tacklers, including leading the team in 2014 with 111 tackles.
«Read the rest of this article»
Tennessee Titans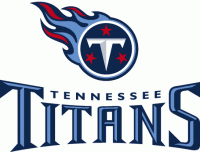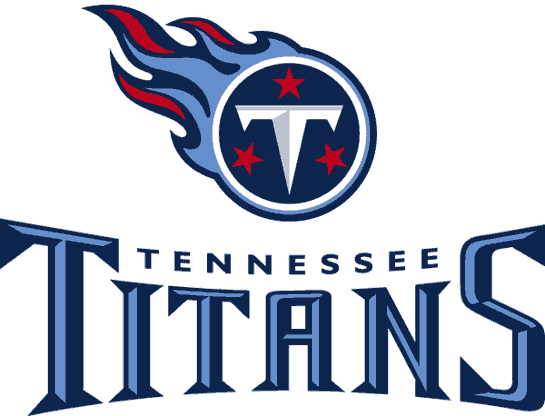 Nashville, TN – With his quarterback in place and five Pro Bowl selections due to return in 2017, among several more core players, Tennessee Titans general manager Jon Robinson can add more through free agency and the 2017 NFL Draft.
The unrestricted free agent signing period is scheduled to begin at the start of the new league year on March 9th, when 2016 contracts expire. Players not under contract for 2017 are free to sign with another club at that point. The Titans are projected to be comfortably below the NFL's 2017 salary cap, which will exceed its 2016 number of $155 million.
«Read the rest of this article»
Tennessee Titans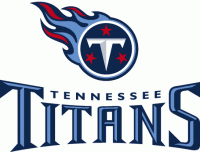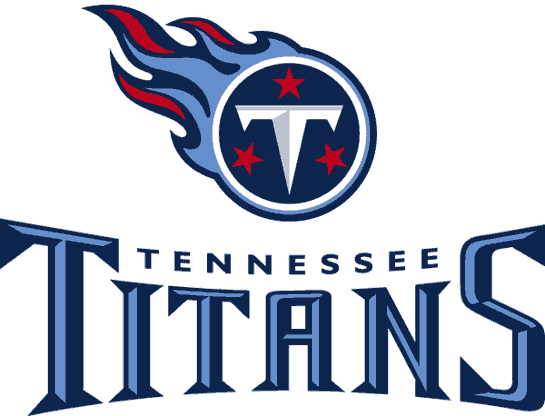 Nashville, TN – Mike Mularkey helped the Tennessee Titans achieve a reversal rarely seen in the 57-year history of the organization. He became the second coach to take over the team and in his first full-time season deliver at least six more wins than the previous year.
Sid Gillman was the first to accomplish the feat with the 1974 club that went 7-7 one year after finishing 1-13.
«Read the rest of this article»
Tennessee Titans
Mike Mularkey and Jon Robinson enter second year together; Titans own two of top 18 picks in NFL Draft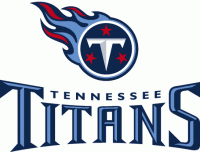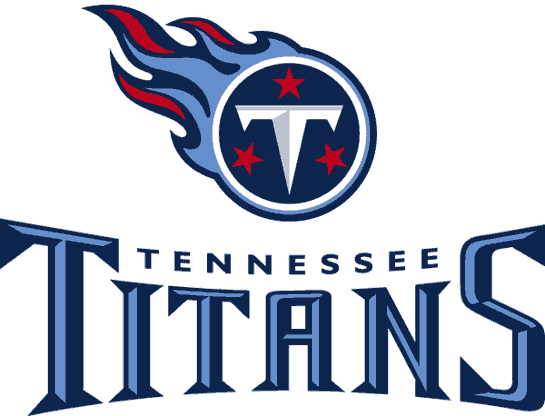 Nashville, TN – The Tennessee Titans embark upon the 2017 offseason with renewed optimism. In the past year, they named a new general manager and head coach, witnessed the continued ascension of their franchise quarterback, acquired key roster pieces, and experienced one of the franchise's best one-year turnarounds.
With stability at the top of the organization and a foundation in place, the Titans now shift their focus to free agency and the NFL Draft.
«Read the rest of this article»
Tennessee (13-9/5-4 SEC) at Mississippi State (13-8/4-5 SEC)
Saturday, February 4th, 2017 | 2:31pm CT
Starkville, MS | Humphrey Coliseum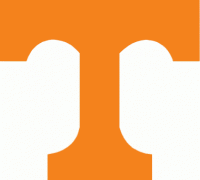 Knoxville, TN – Tennessee begins the back half of SEC play on Saturday when it travels to Starkville for a rematch with Mississippi State. Tipoff is set for 2:30pm CT on SEC Network.
The Vols (13-9, 5-4 SEC), winners of four straight games, are playing their second straight road contest after picking up an 87-77 win at Auburn on Tuesday night. It was UT's fourth true road win of the season after having just achieved one such victory during the entire 2015-16 season.
That lone triumph away from home a year ago came at Humphrey Coliseum when Tennessee earned an 80-75 win over Mississippi State (13-8, 4-5 SEC).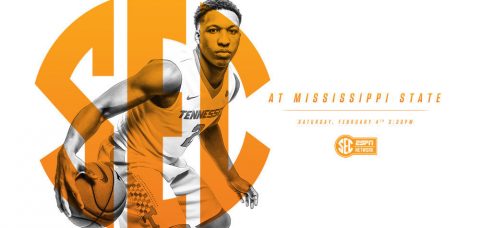 «Read the rest of this article»
Tennessee (9-9, 2-4 SEC) vs. Mississippi State (12-5, 3-2 SEC)
Saturday, January 21st, 2017 | 5:01pm CT
Knoxville, TN | Thompson-Boling Arena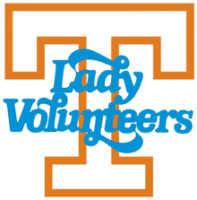 Knoxville, TN – Tennessee kicks off a three-game homestand on Saturday when Mississippi State visits Thompson-Boling Arena. Tip-off is slated for 5:00pm CT on SEC Network.
The Vols (9-9, 2-4 SEC) face their second-straight opponent from the Magnolia State after dropping a Tuesday night contest on the road at Ole Miss. Robert Hubbs III and Lamonte Turner scored 15 points apiece to lead UT while Jordan Bowden added 14 points.
Hubbs continues to lead UT offensively, averaging 14.4 ppg to go along with 4.9 rpg — the second-best mark on the team. Freshman Grant Williams, who paces the team with 5.7 rpg and 2.1 bpg, is second on the team in scoring at 10.5 ppg.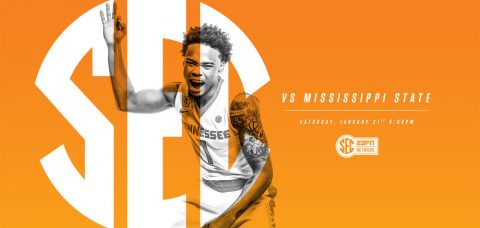 «Read the rest of this article»
Free Virtual Class to be Live-Streamed in Classrooms Nationwide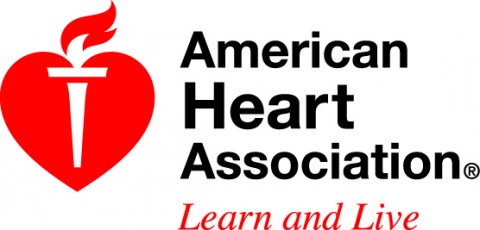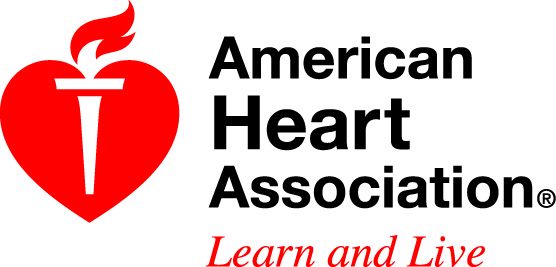 Dallas, TX – The NFL and American Heart Association, together with Discovery Education, will host the first-ever AHA-NFL PLAY 60 Challenge Virtual Field Trip (VFT) live from Houston on Tuesday, January 31st at 12:00pm CT during the NFL Experience Driven by Genesis.
The free virtual class will be live-streamed in classrooms across the country, reaching thousands of students. Houston Texans players Whitney Mercilus and Christian Covington and the American Heart Association's Mercedes Carnethon, Ph.D. will teach students the science behind cardio and strength exercises that NFL players use to stay fit and active.
«Read the rest of this article»

Nashville, TN – It's a pretty well-known fact that South Nashville and the Antioch region have fallen on hard times in recent years. One just has to look at the vacated Global Crossing Mall to witness the proof.
But, in the past year local housing prices have increased dramatically and there's more evidence on the ground to help you see that this community is on the rise with a little help from ice hockey stars and spicy hot chicken.
«Read the rest of this article»
Tennessee Titans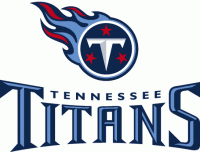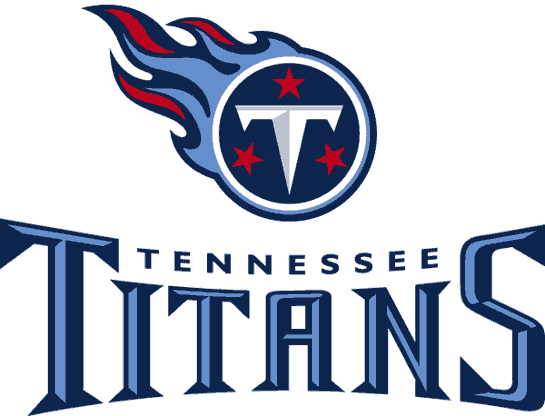 Nashville, TN – The Tennessee Titans-Houston Texans rivalry is in its 15th year since the expansion Texans began play and the AFC South was formed in 2002. In 29 games, the Titans are 15-14 against the Texans, including an 8-6 mark at Nissan Stadium and a 7-8 record at NRG Stadium.
While the Titans have the advantage in the series, the Texans have won eight out of the last nine battles, including a current five-game streak.
«Read the rest of this article»