Topic: NHL
Law enforcement will work overtime to crack down on drunk drivers

Nashville, TN – The Tennessee Department of Transportation, Governor's Highway Safety Office, Tennessee Titans and Tennessee Department of Safety and Homeland Security are once again teaming up to remind Tennessee football fans that real Fans Don't Let Fans Drive Drunk this Super Bowl weekend.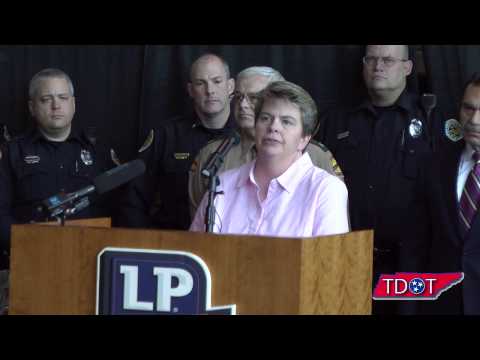 «Read the rest of this article»
Fans have access to 12 total practices over three weeks at Saint Thomas Sports Park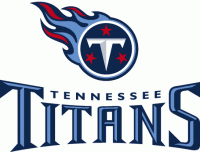 Nashville, TN – The Titans are scheduled to begin training camp this week at Saint Thomas Sports Park in Nashville. Rookies and veterans report to camp on Wednesday, July 24th, and will take the field for the first time on Thursday, July 25th.
Fans of the Titans can get their first glimpse of the 2013 squad on Friday, July 26th, the first of 12 total training camp practices that will be free for the public to attend. Training camp is the only time of the year that practices are open to the general public.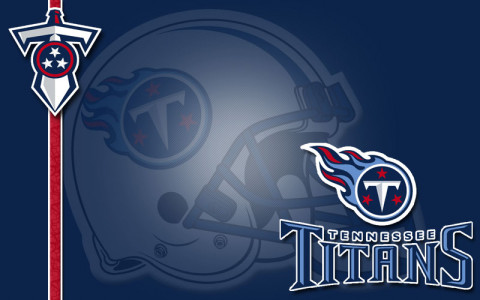 «Read the rest of this article»
Developed Utilizing the Best EA SPORTS Technology – NHL 14 Represents a Generation of Innovation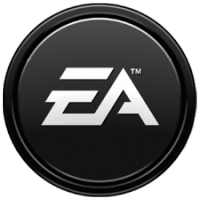 Redwood City, CA – Electronic Arts Inc. (NASDAQ: EA) announced today the breakthrough features for EA SPORTSTM NHL®14 that are set to unleash the aggression, speed and skill of NHL hockey through the best technology of this console generation that EA SPORTS has to offer.
Deliver game-changing hits with cutting-edge NHL® Collision Physics, built from EA SPORTS FIFA's revolutionary Player Impact Engine. Drop the gloves with the all-new Enforcer Engine, powered by the same technology used in the critically acclaimed Fight Night franchise.
«Read the rest of this article»
True Performance Skating and Hockey I.Q. Create Innovative New Gameplay Experience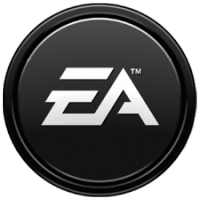 Redwood City, CA – Electronic Arts Inc.  announced the key features for EA SPORTSTM NHL®13, promising the biggest change to the franchise since the introduction of the Skill Stick in NHL® 07.
Headlined by all-new True Performance Skating, and supported by an innovative new A.I. system dubbed EA SPORTS Hockey I.Q., NHL 13 will deliver a revamped gameplay experience that accurately captures the speed, creativity and strategy of NHL hockey.
«Read the rest of this article»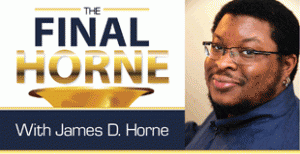 Clarksville, TN – I like many of you will be riveted by the NFL's Annual Selection Meeting, commonly know as the NFL Draft, broadcasted live today by both ESPN and the NFL Network starting Thursday and ending Saturday.
It's still so intriguing to me that one of the biggest sporting events of the year is one where the score isn't kept and the actual outcome isn't really truly known till three of four years down the road, but I gorge on it as much of it as I can.
«Read the rest of this article»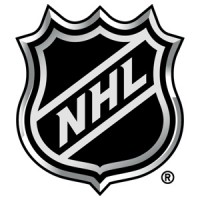 New York, NY – The National Hockey League today announced the dates, times and national broadcast information for the 2012 Stanley Cup Conference Quarter-Final round, which begins Wednesday, April 11th.
All times listed are ET and subject to change. «Read the rest of this article»