Topic: Nigeria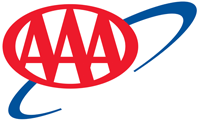 Tampa, FL – The national average price for a gallon of gasoline dropped two cents on the week to $2.46. East Coast and Midwest states are seeing the largest drops in gas prices – as much as six cents – in the last week.
While a small number of states, who historically experience ongoing volatility, are seeing increases: Indiana (+11 cents), Michigan (+8 cents), Ohio (+4 cents), Hawaii (+1 cent) and Illinois (+1 cent).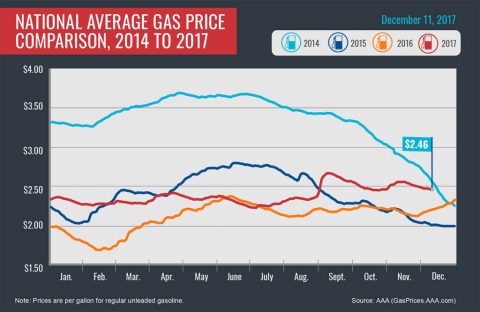 «Read the rest of this article»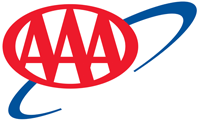 Knoxville, TN – Motorists will not have to worry about surging gas prices this holiday weekend after all. Thursday's OPEC meeting had the potential to cause a stir in the stock market. What actually happened was quite the opposite.
A collection of OPEC and non-OPEC oil producing countries met on Thursday to re-evaluate their existing agreement that calls for a reduction of 1.8 million barrels of crude output per day. This agreement – implemented in November – was an attempt to reduce global crude oversupply and drive up oil prices to $60.00 per barrel.
«Read the rest of this article»
Tennessee (9-9, 2-4 SEC) vs. Mississippi State (12-5, 3-2 SEC)
Saturday, January 21st, 2017 | 5:01pm CT
Knoxville, TN | Thompson-Boling Arena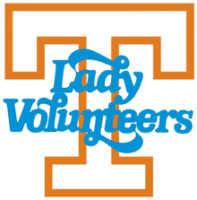 Knoxville, TN – Tennessee kicks off a three-game homestand on Saturday when Mississippi State visits Thompson-Boling Arena. Tip-off is slated for 5:00pm CT on SEC Network.
The Vols (9-9, 2-4 SEC) face their second-straight opponent from the Magnolia State after dropping a Tuesday night contest on the road at Ole Miss. Robert Hubbs III and Lamonte Turner scored 15 points apiece to lead UT while Jordan Bowden added 14 points.
Hubbs continues to lead UT offensively, averaging 14.4 ppg to go along with 4.9 rpg — the second-best mark on the team. Freshman Grant Williams, who paces the team with 5.7 rpg and 2.1 bpg, is second on the team in scoring at 10.5 ppg.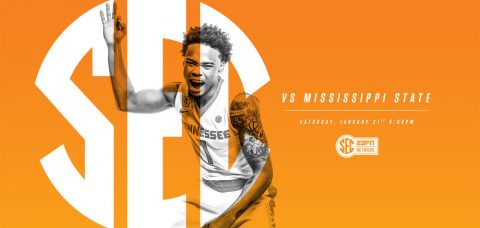 «Read the rest of this article»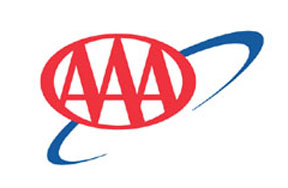 Tampa, FL – The holiday season is in full swing, attracting an estimated 103.1 million American travelers. An estimated 93.6 million Americans are expected to take a road trip during the 11-day period (December 23rd – January 2nd).
Yet, despite the elevated demand for gasoline, prices at the pump remained unchanged throughout the Christmas weekend.
«Read the rest of this article»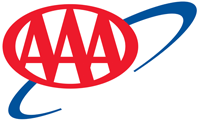 Tampa, FL – Retail averages have increased 28 of the past 30 days and prices have moved higher by fractions of a penny since Friday. The national average for regular unleaded gasoline currently sits at $2.29 per gallon, which is five cents more than one week ago, 16 cents more than one month ago and 29 cents more year-over-year.
Heading into 2017, gasoline demand is expected to drop drastically during the month of January following the busy holiday travel season.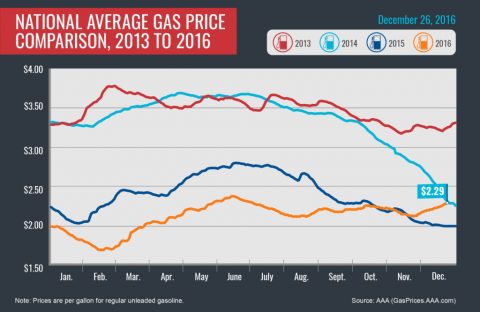 «Read the rest of this article»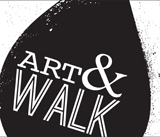 Clarksville, TN – Produced by The Downtown Clarksville Association, First Thursday Art Walk is a free, self-guided tour spanning a 5-block radius that combines visual art, live music, engaging events and more in the heart of Downtown Clarksville.
With 10+ venues, bars and businesses participating each month, the First Thursday Art Walk in Clarksville is the ultimate opportunity to savor and support local creative talent.
«Read the rest of this article»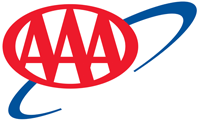 Tampa, FL – The national average price of gas reached a new 2016 high over the weekend, and today's average of $2.38 per gallon is the most expensive average since September 2015.
Gas prices have moved higher by two cents per gallon on the week and 16 cents per gallon on the month.
Although pump prices have increased for 28 of the past 33 days, consumers continue to benefit from yearly savings and prices are down 42 cents per gallon compared to a year ago.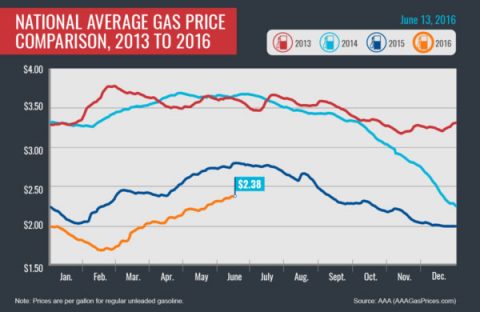 «Read the rest of this article»
Summer gas prices forecast to be the lowest in more than a decade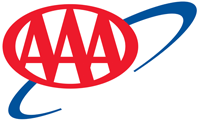 Tampa, FL – Today, motorists found the lowest gas prices on Memorial Day in 11 years. The average price for a gallon of gasoline was $2.32 nationwide, $2.25 in Florida, $2.27 in Georgia, and $2.16 in Tennessee.
This year's average prices were 42 cents (US), 39 cents (FL & GA), and 32 cents (TN) lower than last year's holiday averages.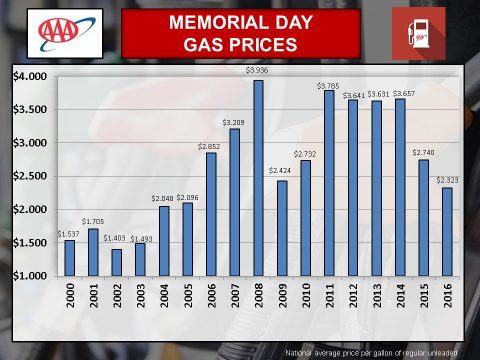 «Read the rest of this article»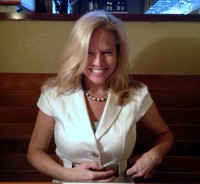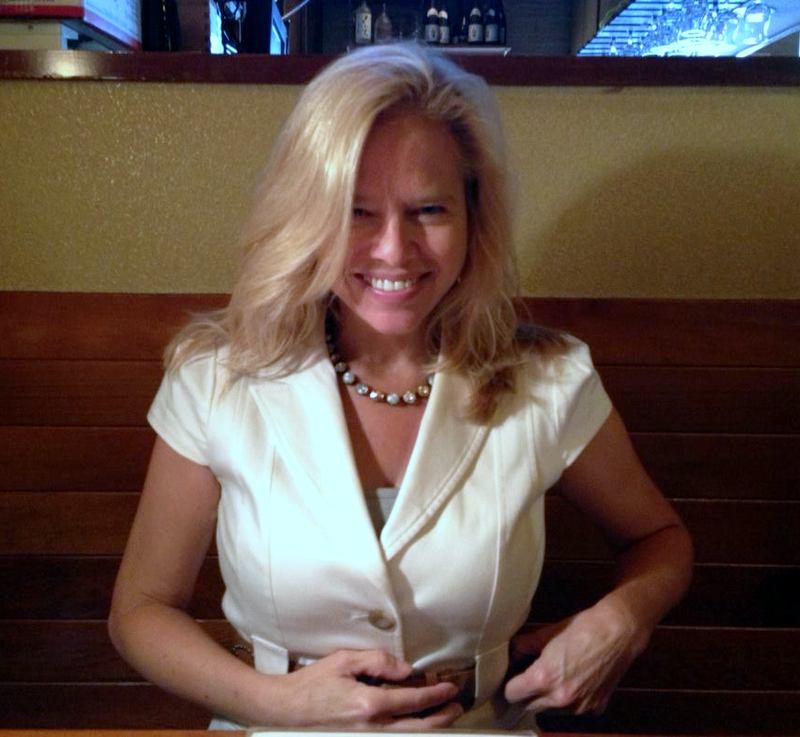 Nashville, TN – They say a good wink can reach across a room…
But I had almost forgot it existed. I might have thought it had become old fashioned: a relic of a bygone era, or only done well in the movies, perhaps by the likes of George Clooney, who seems to be caught often by photographers with one eyelid clamped down tightly.
But then it happened to me. Three times. Well, probably more times than that, but many were just downcast lashes lost in memory; I'm talking three memorable times in my life. The first can't count. (It was years ago and I was taken.) But in the past two years, I have twice had (dare I say a flirtation with?) the kind of wink that travels beyond the eye level and transforms somehow into a physical current—one of inexplicable (and downright distracting!) strength.
«Read the rest of this article»
Austin Peay Sports Information

Clarksville, TN – Building on the Colombian pipeline, Austin Peay State University women's soccer has received a National Letter of Intent signed by incoming freshman Pamela Peñaloza.
Peñaloza will join the Lady Govs in the fall after gaining experience in international soccer for her native country.
«Read the rest of this article»