Topic: Nigeria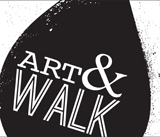 Clarksville, TN – Produced by The Downtown Clarksville Association, First Thursday Art Walk is a free, self-guided tour spanning a 5-block radius that combines visual art, live music, engaging events and more in the heart of Downtown Clarksville.
With 10+ venues, bars and businesses participating each month, the First Thursday Art Walk in Clarksville is the ultimate opportunity to savor and support local creative talent.
«Read the rest of this article»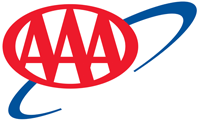 Tampa, FL – The national average price of gas reached a new 2016 high over the weekend, and today's average of $2.38 per gallon is the most expensive average since September 2015.
Gas prices have moved higher by two cents per gallon on the week and 16 cents per gallon on the month.
Although pump prices have increased for 28 of the past 33 days, consumers continue to benefit from yearly savings and prices are down 42 cents per gallon compared to a year ago.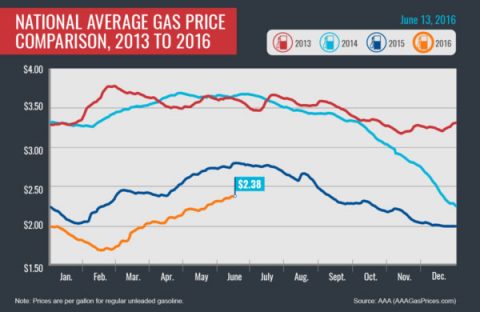 «Read the rest of this article»
Summer gas prices forecast to be the lowest in more than a decade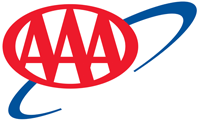 Tampa, FL – Today, motorists found the lowest gas prices on Memorial Day in 11 years. The average price for a gallon of gasoline was $2.32 nationwide, $2.25 in Florida, $2.27 in Georgia, and $2.16 in Tennessee.
This year's average prices were 42 cents (US), 39 cents (FL & GA), and 32 cents (TN) lower than last year's holiday averages.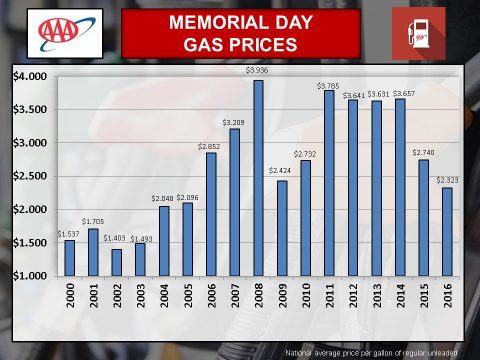 «Read the rest of this article»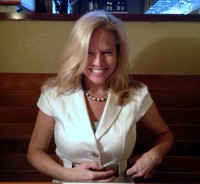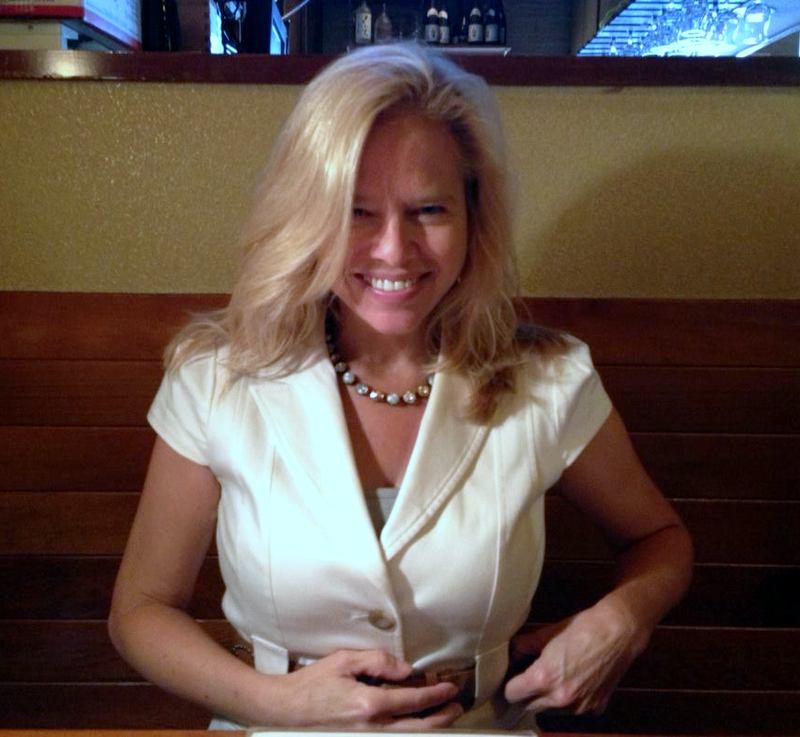 Nashville, TN – They say a good wink can reach across a room…
But I had almost forgot it existed. I might have thought it had become old fashioned: a relic of a bygone era, or only done well in the movies, perhaps by the likes of George Clooney, who seems to be caught often by photographers with one eyelid clamped down tightly.
But then it happened to me. Three times. Well, probably more times than that, but many were just downcast lashes lost in memory; I'm talking three memorable times in my life. The first can't count. (It was years ago and I was taken.) But in the past two years, I have twice had (dare I say a flirtation with?) the kind of wink that travels beyond the eye level and transforms somehow into a physical current—one of inexplicable (and downright distracting!) strength.
«Read the rest of this article»
Austin Peay Sports Information

Clarksville, TN – Building on the Colombian pipeline, Austin Peay State University women's soccer has received a National Letter of Intent signed by incoming freshman Pamela Peñaloza.
Peñaloza will join the Lady Govs in the fall after gaining experience in international soccer for her native country.
«Read the rest of this article»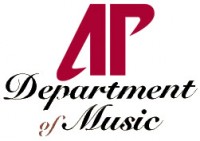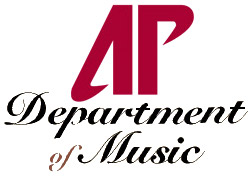 Clarksville, TN – On a Saturday evening last December, a thin layer of snow covered Downtown Clarksville. An icy, winter wind rattled the decorations hanging from streetlights, and most of the sidewalks were empty because it was too cold to go outside.
One of the only signs of life on that quiet night came from the center of the Austin Peay State University campus, where hundreds of people hurried into the Morgan University Center for the Department of Music's Annual Holiday Dinner.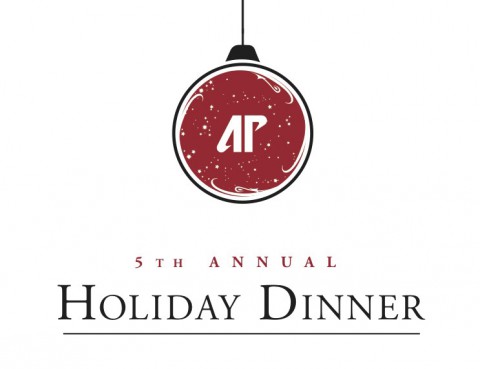 «Read the rest of this article»
Necessary for All, Especially for Travelers

Nashville, TN – The Tennessee Department of Health, in alignment with the U.S. Centers for Disease Control and Prevention, is issuing polio vaccination guidance for individuals planning travel to and from 10 countries where wild poliovirus, or WPV, is currently known to be a threat.
Those countries include: Afghanistan, Nigeria, Pakistan, Cameroon, Ethiopia, Equatorial Guinea, Iraq, Israel, Somalia and Syria. «Read the rest of this article»
Effort part of overall Red Cross response to 146 large disasters nationwide

Clarksville, TN – In a year that had deadly tornadoes, fierce wildfires and destructive floods in many states, the Tennessee Volunteer Region responded to 932 disasters in the region, part of the 146 large disaster relief efforts led by the American Red Cross in 42 states and territories between January 1st and December 1st in 2013.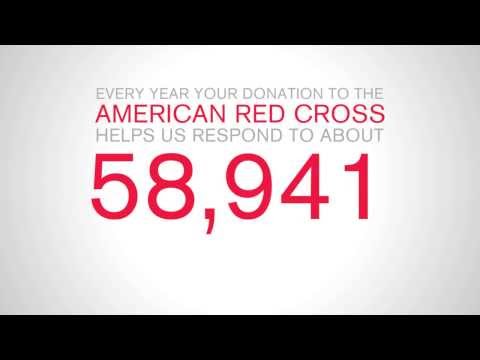 «Read the rest of this article»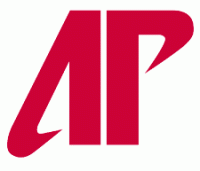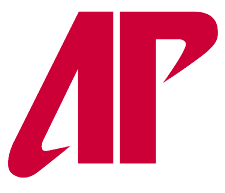 Clarksville, TN – An Austin Peay State University mathematics faculty member will discuss how the incidence rate of tuberculosis in vulnerable populations give a measure of the socio-economic well-being and degree of social justice in a country as part of the next Provost Lecture Series at APSU.
Dr. Folashade Agusto, assistant professor in the APSU Department of Mathematics and Statistics, will present at 3:00pm, Thursday, January 17th in the Morgan University Center, Room 307. All sessions of the Provost Lecture Series are free and open to the public.
«Read the rest of this article»