Topic: Nigeria
Necessary for All, Especially for Travelers

Nashville, TN – The Tennessee Department of Health, in alignment with the U.S. Centers for Disease Control and Prevention, is issuing polio vaccination guidance for individuals planning travel to and from 10 countries where wild poliovirus, or WPV, is currently known to be a threat.
Those countries include: Afghanistan, Nigeria, Pakistan, Cameroon, Ethiopia, Equatorial Guinea, Iraq, Israel, Somalia and Syria. «Read the rest of this article»
Effort part of overall Red Cross response to 146 large disasters nationwide

Clarksville, TN – In a year that had deadly tornadoes, fierce wildfires and destructive floods in many states, the Tennessee Volunteer Region responded to 932 disasters in the region, part of the 146 large disaster relief efforts led by the American Red Cross in 42 states and territories between January 1st and December 1st in 2013.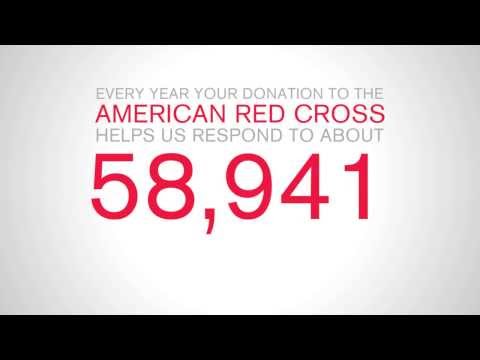 «Read the rest of this article»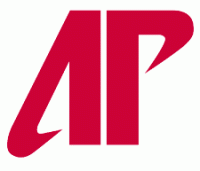 Clarksville, TN – An Austin Peay State University mathematics faculty member will discuss how the incidence rate of tuberculosis in vulnerable populations give a measure of the socio-economic well-being and degree of social justice in a country as part of the next Provost Lecture Series at APSU.
Dr. Folashade Agusto, assistant professor in the APSU Department of Mathematics and Statistics, will present at 3:00pm, Thursday, January 17th in the Morgan University Center, Room 307. All sessions of the Provost Lecture Series are free and open to the public.
«Read the rest of this article»