Topic: NOAA
Written by Maria-José Viñas
NASA's Earth Science News Team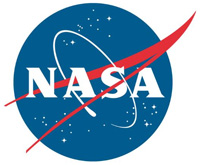 Washington, D.C. – The length of the melt season for Arctic sea ice is growing by several days each decade, and an earlier start to the melt season is allowing the Arctic Ocean to absorb enough additional solar radiation in some places to melt as much as four feet of the Arctic ice cap's thickness, according to a new study by National Snow and Ice Data Center (NSIDC) and NASA researchers.
Arctic sea ice has been in sharp decline during the last four decades. The sea ice cover is shrinking and thinning, making scientists think an ice-free Arctic Ocean during the summer might be reached this century. The seven lowest September sea ice extents in the satellite record have all occurred in the past seven years.
«Read the rest of this article»
Written by Kathryn Hansen
NASA's Earth Science News Team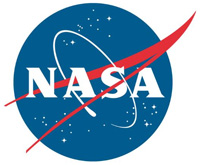 Washington, D.C. – At night, as cold settles in, lake ice creaks and groans. It's been excessively cold, and I camped exposed on the snow-swept surface. Other than the lack of vegetation and the sounds at night, you'd never know you were on a lake.
It feels like an empty plain. In some places, you see pressure ridges where ice has pushed into itself, sticking up like clear blue stegosaurus plates.  — Craig Childs
Author Craig Childs is not describing an Arctic lake. He's describing the bitterly cold and frozen scene on Lake Superior, during his February 2014 trek on the ice near the coast of Ashland, Wisconsin.
«Read the rest of this article»
Written by Tony Phillips
Science at NASA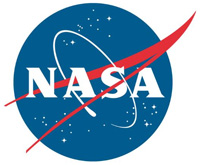 Washington, D.C. – California is supposed to be the Golden State.  Make that golden brown.
The entire west coast of the United States is changing color as the deepest drought in more than a century unfolds.  According to the U.S. Department of Agriculture and NOAA, dry conditions have become extreme across more than 62% of California's land area—and there is little relief in sight.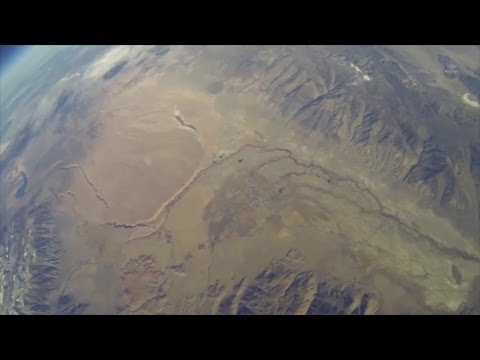 «Read the rest of this article»
NASA's Goddard Institute for Space Studies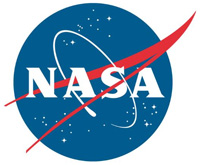 Greenbelt, MD – NASA scientists say 2013 tied with 2009 and 2006 for the seventh warmest year since 1880, continuing a long-term trend of rising global temperatures.
With the exception of 1998, the 10 warmest years in the 134-year record all have occurred since 2000, with 2010 and 2005 ranking as the warmest years on record.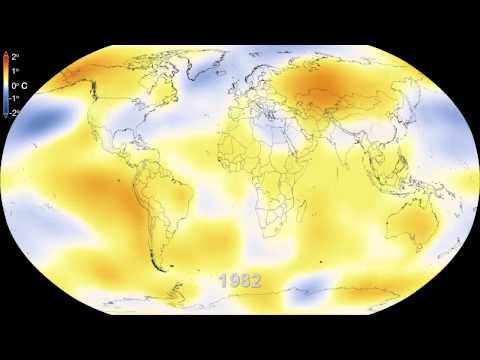 «Read the rest of this article»
Written by Rachel Hoover
NASA's Ames Research Center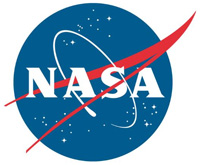 Moffett Field, CA – NASA's uncrewed Global Hawk research aircraft is in the western Pacific region on a mission to track changes in the upper atmosphere and help researchers understand how these changes affect Earth's climate.
Deployed from NASA's Dryden Flight Research Center in Edwards, CA, the Global Hawk landed at Andersen Air Force Base in Guam Thursday at approximately 5:00pm EST and will begin science flights Tuesday, January 21st. Its mission, the Airborne Tropical Tropopause Experiment (ATTREX), is a multi-year NASA airborne science campaign.
«Read the rest of this article»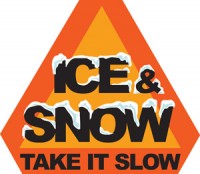 Clarksville, TN – According to the National Weather Service, an arctic blast with accumulating snow will strike Middle Tennessee Sunday and Sunday night
The leading edge of frigid arctic air will push into Northwest Middle Tennessee around noon Sunday, crossing the I-65 corridor around 3:00pm, and the Cumberland Plateau around 6:00pm.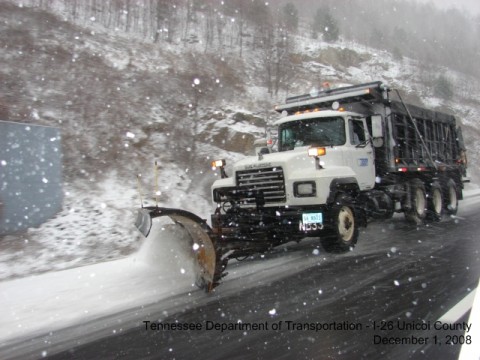 «Read the rest of this article»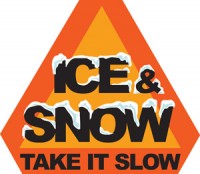 Clarksville, TN – A light dusting of snow fell over the Clarksville-Montgomery County area last night. Along with the rain/freezing rain earlier in the night, it will combine to make some slick areas on the road this morning. Ice has formed in shaded road areas as well as bridges and overpasses. Along some roads, snow and ice have formed near the edges.
Motorists that have to get out this morning are urged to take it slow. Beware of black ice on the roads. Ice is clear and is not easily seen.
«Read the rest of this article»
Nashville, TN –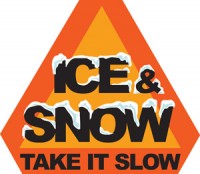 Conditions are coming together for a winter storm to impact much of the region Friday and Friday Night. A strong cold front will bring ample rainfall. As cold air moves in behind the front on Friday, rain will change to a freezing rain and sleet mix across Northwest Middle Tennessee. Counties affected include Benton; Houston, Humphreys, Montgomery and Stewart Counties.
As surface temperatures fall to freezing…Some sleet and ice accumulations will be likely by Friday evening over Northwest Middle Tennessee.
«Read the rest of this article»

Montgomery County, TN – The National Weather Service has issued a Tornado Watch for the Clarksville-Montgomery County area until 9:00pm.
This Tornado Watch is also for Benton County, Cheatham County, Davidson County, Dickson County, Houston County, Humphreys County, Macon County, Robertson County, Steward County and Sumner County. «Read the rest of this article»
Written by Dr. Tony Phillips
Science at NASA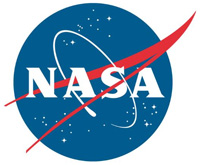 Washington, D.C. – Ten years ago, in late October 2003, space weather forecasters experienced a frission of dread when two gigantic sunspots appeared. Both had complex magnetic fields that harbored energy for strong explosions. If the spots turned toward Earth and erupted….
That's exactly what happened. From October 19th through November 7th 2003, there were 17 major eruptions on the sun, including a record-setting X28 flare.
«Read the rest of this article»