Topic: NOAA
Written by Carol Rasmussen
NASA Earth Science News Team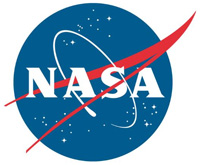 Washington, D.C. – A team of NASA and university scientists has developed a new way to use satellite measurements to track changes in Atlantic Ocean currents, which are a driving force in global climate. The finding opens a path to better monitoring and understanding of how ocean circulation is changing and what the changes may mean for future climate.
In the Atlantic, currents at the ocean surface, such as the Gulf Stream, carry sun-warmed water from the tropics northeastward. As the water moves through colder regions, it sheds its heat. By the time it gets to Greenland, it's so cold and dense that it sinks a couple of miles down into the ocean depths.
«Read the rest of this article»
Written by Elizabeth Landau
NASA's Jet Propulsion Laboratory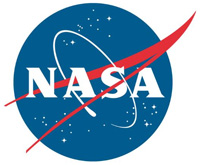 Pasadena, CA – Where do predictions for regional weather patterns come from? For one source, look to the ocean. About 70 percent of Earth's surface is covered in oceans, and changes in ocean winds are good predictors of many weather phenomena on small and large scales.
NASA's ISS-RapidScat instrument, which last month celebrated its one-year anniversary, helps make these ocean wind measurements to enhance weather forecasting and understanding of climate. The instrument was first activated on the International Space Station on October 1st, 2014.
«Read the rest of this article»
Written by Alan Buis
NASA's Jet Propulsion Laboratory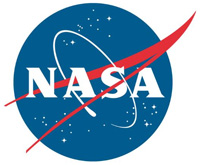 Pasadena, CA – Levels of "background ozone" — ozone pollution present in a region but not originating from local, human-produced sources — are high enough in Northern California and Nevada that they leave little room for local ozone production under proposed stricter U.S. ground-level ozone standards, finds a new NASA-led study.
The researchers, led by Min Huang of George Mason University, Fairfax, Virginia, used a novel technique that combined data acquired from two instruments on NASA's Aura spacecraft in the summer of 2008.
«Read the rest of this article»
Written by Alan Buis
NASA's Jet Propulsion Laboratory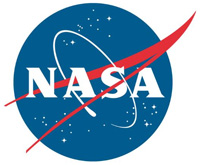 Pasadena, CA – Seas around the world have risen an average of nearly 3 inches (8 centimeters) since 1992, with some locations rising more than 9 inches (25 centimeters) due to natural variation, according to the latest satellite measurements from NASA and its partners.
An intensive research effort now underway, aided by NASA observations and analysis, points to an unavoidable rise of several feet in the future.
The question scientists are grappling with is how quickly will seas rise?
«Read the rest of this article»
Written by Brian Bell
University of California at Irvine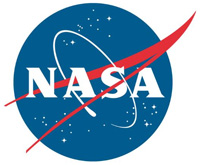 Irvine, CA – Researchers from the University of California, Irvine and NASA have uncovered a remarkably strong link between high wildfire risk in the Amazon basin and the devastating hurricanes that ravage North Atlantic shorelines.
The climate scientists' findings are appearing in the journal Geophysical Research Letters near the 10th anniversary of Hurricane Katrina's calamitous August 2005 landfall at New Orleans and the Gulf Coast.
«Read the rest of this article»
Written by Kasha Patel
NASA's Goddard Space Flight Center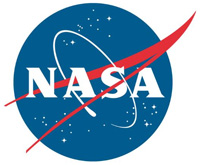 Greenbelt, MD – On August 28th, 2005, the National Hurricane Center issued a public notice warning people in New Orleans of "devastating damage expected…power outages will last for weeks…persons…pets…and livestock left exposed to the winds will be killed," from the ensuing Hurricane Katrina.
The storm had formed near the Bahamas and south Florida before becoming a Category 2 hurricane over the Gulf region northwest of Key West. Then, in two days, the hurricane's winds almost doubled to 175 mph, creating Category 5 Hurricane Katrina— the most intense hurricane in the past 36 years.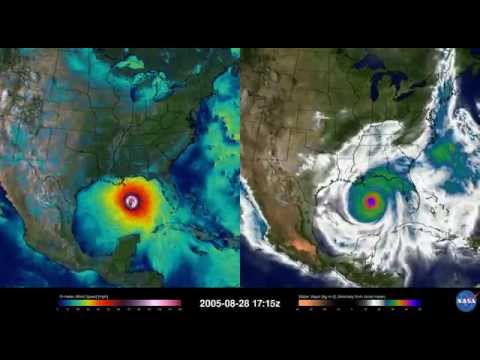 «Read the rest of this article»
Afternoon heat index values are expected to be 100 to 105 degrees Today through Sunday.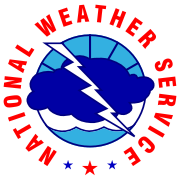 Nashville, TN – The National Weather Service (NWS) says there is a potential for severe thunderstorms tonight across Clarksville-Montgomery County as well as Middle Tennessee as a complex of showers and thunderstorms is expected to move into the mid state in association with an established northwesterly upper level flow pattern aloft.
The storm prediction center in Norman, OK has placed locations generally around and northeast of a Erin to Franklin to McMinnville line in an enhanced risk for severe thunderstorms.
«Read the rest of this article»
Written by Alan Buis
NASA's Jet Propulsion Laboratory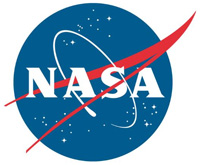 Pasadena, CA – NASA has joined a multi-agency field campaign studying summer storm systems in the U.S. Great Plains to find out why they often form after the sun goes down instead of during the heat of the day.
The Plains Elevated Convection at Night, or PECAN, project began June 1st and continues through mid-July. Participants from eight research laboratories and 14 universities are collecting storm data to find out how and why storms form.
«Read the rest of this article»
NASA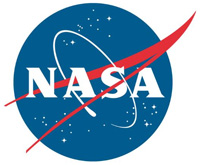 Washington, D.C. – Algae are complicated. The little plants can be both good and bad.
Single-celled algae called phytoplankton are a main source of food for fish and other aquatic life, and account for half of the photosynthetic activity on Earth—that's good.
But certain varieties such as some cyanobacteria produce toxins that can harm humans, fish, and other animals. Under certain conditions, algae populations can grow explosively — a spectacle known as an algal bloom, which can cover hundreds of square kilometers. For example, in August 2014, a cyanobacteria outbreak in Lake Erie prompted Toledo, Ohio, officials to ban the use of drinking water supplied to more than 400,000 residents.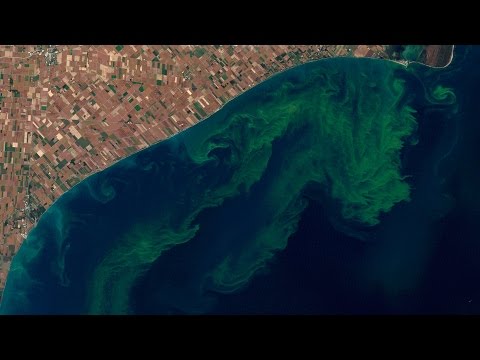 «Read the rest of this article»
Written by Patrick Lynch
NASA's Earth Science News Team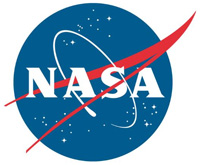 Washington, D.C. – Ethanol fuel refineries could be releasing much larger amounts of ozone-forming compounds into the atmosphere than current assessments suggest, according to a new study based on a field campaign that included a NASA sensor.
Airborne measurements made downwind from an ethanol fuel refinery in Decatur, Illinois, in 2013 found ethanol emissions 30 times higher than government estimates.
The measurements also showed emissions of all volatile organic compounds (VOCs), which include ethanol, were five times higher than government numbers, which estimate emissions based on manufacturing information.
«Read the rest of this article»