Topic: noise pollution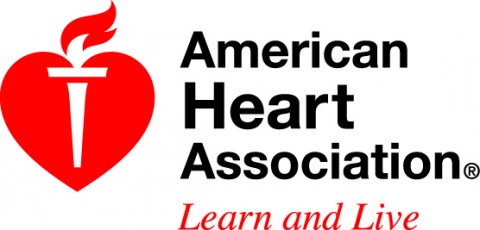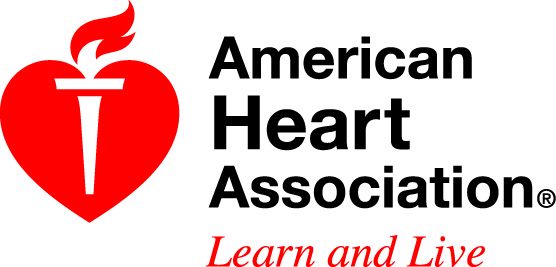 Dallas, TX – Heart attack  survivors who live about 100 meters (328 feet) or less from a major U.S. roadway face increased risk of death from all causes, according to new research in the American Heart Association's journal Circulation.
"We think there is exposure to a combination of air pollution near these roadways and other exposure, such as excessive noise or stress from living close to the roadway, that may contribute to the study findings," said Murray A. Mittleman, M.D., Dr.PH, study author and director of the Cardiovascular Research Unit at Beth Israel Deaconess Medical Center in Boston, MA. «Read the rest of this article»
In a special session Monday night, the City Council approved an amendment to the city's capital project budget, giving the okay to $32 million in new debt and $39 million in re-structured debt for development of Mayor Johnny Piper's proposed marina, water park and other Fairgrounds "development." The debt package would extend loans through 2027.
In fact, the "done deal" marina has spurred boats sales, or the illusion and suggestion of boat sales, including the collage of watercraft already on display in a Riverside Drive dealer's lot and another boat display/storage area strategically poised on the concrete slab that once housed the Fairground Pavilion. «Read the rest of this article»