Topic: Noncommissioned Officer
Written by Staff Sgt. Sierra Fown
2nd Brigade Combat Team, 101st Airborne Division (AA) Public Affairs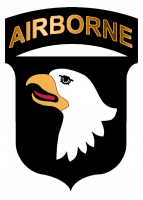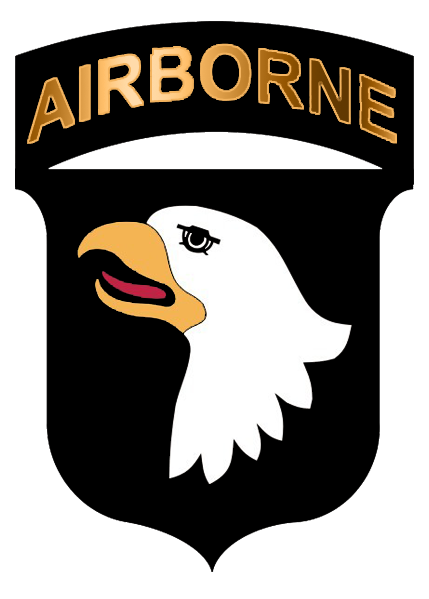 Fort Campbell, KY – The 101st Airborne Division (Air Assault) held its first ever Adjutant General Corps Soldier and Noncommissioned Officer of the Quarter board at Fort Campbell, Kentucky, December 15th-16th, 2015.
According to their website, the AG Corps is one of the oldest existing branches in the U.S. Army – second only to the Infantry. Their functionality throughout the years has proven to be vital to not only the success of Soldiers, but almost just as important, their moral.
"Have you ever spoken to a Soldier or witnessed the look on their face when they missed cutoff because of missing documentation," asked Sgt. Maj. Jesse E. Ruth, G1 sergeant major, 101st Airborne Division (Air Assault). "Or scramble to figure out what they are going to be when they received a "no pay due" leave and earning statement? The AG profession, when performed correctly, is there to ensure things like that don't happen."
«Read the rest of this article»
Written by Sgt. Sinthia Rosario
101st Sustainment Brigade, 101st Airborne Division (AA) Public Affairs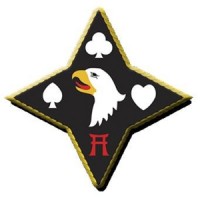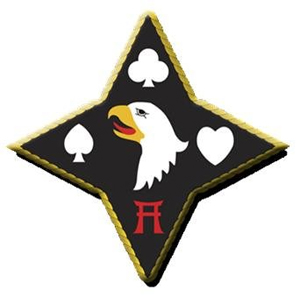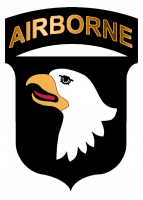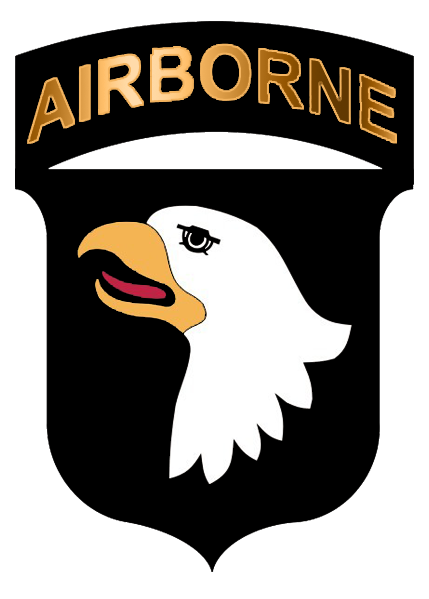 Bagram Air Field, Afghanistan – Fifty-two newly promoted noncommissioned officers (NCO) crossed into the corps with a symbolic induction ceremony, which represented their right of entry into, what is known as, the time honored Corps of the noncommissioned officer.
The heritage and history of the corps is rich with symbolism and traces its roots as far back as the 17th century. The NCO Induction Ceremony gave the NCOs a better understanding of the significance of becoming a sergeant and what it takes to be a good leader.
«Read the rest of this article»
Written by  Sgt. 1st Class John D. Brown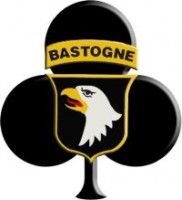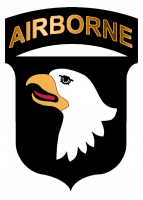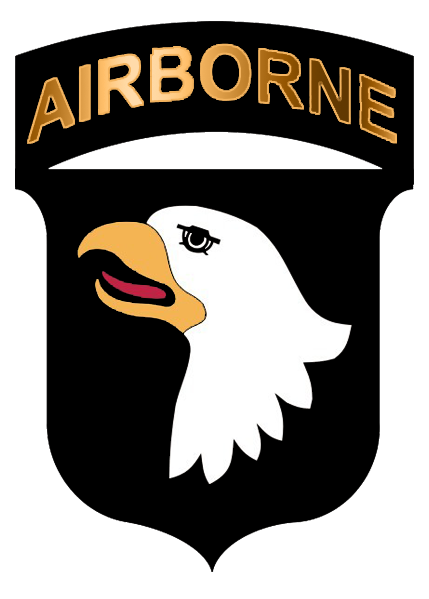 Forward Operating Base Fenty,  Afghanistan – To be called a noncommissioned officer, or NCO, in the U.S. Army means that you have met the requirements set forth by the Army to be promoted to the rank of sergeant and the senior enlisted Soldiers and officers above you have the confidence in your ability to allow you to lead your fellow Soldiers. But that is just the beginning.
On February 6th, at Jalalabad Airfield, Afghanistan, Task Force Taskmaster, 426th Brigade Support Battalion, 1st Brigade Combat Team, 101st Airborne Division, hosted an NCO induction ceremony to welcome 53 newly promoted Soldiers into the corps of NCOs that make up the backbone of the Army.
«Read the rest of this article»