Topic: Norman Smith Elementary School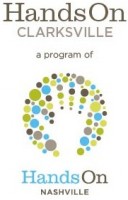 Clarksville, TN – The Pillars of Hope is a commemorative piece of public art to honor and remember those who serve. The project began in 2012, a collaborative project of Volunteer Clarksville and Hand on Nashville with support from the Corporation for National and Community Service, and part of the September 11th National Day of Service and Remembrance initiative.
The effort was first established to inspire the tradition of engaging in charitable service on 9/11 as an annual and forward-looking tribute to the 9/11 victims, survivors, and those who rose up in service in response to the attacks.
"The Pillars of Hope" memorial art project is meant to help people of all ages express their reactions to the September 11th event and to celebrate the spirit of service and unity. «Read the rest of this article»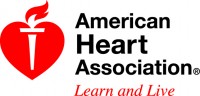 Nashville, TN – It's never too early to start taking care of your heart. And a great time to start is February – American Heart Month.
To promote their students' health, many Montgomery County schools will be teaching heart health to students that month and raising awareness through various American Heart Association programs and events.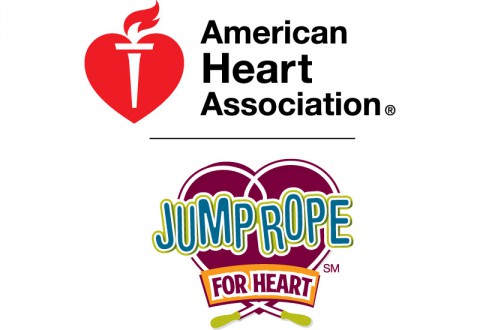 «Read the rest of this article»

Montgomery County, TN – The State Collaborative on Reforming Education (SCORE) announced the 12 finalists for the third annual SCORE Prize, with local school Norman Smith Elementary among the group.
The prize recognizes the Tennessee elementary, middle, and high schools and school district that have most dramatically improved student achievement. «Read the rest of this article»

Montgomery County, TN – The Tennessee Department of Education has recognized five Clarksville Montgomery County School System (CMCSS) schools as being in the top five percent of schools statewide in one of two categories naming them "Reward Schools." «Read the rest of this article»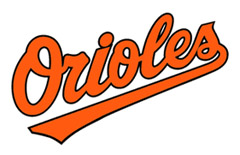 Clarksville, TN - The Clarksville Orioles 11U Baseball team is holding tryouts, August 10th from 10:00am-noon, at Smith Baseball Field.
The field is located behind Norman Smith Elementary School at 740 Greenwood Avenue.
«Read the rest of this article»

Montgomery County, TN – The Clarksville Montgomery School System will begin taking applications for the 2013-14 CMCSS Voluntary Pre-Kindergarten starting in March.
The applications will be taken on the following dates and school sites from 4:00pm–6:00pm. «Read the rest of this article»
Written by Brandon A. Knox
Candidate for Clarksville City Council – Ward 9.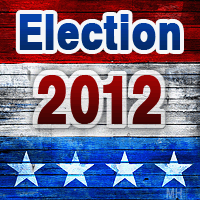 Clarksville, TN – There has been an overwhelming amount of media concerning Ward 9 this year which has been generally negative, and I find that disappointing. Ward 9′s new boundaries provide an amazing cross-section of Clarksville, and epitomizes the qualities that are unique and special about our community.
I contend that Ward 9 represents the heart of Clarksville between it's new and expanding development, in addition to the renovation of existing and established neighborhoods. There are four candidates that each have unique backgrounds and experiences to bring to our City, and I am proud there is such a high level of interest in making our City the best it can be.
«Read the rest of this article»

Montgomery County, TN – Gina Biter has been named principal of Northeast Elementary School for the upcoming school year.
Mrs. Biter has been with the Clarksville-Montgomery County School System since 1989 as a teacher, assistant principal and as principal of St. Bethlehem Elementary for the past three years. She also served in administrative roles at Minglewood and Norman Smith during her tenure. 
«Read the rest of this article»

Clarksville, TN – The Clarksville Department of Electricity is proud to be a part of another very successful science fair for Clarksville-Montgomery County students. CDE and Austin Peay State University have co-sponsor the Montgomery County Science Fair each year since it began in 1993.
«Read the rest of this article»

Mason Bellamy will be the assistant principal at West Creek Elementary beginning Feb. 16. He will be filling the position held by Lynne Rains who was named principal of the school effective the same date. Currently, Bellamy teaches fourth grade at Sango Elementary School.
He earned his B.A. in political science from the University of Kentucky. He received his M.A. in teaching at Trevecca Nazarene University as well as his administration endorsement; and, he is working toward his doctorate in educational leadership, which is to be completed by May.
Beth Unfried will be taking the principalship at Norman Smith on Feb. 24 at which time Maribeth Sisk will become assistant principal at Sango Elementary.