Topic: North Atlantic Treaty Organization
Written by Lt. Col. Joe Hollister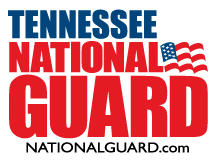 Szczecin, Poland – Members of Tennessee's 230th Sustainment Brigade, headquartered in Chattanooga and Smyrna, are participating in Operation Anakonda 16, a multi-national and multi-component exercise.
According to the United States Army European Command (USAREUR), Anakonda 16 "brings more than 31,000 service members from 24 NATO and partner nations together to train, exercise and integrate Polish national command and force structures into an allied, joint, multinational environment."
«Read the rest of this article»
Written by Capt. Jerry Garner
Task Force Hannibal, Task Force Lifeliner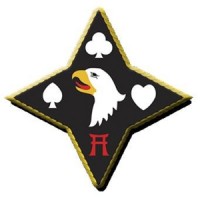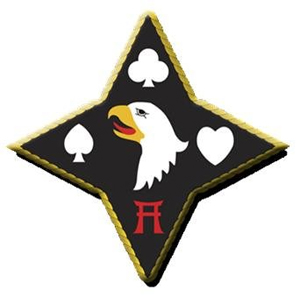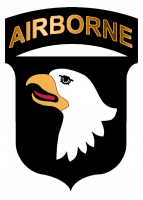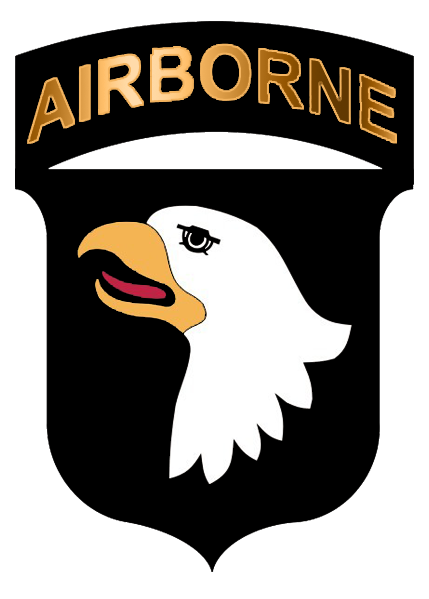 Kunduz, Afghanistan – As coalition forces work feverishly to prepare for the 2014 withdrawal, soldiers from the 524th Combat Sustainment Support Battalion made one last retrograde run to Kunduz. This was to be the cumulative event moving hundreds of trucks full of military equipment, fuel and supplies in and out of the North in a massive effort to close this key military base.
Reminiscent of the initial days of the Kunduz Operating Base, all the chow halls, tents and unit headquarters were nowhere to be seen. Soldiers spent their last night asleep on the ground strategically circled around their trucks in an attempt to get enough rest for long-haul back to Camp Marmal in Mazar-i-Sharif.
«Read the rest of this article»
Written by Sgt. Grant Matthes
101st Airborne Division Public Affairs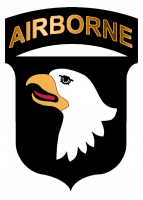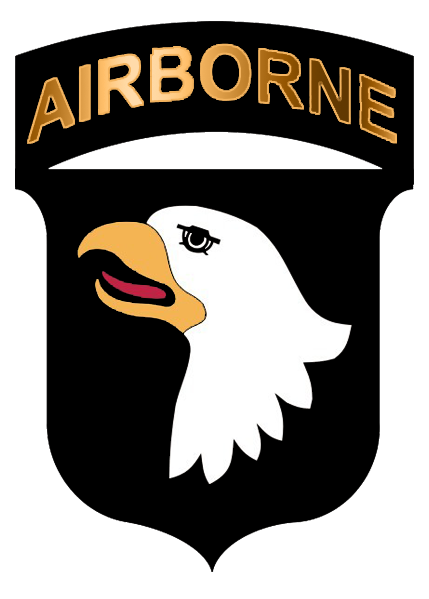 Fort Campbell, KY – Prior to its scheduled return to Afghanistan, Screaming Eagle Soldiers of the 101st Airborne Division Headquarters must complete one final task of knowledge and skill to prove they are up to the challenge for their next rendezvous with destiny.
This final task, operationally titled Unified Endeavor 13-1, will feature more than 600 participants from multiple U.S. Army divisions and units, as well as members of the North Atlantic Treaty Organization (NATO) and will stretch over multiple countries and time zones from Fort Campbell to Germany to Kabul, Afghanistan.
«Read the rest of this article»