Topic: North Carolina
Health, Agriculture & TWRA Leaders Ask Tennesseans to Help Fight Deadly Disease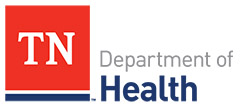 Nashville, TN – In the first three months of this year, the Tennessee Department of Health State Public Health Laboratory has confirmed rabies in three wild animals and five pet dogs and cats.
The deadly disease is causing concern for officials with the departments of Health and Agriculture and the Tennessee Wildlife Resources Agency, who believe some may have forgotten or are not aware of the impact of rabies.
«Read the rest of this article»
APSU Sports Information

Clarksville, TN – APSU's Department of Mathematics and Statistics recently recorded another strong showing as its Math Jeopardy team placed second in a 24-school field during the 2016 Mathematical Association of America (MAA) Jeopardy championship.
«Read the rest of this article»
#7 Seed Tennessee Lady Vols (21-13) vs. #3 Seed Ohio State Buckeyes (26-7)
Friday, March 25th, 2016 | 8:30pm CT/9:30pm ET
Sioux Falls, SD | Denny Sanford Premier Center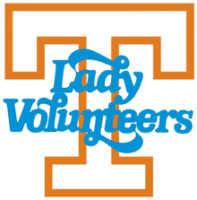 Knoxville, TN – The No. 7 seed Lady Vols (21-13) will take on No. 3 seed Ohio State (26-7) in the Sweet 16 of the NCAA Tournament in Sioux Falls, South Dakota on Friday at 8:30pm CT/ 9:30pm ET on ESPN2.
The winner will advance to Sunday's Sioux Falls Regional final and will play the winner of the other semifinal game featuring No. 1 seed and #3/2-ranked South Carolina (33-1) vs. No. 4 seed and #14/15-ranked Syracuse (27-7).
Tennessee advanced to the semifinal round on Sunday night by upsetting No. 2 seed and #11/11 Arizona State, 75-64, in the second round on the Sun Devils' home court in Tempe. UT had beaten No. 10 seed Green Bay in the first round last Friday, 59-53.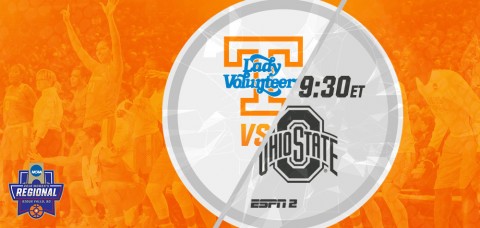 «Read the rest of this article»
American Heart Association Rapid Access Journal Report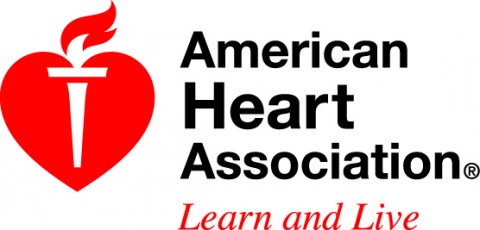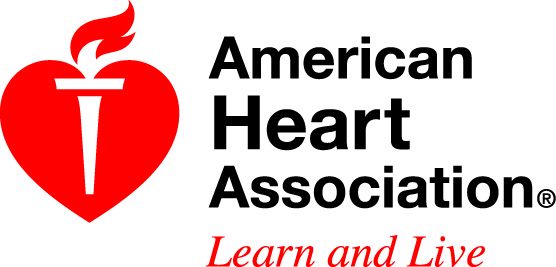 Dallas, TX – While heart disease death rates have declined overall in the United States, there are dramatic differences in those rates among U.S. counties, including weaker declines found south of the Mason-Dixon Line, according to new research in the American Heart Association's journal Circulation.
The findings reveal a notable geographic shift in death rates from heart disease since the early 1970s, emphasizing the importance of geography for heart disease prevention and treatment, according to Michele Casper, Ph.D., the study's lead author and an epidemiologist at the Centers for Disease Control and Prevention's (CDC's) Division for Heart Disease and Stroke Prevention in Atlanta, Georgia.
«Read the rest of this article»
APSU Sports Information

Nashville, TN – Playing in his first Ohio Valley Conference tournament, senior center Chris Horton played like a man who wanted his college career to continue. Horton scored 37 points and grabbed 21 rebounds as No. 8 seed Austin Peay State University stunned No. 5 seed Tennessee Tech, 92-72, Wednesday night in first-round tourney action in Municipal Auditorium.
The Governors now will face No. 4 seed Tennessee State, 6:00pm, Thursday, in the tourney quarterfinal action, also in Municipal Auditorium.
«Read the rest of this article»

Clarksville, TN – Dr. Tony Morris, Associate Professor of Art History at Austin Peay State University, has been elected to a three-year term on the Southeastern College Art Conference (SECAC) Board of Directors.
Morris earned his Ph.D. in Art History from Case Western Reserve University in 2010. With an interest in the expression of queer masculinities and artwork that challenges conventional social values, his research focuses on gender and queer identity in 20th century American art.
«Read the rest of this article»
APSU Sports Information

Clarksville, TN – One of the first hires under head football coach Will Healy, Wesley Satterfield will serve as Austin Peay State University's offensive coordinator and quarterbacks coach.
Satterfield comes to Austin Peay after a two-year stint at Southeastern Louisiana, where he worked with the Lions quarterbacks.
«Read the rest of this article»
Austin Peay Sports Information

Clarksville, TN – Austin Peay State University's softball team will open their 31st regular season schedule this Friday and Saturday, as they travel to Boiling Springs, NC, to participate in the Gardner-Webb University Tournament.
«Read the rest of this article»
The 143rd Meeting.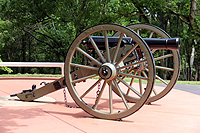 Clarksville, TN – The next meeting of the Clarksville (TN) Civil War Roundtable will be on Wednesday, February 17th, 2016 at the Bone & Joint Center, 980 Professional Park Drive, right across the street from Gateway Medical Center. This is just off Dunlop Lane and Holiday Drive and only a few minutes east of Governor's Square mall.
The meeting begins at 7:00pm and is always open to the public. Members please bring a friend or two – new recruits are always welcomed.
Topic: "General William Bate of Tennessee"
«Read the rest of this article»
Written by Hal Pierce / Rob Gutro
NASA's Goddard Space Flight Center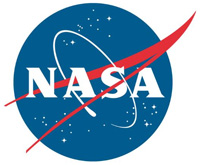 Greenbelt, MD – Severe weather moved through the southern U.S. on February 2nd and 3rd, and NASA's Global Precipitation Measurement or GPM core satellite examined the violent thunderstorms.
On February 3rd, 2016 at 1851 UTC (1:51pm ET/12:51pm CT) the GPM core observatory satellite flew over a line of storms extending from the Gulf coast of Florida through New York state. Tornadoes were spotted in Georgia and South Carolina within this area of violent weather.
«Read the rest of this article»