Topic: North Carolina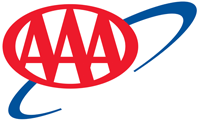 Knoxville, TN – This morning Colonial Pipeline announced that the bypass segment is complete and they are currently conducting structural integrity tests. They anticipate a restart of Line 1 tomorrow, Wednesday, September 21st, 2016. The full statement is available here.
Once the line is restarted, it may take a few days for supply to return to normal in the southeast states hit hardest by the partial closure of the pipeline including Alabama, Mississippi, Tennessee, Georgia, South Carolina, North Carolina and Virginia.
«Read the rest of this article»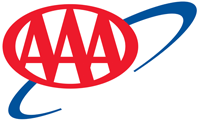 Knoxville, TN – The Colonial pipeline, supplying much of the East Coast running from Texas to New Jersey See Map Here, has been partially closed since September 9th when a leak was discovered in Alabama.
The company originally anticipated having the pipeline reopened by this weekend, but bad weather has delayed the fix. This partial closure has caused tighter supply for some southeast and Mid-Atlantic states.
«Read the rest of this article»
APSU Sports Information

Clarksville, TN – Austin Peay State University women's golf opens the fall portion of its 2016-17 campaign with a trip to Ledbetter, Kentucky for the Drake Creek Invitational.
The Govs, who finished fifth in last year's edition of Murray State's fall tournament, return a full complement to this year's event, held at Drake Creek Golf Club—a par-72 measuring out at 6,178 yards.
«Read the rest of this article»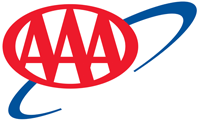 Tampa Bay, FL – The national average price of gas has held relatively steady over the past week and has declined on just one of the past four days.
The national average price for regular unleaded gasoline is $2.12 per gallon, which is the lowest price for this date since 2004 and 26 cents below 2016's peak price to date of $2.40 on June 11th.
Today's price is one cent less than one week ago, 12 cents less than one month ago and 48 cents less than the same date last year.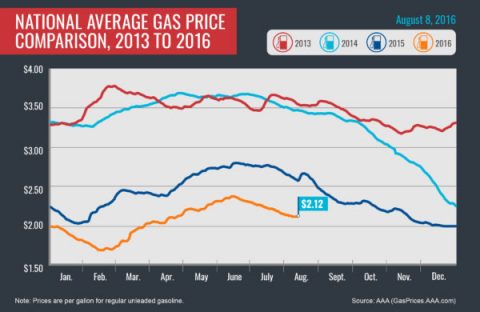 «Read the rest of this article»

Nashville, TN – Tennessee ranks No. 1 among U.S. states for advanced industry job growth since 2013, the Brookings Institution found in a newly released report.
From 2013 to 2015, Tennessee's advanced industry jobs increased by an average of 4.6 percent annually, according to Brookings, a Washington, D.C.-based think tank. With the highest percentage growth rate among U.S. states, Tennessee outpaced the national average of 2.46 percent annual advanced industry job growth.
«Read the rest of this article»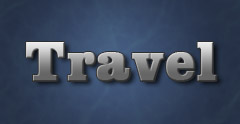 Clarksville, TN – Supervisory Librarian, Robert F. Sink Memorial Library at Fort Campbell, James Moore and Special Collections Librarian, Felix G. Woodward Library, Austin Peay State University, Sean Hogan, are world travelers.
Each year they cruise to a different location and this June their travels took them on a Viking ocean cruise to both Norway and Scotland. Following are James' enticing description of their tour and Sean's exquisite photographs:
«Read the rest of this article»
Congressman Marsha Blackburn
7th District of Tennessee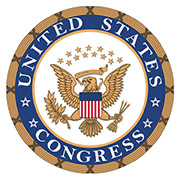 Washington, D.C. – Representatives Renee Ellmers (R-NC), Marsha Blackburn (R-TN), Bobby Rush (D-IL) and Doris Matsui (D-CA) issued statements after the Centers for Medicare & Medicaid Services (CMS) released the proposed rule to reinstate a 90-day electronic health record (EHR) reporting period for physicians and hospitals under the Meaningful Use (MU) Program.
Under stringent mandates in place under the Meaningful Use (MU) program providers were penalized for not meeting burdensome electronic health record (EHR) reporting requirements.
«Read the rest of this article»

Murfreesboro, TN – Independence Day is upon us. As you celebrate the nation's birthday, be aware that July is the third busiest month for theft claims.
According to State Farm®, Tennessee had 2,786 claims in July 2015. Kentucky had 1,400 claims.
«Read the rest of this article»
U.S. Department of Veterans Affairs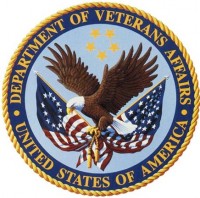 Washington, D.C. – The head of an organization of Union veterans — the Grand Army of the Republic (GAR), On May 5th, 1868, three years after the Civil War ended, established Decoration Day as a time for the nation to decorate the graves of the war dead with flowers. Major General John A. Logan declared that Decoration Day should be observed on May 30th.
It is believed that date was chosen because flowers would be in bloom all over the country.
The first large observance was held that year at Arlington National Cemetery, across the Potomac River from Washington, D.C.
«Read the rest of this article»
Health, Agriculture & TWRA Leaders Ask Tennesseans to Help Fight Deadly Disease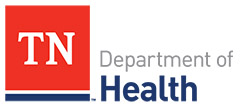 Nashville, TN – In the first three months of this year, the Tennessee Department of Health State Public Health Laboratory has confirmed rabies in three wild animals and five pet dogs and cats.
The deadly disease is causing concern for officials with the departments of Health and Agriculture and the Tennessee Wildlife Resources Agency, who believe some may have forgotten or are not aware of the impact of rabies.
«Read the rest of this article»