Topic: Northwest High School
Big Fish Mickey Fisher Memorial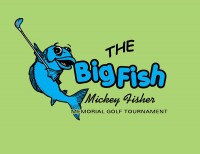 Clarksville, TN – This July 13th and 14th, 2018 the Big Fish Mickey Fisher Memorial will celebrate its 9th annual golf tournament and BBQ & Auction. These events are the sole funding of The Big Fish Scholarship which awards $20,000 to a child of a Fort Campbell soldier to further their education at Austin Peay State University.
This May Mary Fisher awarded Savannah Rye of Northwest High School 2018's scholarship. Savannah is the 7th to receive the honor.
«Read the rest of this article»

Clarksville, TN – In the summer of 1964, during a long bus trip to Illinois, two rival Latin students ended up sharing the same seat. Kaye Phillips, from Clarksville High School, and Grady Warren, from Hillsboro High School, had spent the past year trying to best each other at Junior Classical League (JCL) competitions around the state.
"At the state JCL convention earlier that year, it was the only time I ever tied her," Grady said recently.
«Read the rest of this article»
Montgomery County, TN – The Clarksville-Montgomery County School System congratulates the students who performed so well in the TSSAA State Wrestling Championship.
The Rossview High School girls wrestling team captured the State Championship title in their division. They set a new record for total points scored in the girls division at the state wrestling tournament with 118 points (previous state record was 100pts) 2nd place team scored 62 points.
«Read the rest of this article»
What to do During Severe Weather Situations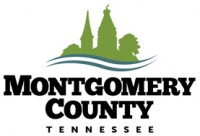 Montgomery County, TN – Ready or not, the severe weather season is upon us. It began with unseasonably warm temperatures last week followed by strong winds and tornados that impacted more than 150 homes and hundreds of people in our community. Planning for severe weather can help tremendously.
It is strongly recommended that rural and municipal residents use a NOAA weather alert radio which can be purchased for less than $50.00 at several local stores or online. There are also free and low-cost severe weather apps including the NOAA app and apps from News Channels 2, 4 and 5.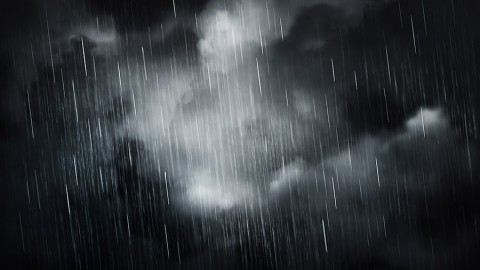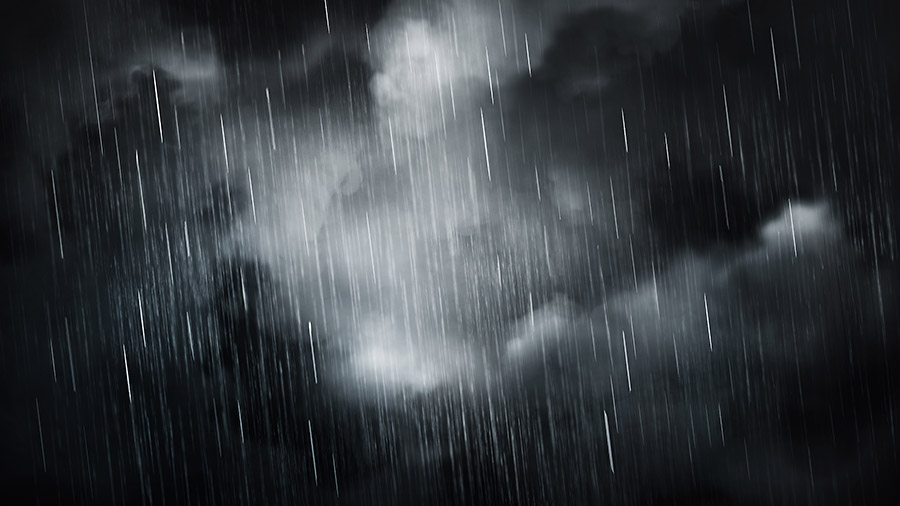 «Read the rest of this article»
Montgomery County, TN – Fifty-eight educators in the Clarksville-Montgomery County School System are being honored and celebrated Thursday night, February 22nd at a newly designed event sponsored by James Corlew Chevrolet of Clarksville
«Read the rest of this article»
Severe winter weather, flu disrupting blood donations

Nashville, TN – Winter storms and the flu don't just mean a lot of people are missing work and school – it also means they can't keep their American Red Cross blood and platelet donation appointments.
The Red Cross is urging healthy donors of all blood types to roll up a sleeve to help maintain the blood supply for patients in need.
«Read the rest of this article»
Michael McWhorter's 45 years tops this year's list
Clarksville, TN – For Michael McWhorter, who's worked for the Clarksville Gas and Water Department for more than four decades, the first day on the job remains among the most memorable.
"I was 18, just out of high school, and this was my first full-time job," McWhorter said. "On the way to work that Monday, my car ran out of gas at the Kraft Street/Riverside Drive intersection., so I ran all the way to Gas & Water, which was on Public Square in those days. I was about five minutes late, but it turned out all right."
«Read the rest of this article»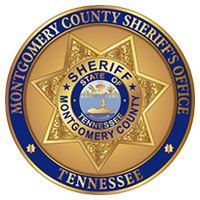 Clarksville, TN – The Montgomery County Sheriff's Office, Clarksville Police Department and the Clarksville Montgomery County School System all work together to ensure the safety of the students and staff at all forty schools.
Law enforcement and school system officials fully investigate all threats levied against any school, or it's students and faculty.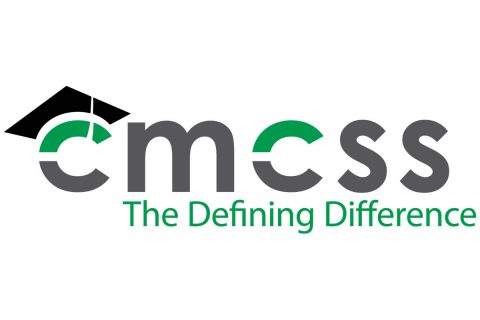 «Read the rest of this article»
Montgomery County, TN – Clarksville-Montgomery County School System students representing Tennessee as nominees for the National U.S. Presidential Scholars Program include: Hunter Silverstrim, Northwest High School; Navarone Dupont, Northeast High School; and from Kenwood High School, Marzell Norris and Aubrey Doll, for Career Technical Education.
«Read the rest of this article»
Clarksville, TN – The Student 2 Student (S2S) Ambassador program at Northwest High School was honored to participate in the "Tennessee Home for the Holidays" program by making ornaments for the "Tennessee Heroes" tree.
«Read the rest of this article»