Topic: Northwestern University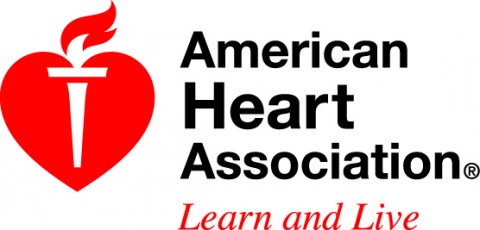 Dallas, TX – Healthcare providers should treat unhealthy behaviors as aggressively as they treat high blood pressure, cholesterol and other heart disease risk factors, according to an American Heart Association science advisory published in Circulation.
"We're talking about a paradigm shift from only treating biomarkers — physical indicators of a person's risk for heart disease — to helping people change unhealthy behaviors, such as smoking, unhealthy body weight, poor diet quality and lack of physical activity," said Bonnie Spring, Ph.D., lead author of the statement and a professor of preventive medicine and psychiatry and behavioral sciences at Northwestern University in Chicago. «Read the rest of this article»
Written by Dr. Tony Phillips
Science at NASA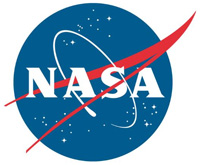 Washington, D.C. – Among the hundreds of new planets discovered by NASA's Kepler spacecraft are a class of exotic worlds known as "hot Jupiters."  Unlike the giant planets of our own solar system, which remain at a safe distance from the sun, these worlds are reckless visitors to their parent stars.
They speed around in orbits a fraction the size of Mercury's, blasted on just one-side by starlight hundreds of times more intense than the gentle heating experienced by Jupiter here at home."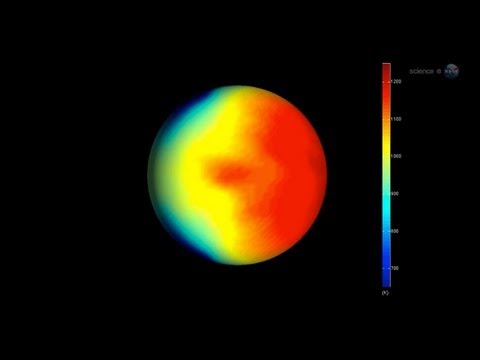 «Read the rest of this article»

Clarksville, TN – Clarksville Police Department Captain Craig Gipson graduated from the 251st Session of prestigious FBI National Academy on December 14th, 2012.
The 251st Session  consisted of 260 men and women from law enforcement agencies from, 49 states, the District of Columbia, 29 International countries, four military organizations, and six federal civilian organizations.
«Read the rest of this article»

Clarksville, TN – On December 7th, 2012, Clarksville Police Captain Scott Thornton completed the grueling ten week Northwestern University's School of Police Staff and Command program. He was handpicked to attend the course in Murfreesboro, TN.
It was designed to prepare law enforcement managers for senior positions by uniquely combining academic principles with practical applications.
«Read the rest of this article»
The Beatles are coming to Dickson! The WannaBeatles that is.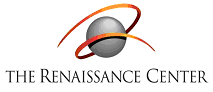 Dickson, TN – In the wake of the London Olympics and all things British, The Renaissance Center will celebrate one of Great Britain's most beloved exports, The Beatles, as the 2012 calendar marks the 50 Year Anniversary of the Beatles!
Joining in on the fun are The WannaBeatles, one of the best Beatles tribute bands in the country, for a concert and Beatles-related activities scheduled for Saturday, August 25th, 7:00pm. Pre-concert activities include several musical acts in the center's rotunda and a showing of Laser Beatles in the Cybersphere Digital Theatre.
«Read the rest of this article»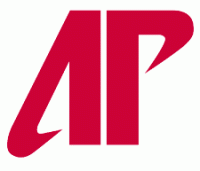 Clarksville, TN – Four members of The All State staff earned high honors in the Student Society for News Design's annual College News Design Contest.
Administered and sponsored by the Columbia School of Journalism at the University of Missouri, the contest is widely recognized as one of the top peer-to-peer competitions in the country. Highly respected journalism programs like that of Mizzou, Northwestern, Indiana University, University of North Carolina and Penn State participate. «Read the rest of this article»

Clarksville, TN – Clarksville Police Deputy Chief Frankie Gray graduated from the 248th Session of prestigious FBI National Academy on March 19th, 2012, after 10 weeks of intensive academic and physical training.
Only three percent of law enforcement, worldwide, is selected to attend the FBI National Academy.
«Read the rest of this article»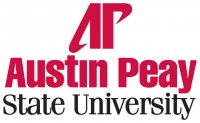 Clarksville, TN – In terms of notoriety, the War of 1812 isn't nearly as popular with the general public as, say, the American Revolution or the Civil War.
But the conflict did have a pivotal impact on the United States, giving us the national anthem, Gen. Andrew Jackson and even Tennessee's nickname as the "Volunteer State."
«Read the rest of this article»
Residents of neighborhoods with more healthy food stores, parks, trails and enjoyable walking environments were more likely to be in ideal cardiovascular health.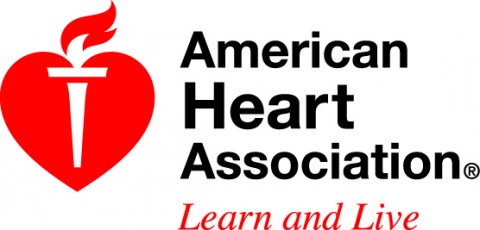 San Diego, CA – If you live in neighborhoods with access to grocery stores, healthy food, parks and a pleasant walking environment, you're more likely to be in ideal cardiovascular health.
That's the finding of research reported at the American Heart Association's Epidemiology and Prevention/Nutrition, Physical Activity and Metabolism 2012 Scientific Sessions. «Read the rest of this article»
Study finds moving to lower poverty neighborhoods decreases risk of obesity and diabetes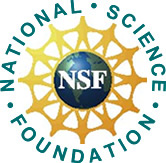 Washington, D.C. – Low-income women with children who moved from high-poverty to lower-poverty neighborhoods experienced notable long-term improvements in aspects of their health; namely, reductions in diabetes and extreme obesity, according to a new study by researchers at the University of Chicago and partner institutions.
The New England Journal of Medicine published the study in a special article today, "Neighborhoods, Obesity and Diabetes – A Randomized Social Experiment." Lead author for the collaboration was Jens Ludwig, the McCormick Foundation Professor of Social Service Administration, Law and Public Policy at University of Chicago
«Read the rest of this article»