Topic: Northwestern University
American Heart Association Meeting Report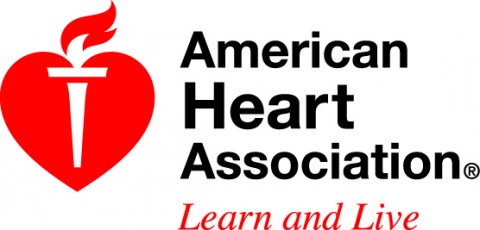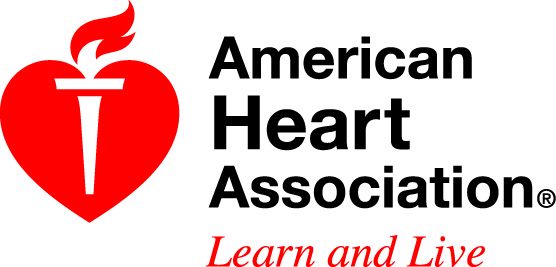 Portland, OR – People who are overweight or obese may live as long as or less than those of healthy weight, but they experience cardiovascular disease at an earlier age and live longer burdened by the disease, according to research presented at the American Heart Association's Epidemiology and Prevention / Lifestyle and Cardiometabolic Health 2017 Scientific Sessions.
«Read the rest of this article»
Written by Elizabeth Landau
NASA's Jet Propulsion Laboratory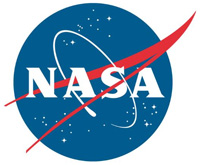 Pasadena, CA – "We're made of star stuff," astronomer Carl Sagan famously said. Nuclear reactions that happened in ancient stars generated much of the material that makes up our bodies, our planet and our solar system. When stars explode in violent deaths called supernovae, those newly formed elements escape and spread out in the universe.
One supernova in particular is challenging astronomers' models of how exploding stars distribute their elements. The supernova SN 2014C dramatically changed in appearance over the course of a year, apparently because it had thrown off a lot of material late in its life.
«Read the rest of this article»
Tennessee Titans (6-6) vs. Denver Broncos (8-4)
Sunday, December 11th, 2016 | Noon CST
Nashville, TN | Nissan Stadium | TV: CBS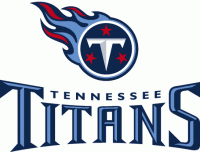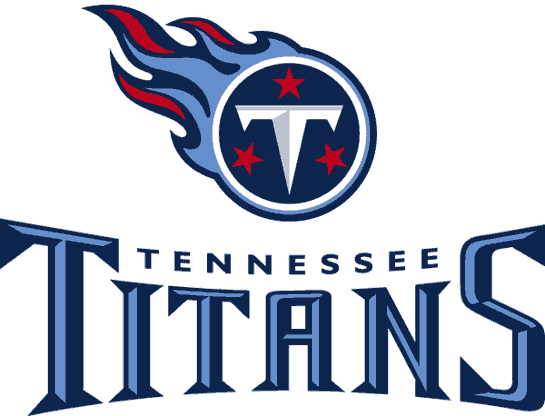 Nashville, TN – This week the Tennessee Titans (6-6) return from their bye week to host the reigning Super Bowl Champion Denver Broncos (8-4). Kickoff at Nissan Stadium (capacity 69,143) is scheduled for noon CST on Sunday, December 11th.
This week's game will be televised regionally on CBS, including Nashville affiliate WTVF NewsChannel 5. Play-by-play announcer Ian Eagle will call the action alongside analyst Dan Fouts. Evan Washburn will report from the sidelines.
«Read the rest of this article»
American Heart Association Rapid Access Journal Report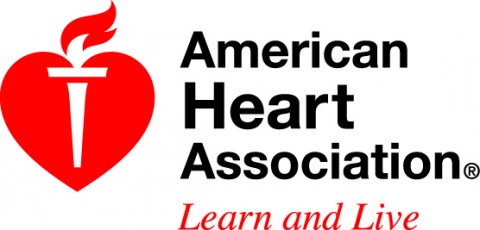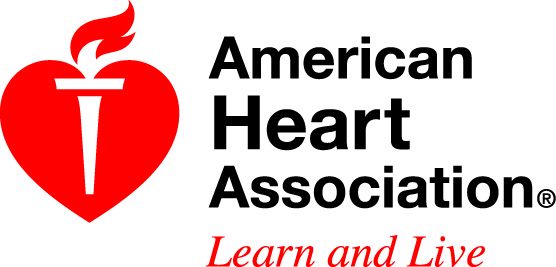 Dallas, TX – People with pacemakers or defibrillators who experience only short episodes of an abnormal heart rhythm known as atrial fibrillation have a very low risk of stroke, suggesting that anticoagulants in this group of patients were not likely to reduce the risk for stroke, according to new research in the American Heart Association's journal Circulation.
Atrial fibrillation is the most common abnormal heart rhythm, affecting approximately 2.7 million Americans.
«Read the rest of this article»

Clarksville, TN – While much of America focused on each word said during the recent first presidential debate, something else was gnawing at the back of the mind of Austin Peay State University professor of history, Dr. Minoa Uffelman.
For the last seven years, the University's Phi Alpha Theta National Honor Society (PAT), which Uffelman advises, has been recognized each fall with the national Best Chapter Award, but September was drawing to a close without word on a possible eighth consecutive award.
«Read the rest of this article»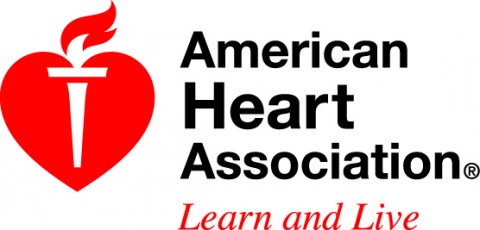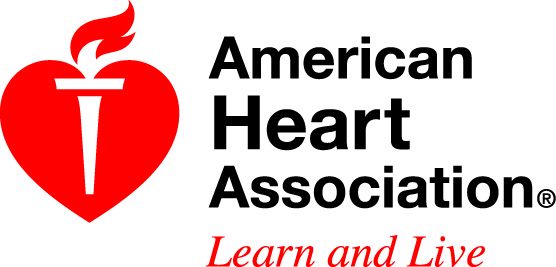 Dallas, TX – Nearly half of Hispanic adults were unaware they have high cholesterol, and less than a third receive any kind of cholesterol treatment, in a new study in Journal of the American Heart Association.
Hispanics are one of the fastest growing ethnic groups in America, with 52 million among the U.S. population, yet their awareness and management of high cholesterol lags behind other ethnic groups.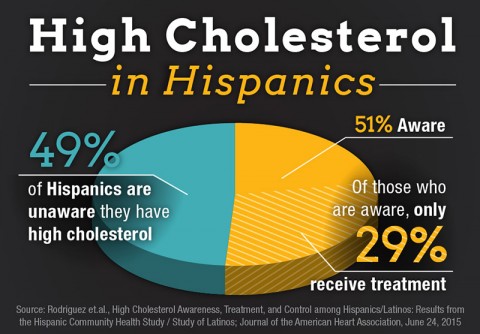 «Read the rest of this article»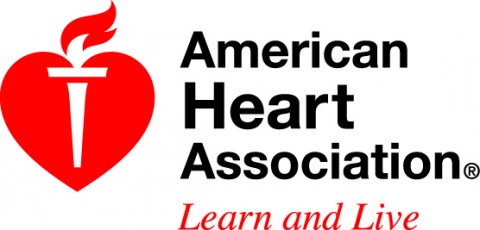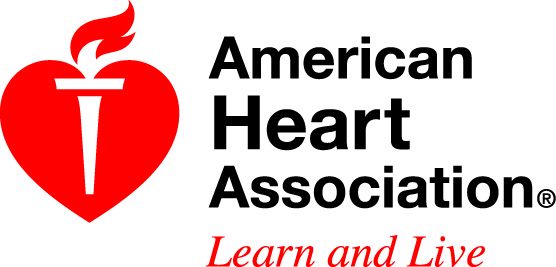 Dallas, TX – A home-based exercise program helped people with clogged leg arteries walk farther and faster, according to new research in the Journal of the American Heart Association. The program was beneficial even 12 months after participants started the program.
Previously, studies have shown that supervised exercise can improve walking and lessen the symptoms of peripheral artery disease (PAD), but this is the first to document the long-term benefits of a home-based walking program.
«Read the rest of this article»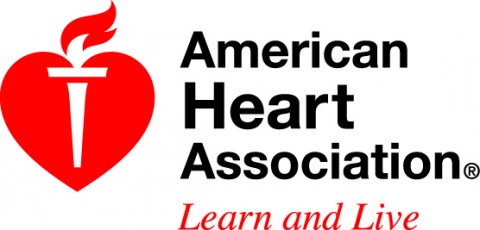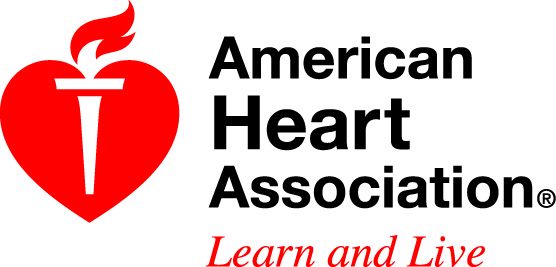 Dallas, TX – Healthcare providers should treat unhealthy behaviors as aggressively as they treat high blood pressure, cholesterol and other heart disease risk factors, according to an American Heart Association science advisory published in Circulation.
"We're talking about a paradigm shift from only treating biomarkers — physical indicators of a person's risk for heart disease — to helping people change unhealthy behaviors, such as smoking, unhealthy body weight, poor diet quality and lack of physical activity," said Bonnie Spring, Ph.D., lead author of the statement and a professor of preventive medicine and psychiatry and behavioral sciences at Northwestern University in Chicago. «Read the rest of this article»
Written by Dr. Tony Phillips
Science at NASA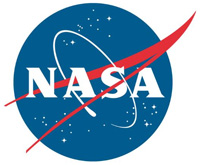 Washington, D.C. – Among the hundreds of new planets discovered by NASA's Kepler spacecraft are a class of exotic worlds known as "hot Jupiters."  Unlike the giant planets of our own solar system, which remain at a safe distance from the sun, these worlds are reckless visitors to their parent stars.
They speed around in orbits a fraction the size of Mercury's, blasted on just one-side by starlight hundreds of times more intense than the gentle heating experienced by Jupiter here at home."
«Read the rest of this article»

Clarksville, TN – Clarksville Police Department Captain Craig Gipson graduated from the 251st Session of prestigious FBI National Academy on December 14th, 2012.
The 251st Session  consisted of 260 men and women from law enforcement agencies from, 49 states, the District of Columbia, 29 International countries, four military organizations, and six federal civilian organizations.
«Read the rest of this article»