Topic: NSC
Tennessee Saw An Increase in Traffic Fatalities in 2012

Nashville, TN – Tennessee Department of Safety and Homeland Security officials today joined representatives from the state's Department of Transportation and Governor's Highway Safety Office to announce the preliminary number of traffic fatalities in 2012.
Early figures indicate there was an increase in vehicular deaths on Tennessee roadways last year. These figures include all vehicular fatalities in Tennessee reported by law enforcement agencies across the state. «Read the rest of this article»
State Troopers Remind Motorists to be Safe in the School Zone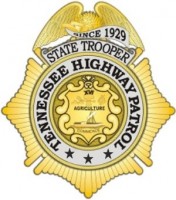 Nashville, TN — The Tennessee Highway Patrol is gearing up for the school year with a heightened enforcement campaign to keep children safe in and around school zones.  Cracking down on motorists who disregard laws designed to protect children and monitoring school zones and bus stops are just a few components of the enforcement effort.
"As thousands of students return to the classroom on foot or in school buses, we want to remind everyone to be extra cautious around school zones," said Department of Safety Commissioner Dave Mitchell. "The goal of the Tennessee Highway Patrol is to help local law enforcement and schools protect children from drivers who may be distracted, impatient or careless."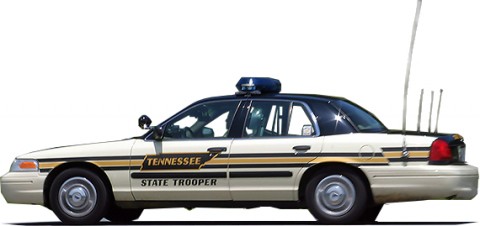 «Read the rest of this article»

ITASCA, IL — The National Safety Council today announced it is offering a free download of its Teen Driver: A Family Guide to Teen Driver Safety throughout June to celebrate National Safety Month, an annual observance to increase education about the top causes of preventable injuries and deaths in June. Motor vehicle crashes are the No. 1 killer of teens. An estimated 6,428 fatalities involved young drivers in 2008. For teens, the likelihood of being in a crash is at a lifetime high in the first 12 months and 1,000 miles of driving. «Read the rest of this article»