Topic: Oak Grove KY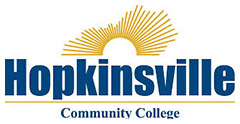 Hopkinsville, KY – Hopkinsville Community College (HCC) inducted 9 new members to its local chapter of the SALUTE Veteran National Honor Society.
Students selected for recognition through SALUTE received a certificate and military-style challenge coin commemorating their membership in the honor society and their specific level of academic achievement as well as opportunities to network, give and get assistance to fellow members or veterans.
«Read the rest of this article»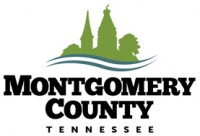 Montgomery County, TN – Paula Atkins has been selected as the Event Program Manager for the Downtown Plaza. Atkins, previously worked for Oak Grove Tourism in Oak Grove, KY as an event coordinator, and has a bachelor's degree from Austin Peay State University.
She also worked as a coordinator for two years in the special event department for City of Clarksville Parks and Recreation.
«Read the rest of this article»

Oak Grove, KY – Grab your passport for an unforgettable VBS trek with First Baptist Church Oak Grove! Hike cloud-shrouded ruins of Machu Picchu. Savor exotic flavors of the Amazon.
Hear what daily life is like from kids in Peru. Let us immerse your children in this vibrant culture where they discover God's good gifts for us all!
«Read the rest of this article»

Clarksville, TN – Brittney Honeycutt was sworn in as the newest Clarksville police officer Wednesday morning, March 1st, 2017. Clarksville Mayor Kim McMillan administered the oath of office to the former Oak Grove, Kentucky officer in an 8:30am ceremony at the mayor's office.
Honeycutt comes to the Department with two and one-half years of experience as an Oak Grove officer.
«Read the rest of this article»

Clarksville, TN – The Clarksville Police Department is investigating an early Sunday morning incident that left two men with non-life threatening gunshot wounds.
The clerk at a Fort Campbell Boulevard Mapco station called the E911 Center at 1:53am to report that two men with gunshot wounds were at the store.
A 34-year old Oak Grove, Kentucky resident was found to have a bullet wound to his leg and a 21-year-old man with a Fort Campbell, Kentucky address had what appeared to be a bullet graze to his ear and cheek.
«Read the rest of this article»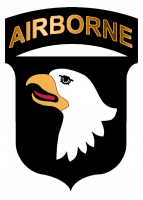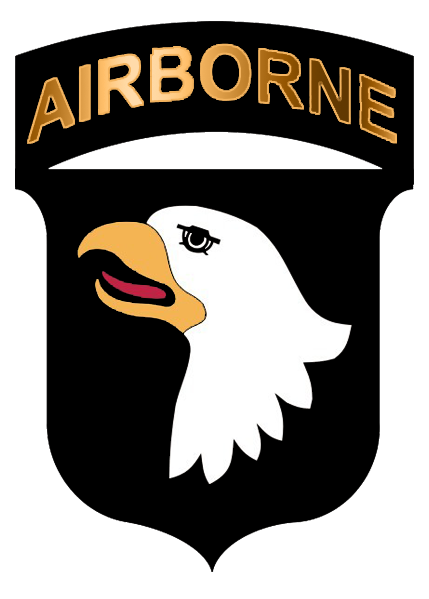 Fort Campbell, KY – Two 101st Airborne Division Soldiers were shot and killed at approximately 6:30pm Thursday in Oak Grove, Kentucky.
The two Soldiers have been identified as Spc. Priscilla A. East, 32, of Missouri City, Texas, and Spc. Christopher R. Hoch, 28, of Ferndale, Michigan. Hoch was posthumously promoted to the rank of sergeant.
East was a health care specialist who joined the Army in March 2011 and arrived at Fort Campbell in August 2014. Her awards and decorations include the Army Achievement Medal, Army Good Conduct Medal, National Defense Service Medal, Global War on Terrorism Medal, Army Service Ribbon and Overseas Service Ribbon.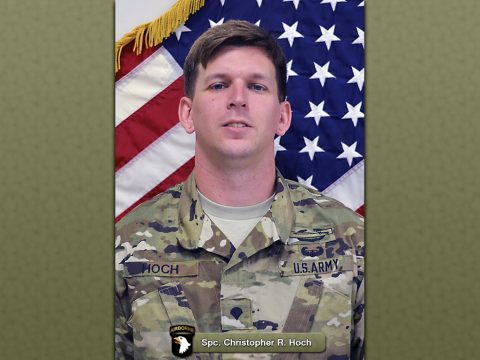 «Read the rest of this article»

Clarksville, TN – Clarksville Police located and arrested a suspect a few hours after a double homicide was discovered in Oak Grove, Kentucky. The Clarksville-Montgomery County E911 Center was notified of the Oak Grove shooting at 7:21pm.
Patrol officers in all three of Clarksville's Community Policing Districts searched for the suspect, who was believed to have fled the scene in a tan Buick.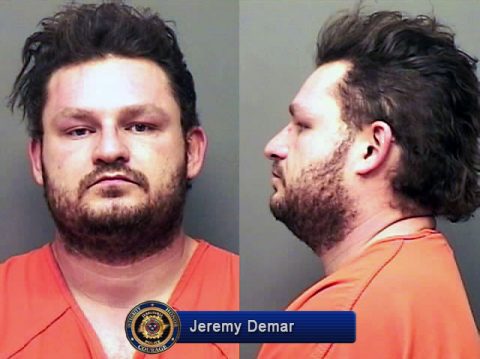 «Read the rest of this article»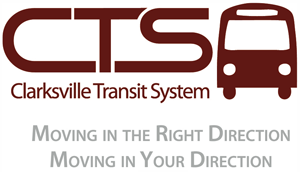 Clarksville, TN – The City of Clarksville Transit System (CTS) has received nine new paratransit vehicles. Funding was received for all nine vehicles through the Enhanced Mobility of Seniors and Individuals with Disabilities Grant Program. The total funding received was $367,311.
These vehicles will average 110 trips per day and began to service the community on December 7th.
«Read the rest of this article»

Clarksville, TN – On December 1st, 2016 the Clarksville Police Department made the public aware of a check scam. There were several responses to the scam alert.
First, an off-duty Detective was approached by the suspect with the same story at a local business and was able to collect photos. Two of the three victims positively identified him as the same suspect that approached them.
«Read the rest of this article»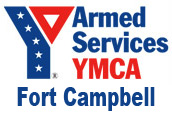 Clarksville, TN – On Tuesday, September 13th, 2016 the Armed Services YMCA of Fort Campbell will hold the 7th annual Angels of the Battlefield at Valor Hall Event Center at 6:00pm. Valor Hall Event Center is located at 105 Walter Garrett Lane, Oak Grove, KY.
Serving as the keynote speaker this year is Noah Galloway, former soldier with 502nd Infantry of the 101st Airborne Division (Air Assault).
«Read the rest of this article»