Topic: Obesity
Written by David Vergun
Defense Media Activity – Army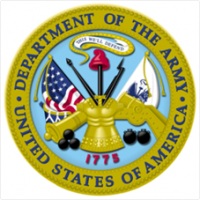 Washington, D.C. – Obesity and overweight metrics, along with health indicators like tobacco use, injuries, substance abuse and the Performance Triad were among the topics at a conference last week discussing the inaugural "Health of the Force" report.
The HOF report, released at the end of 2015, provides Army leaders, including installation commanders, a starting point regarding where best to invest resources to help Soldiers lead healthier lives, and consequently, improve combat readiness, said Col. Deydre Teyhen, assistant deputy chief of staff, Army Public Health Center.
That report, she said during a media roundtable conducted from the Office of the Army Surgeon General in Falls Church, Virginia, March 16th, is similar to, but much more comprehensive than "The State of Obesity: Better Policies for a Healthier America" report, issued by the non-profit Robert Wood Johnson Foundation in 2014.
«Read the rest of this article»
American Heart Association Rapid Access Journal Report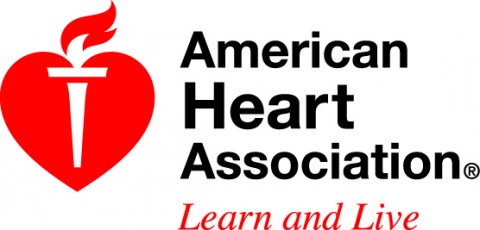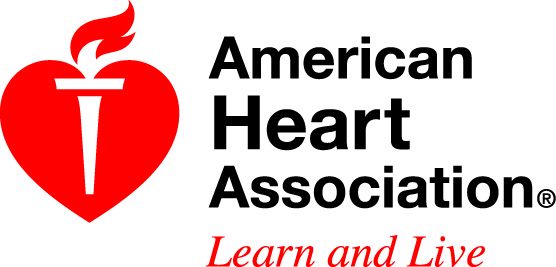 Dallas, TX – Genetically inherited high levels of cholesterol are twice as common in the United States as previously believed, affecting 1 in 250 adults, according to new research in the American Heart Association's journal Circulation.
The condition, familial hypercholesterolemia (FH), leads to severely elevated cholesterol levels from birth and is a leading cause of early heart attack.
«Read the rest of this article»
American Heart Association Rapid Access Journal Report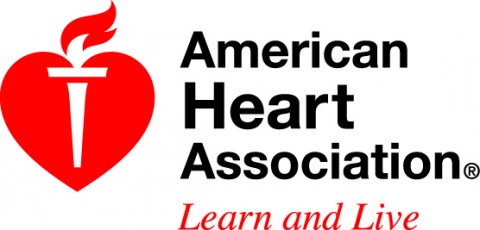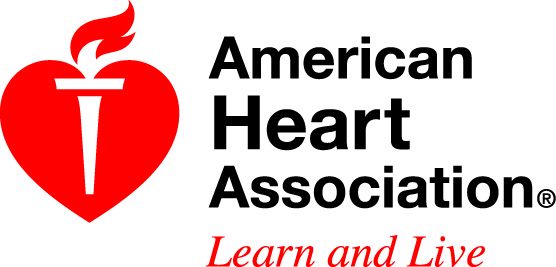 Dallas, TX – Patients aged 50 and older with recent asthma activity were significantly more likely than non-asthmatics to experience abdominal aortic aneurysm rupture and sudden death, according to new research published in Arteriosclerosis, Thrombosis and Vascular Biology, an American Heart Association journal.
The main artery in the body, called the aorta, carries blood to the whole body. When this vessel becomes weakened it can form a balloon-like bulge that may rupture and if left untreated can cause sudden death.
«Read the rest of this article»
American Heart Association Scientific Statement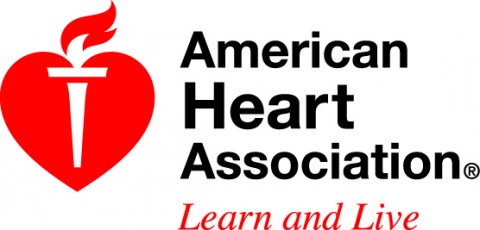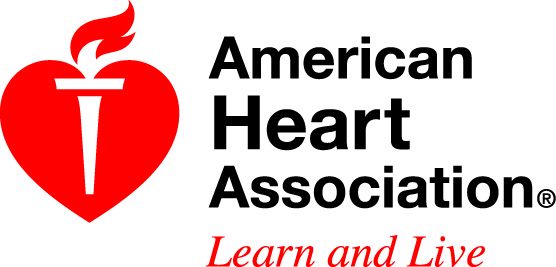 Dallas, TX – A woman's heart attack may have different underlying causes, symptoms and outcomes compared to men, and differences in risk factors and outcomes are further pronounced in black and Hispanic women, according to a scientific statement published in the American Heart Association's journal Circulation.
The statement is the first scientific statement from the American Heart Association on heart attacks in women.
«Read the rest of this article»
The American Heart Association comments on first-year evaluation of implementation of Mexico's sugar-sweetened beverage tax in 2014.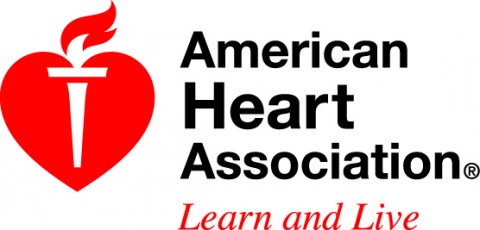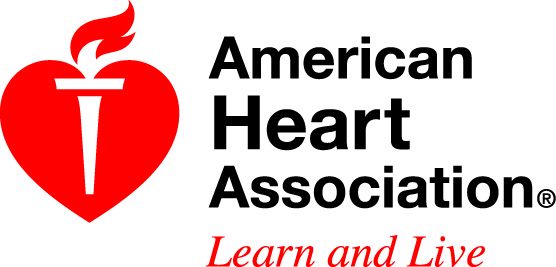 Dallas, TX – In 2014, Mexico implemented a tax on sugar-sweetened beverages as a step toward reversing the twin epidemics of diabetes and obesity.
A study examining the first-year impact on beverage volume sales in Mexico after tax implementation shows that a tax of one peso per liter decreased the volume of sugary drinks purchased by a significant amount (6% monthly average), while also increasing the volume of healthier drinks purchased (4% monthly average), specifically bottled water.
«Read the rest of this article»
Free, online wellness tool provides help to parents and caregivers of young children
Nashville, TN – The Governor's Foundation for Health and Wellness, through its Healthier Tennessee initiative, today launched Small Starts for Families™, a free, online wellness tool to help parents and caregivers of children from birth to early childhood create healthier lives for the ones they love.
The Small Starts for Families tool presents simple actions families can do each day to live healthier.
«Read the rest of this article»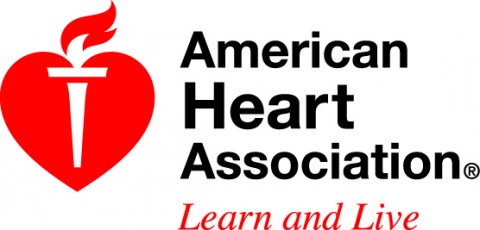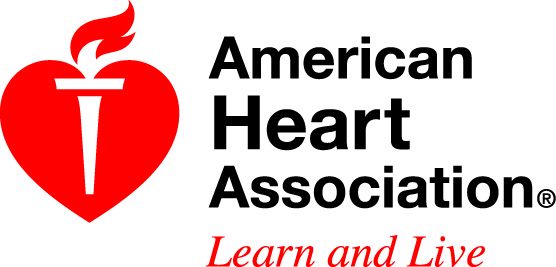 Dallas, TX – One of every three deaths in the U.S. in 2013 were from heart disease, stroke and other cardiovascular diseases, while heart disease and stroke were the No. 1 and No. 2 killers worldwide, according to American Heart Association's 2016 Heart Disease and Stroke Statistics Update. 
Produced since 1958, the update is created from the most-recent data available and compiled by the AHA, the National Institutes of Health, the Centers for Disease Control and Prevention and other government sources.
«Read the rest of this article»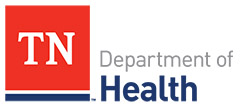 Nashville, TN – More than 29 million Americans, including more than 600,000 Tennessee adults, have diabetes. It is estimated one in every four people with diabetes does not even know he or she has the disease.
The Tennessee Department of Health is reminding Tennesseans during National Diabetes Month that diabetes is a disease that can be treated, and with some lifestyle changes some individuals can even prevent or reverse the course of the disease.

«Read the rest of this article»

Nashville, TN – With Tennessee rated the 49th worst state for physical activity and 47th for obesity, one cannot argue about the need for improved health. Tennessee Department of Health Commissioner John Dreyzehner, MD, MPH, believes those ratings can change if state and city leaders increase efforts to make bicycling and walking safer and more convenient.
«Read the rest of this article»
A Healthy Family Starts At Home And It Starts With You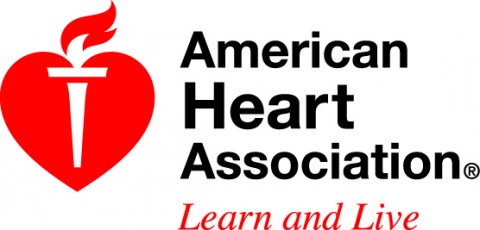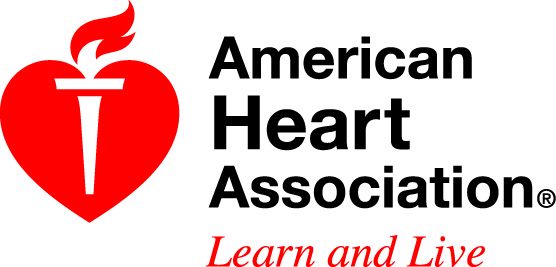 Nashville, TN – The American Heart Association wants families to feel they can, and are fully equipped to, make healthy choices in the home and within their everyday activities – without throwing schedules completely off or leaving wallets empty.
Today, about one in three American kids is considered overweight or obese. To help raise awareness and make parents and caregivers more conscious of their lifestyle choices during Childhood Obesity Awareness Month, the Life is Why Family Health Challenge™ will help them take the "controls" back, leaving them feeling empowered to make small moderations in their lifestyle that will lead to bigger, heart-healthy changes down the road.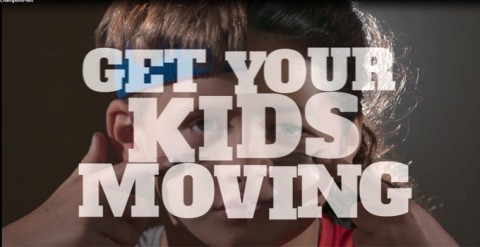 «Read the rest of this article»