Topic: oil painting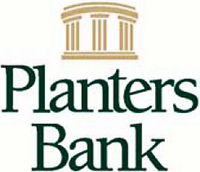 Clarksville, TN – Clarksville Artist Kay Limirande will show an exhibit of landscapes and nature scenes at the Planters Bank-Hilldale Gallery on Thursday, June 5th – Wednesday, July 2nd.
Lamirande's exhibit includes scenes from France, Japan, and Colorado, along with a variety of beach scenes in oil, acrylic, watercolor, and drawings.
«Read the rest of this article»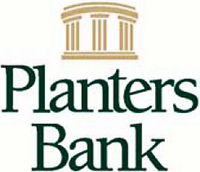 Clarksville, TN – The Planters Bank-Hilldale Gallery will feature photography from Alan Goldstein beginning Thursday, August 2nd.
Goldstein's large-scaled, black and white exhibit is entitled "Ballet Magnificant." The public is invited to meet Goldstein at an opening reception on Thursday between noon and 2:00pm.
«Read the rest of this article»
First Thursday Art Walk and Wine, hosted by the local businesses in the downtown area,will be held Thursday, August 5 from 5-8 p.m. Businesses stay open late, many host artists and have refreshments.
The Downtown Artists Co-op will host an art talk featuring Betty Liles and Nada Fuqua regarding their Retreat from the Heat show, now hanging at the Downtown Artists Cooperative. They will discuss techniques and inspiration for their paintings and style. Refreshments will be provided. Art talk is from 6 – 8 PM.
Jim Hancock's photography exhibit is hanging at The Front Page Deli.
Judy Lewis will have her work hanging in Rogate's Boutique. Judy is an extremely talented artist who recently returned to Clarksville. While she busily restores an older home, she makes time for her commission works of portraits and other studies. «Read the rest of this article»