Topic: Olympics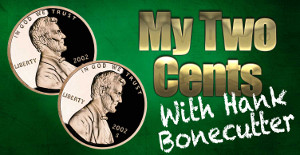 Clarksville, TN - Winners all say the same thing. "This is all I've ever wanted to do."
Meet Ashleigh Edlin. The pride of Woodlawn, Tennessee.
Gymnast.
Iowa Hawkeye.
«Read the rest of this article»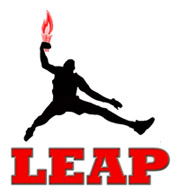 Clarksville, TN – May 31st, 2014 marked the conclusion of the 2013 – 2014 DreamChasers Program with a Youth Olympics competition between the 4 mentoring sites. This after school program is in its 2nd year and is a partnership between Clarksville Parks and Recreation and the LEAP Organization.
The purpose of this event was to unite youth enrolled in DreamChasers at the LEAP Plaza, Burt Cobb, Kleeman, and Crow Community Centers to participate in a competition that fostered team work and health/wellness while developing pride in their community. The games that the youth competed in were the Water Balloon Relay, Fitness Challenge, Basketball Shoot Out, Scooter Relay, and Rock Wall Climb Relay with the Crow Community Center under the leadership of Site Lead Jacqueline Irons winning 3 of the events to take home 1st Place.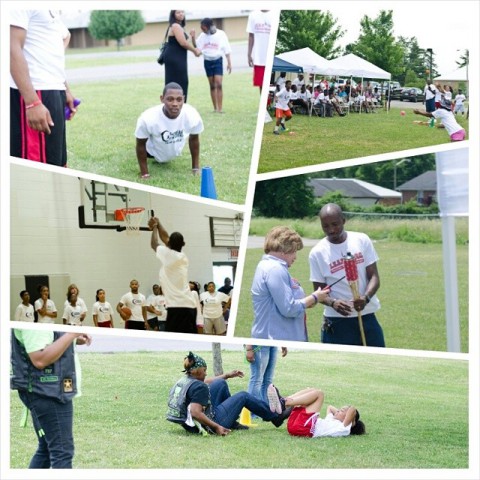 «Read the rest of this article»
APSU Sports Information

Clarksville, TN – The most decorated soccer players in Austin Peay State University history will take their talents to the next level.
Tatiana and Natalia Ariza have signed contracts with the Houston Aces of the Women's Premier Soccer League, the 2013 runners-up in the 11-conference league. With classes still in session, the duo will join the team on weekends when the preseason commences at March's end before joining the squad full-time upon graduation.
«Read the rest of this article»
Austin Peay Sports Information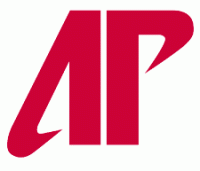 Clarksville, TN – Next time you get nervous, just remember how Lauren Henderson handles her nerves.
The 6-0 middle-blocker recently had what, for many, would be among the most nerve-wracking experiences of her life: trying out for the United States Women's National Volleyball Team. And if nerves were ever a factor, she never let on.
"When I left, I told Ariel (Apolinario) and Coach (Taylor) Mott that there was no need for me to be nervous," Henderson said. "There's 247 other girls going that can be nervous for me. When you're nervous, you play timid and play scared and act like you don't know what you're doing. Getting to play with the best, there was no time to be nervous."
«Read the rest of this article»
APSU Sports Information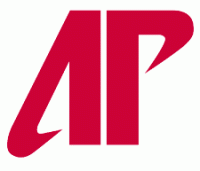 Colorado Springs, CO – Austin Peay State University volleyball middle blocker Lauren Henderson looks to continue her volleyball career when she travels to the U.S. Olympic Training Center to participate in the U.S. Women's National Team (WNT) Open Tryouts, February 21st-23rd.
Henderson, who completed her Austin Peay volleyball career last fall, will be one of 27 athletes who have exhausted their eligibility and will be seeking an invitational to the U.S. Women's National Volleyball Team on a full-time basis.
«Read the rest of this article»

Des Moines, IA – Rising sophomore Breigh Jones, of the Austin Peay State University track and field team, placed fifth in the finals of the United States Junior Outdoor Track and Field Championships June 22nd at Drake Stadium, lowering her personal-best to 53.26.
«Read the rest of this article»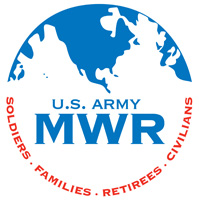 Fort Campbell, KY – Finally it's June!  Let Outdoor Recreation Adventure Programs help you find something fun to do. They'll start the month off with a Wilderness First Aid Class on June 1st and 2nd from 8:00am to 5:00pm.
Wilderness Medicine Institute provides the highest quality education and information for the recognition, treatment and prevention of wilderness emergencies. This hands-on training will provide you with the skills and tools to make difficult medical decisions in remote settings.
The cost for this class is $200.00 and you must be age 16 or over to participate. «Read the rest of this article»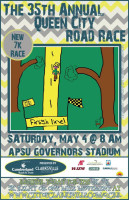 Clarksville, TN – The 35th Annual Queen City Road Race will be Saturday, May 4th. Registration is going on now.
The Queen City Road Race event is a Clarksville tradition promoting fitness and fun for all ages. The 7K and 5K race route takes runners through the streets of Historic Downtown Clarksville, beginning and ending at Austin Peay State University's Governors Stadium, while the One Mile Movement takes you on an exciting tour of a portion of the APSU campus.
For over thirty years, hundreds of Clarksville-Montgomery County and Fort Campbell school students, teachers and family members have participated in this Clarksville tradition.
«Read the rest of this article»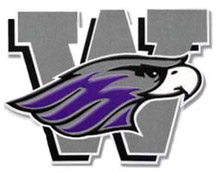 Clarksville, TN – You've probably never heard of the University of Wisconsin-Whitewater. The school is part of the University of Wisconsin system, located in the city of Whitewater Wisconsin. Athletically, they compete at the Division III level.
With an enrollment of over 12,000 students, some of their alumni include the late comedian/actor John Belushi; Benjamin T. Mueller, contributing author for the Chicken Soup Series; U.S. Congressman Mark Neumann; and former NFL football players Stuart Rindy, Pete Schmitt and Dave Kraayeveld.
«Read the rest of this article»
APSU Sports: Austin Peay Women's Soccer

Clarksville, TN – Members of Austin Peay State University women's soccer team were guests at Dover Elementary School, Friday, to talk to the school's fifth-grade class about soccer, school and life experiences.
«Read the rest of this article»