Topic: open house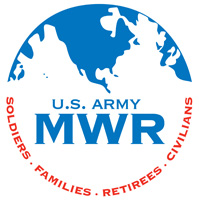 Fort Campbell, KY – ACS Consumer Affairs will hold an Open House for National Consumer Protection Week on March 3rd, from 10:00am until 3:00pm.
Come out and receive information and materials to enhance your consumer knowledge.
Topics will include credit reporting, current scams, and vehicle and home purchases.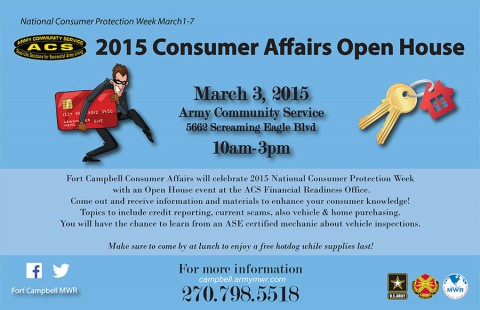 «Read the rest of this article»
Nashville, TN – Nashville Zoo is hosting an open house for anyone interested in joining the Zoo's docent program. The open house will take place Saturday, January 10th from 11:00am – 1:00pm in the Zoo's Croft Center.
Docents are a specialized group of the Zoo's volunteer corps who are committed to educating the public about the Zoo's animals as well as conservation and wildlife issues. Through specialized training and practice, a docent interacts with the public through the use of live animals, biofacts and other educational tools.
«Read the rest of this article»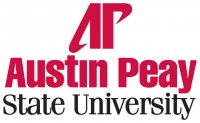 Clarksville, TN – All students should have the opportunity to create tomorrow's technology, and that is why the Austin Peay State University Department of Computer Science and Information Technology is joining thousands of other institutions in celebrating Computer Science Education Week.
An annual program, Computer Science Education Week is dedicated to celebrating and promoting the importance of computer science education. «Read the rest of this article»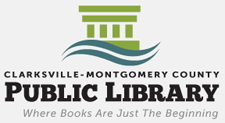 Clarksville, TN – The Clarksville-Montgomery County Public Library is kicking off our "Geek the Library" campaign to raise awareness about the importance of your local library. Get ready to add a new verb to your vocabulary—"geek."
Everyone is passionate about something—whether it's superheroes, art or composting. What you love is what you "geek." Here at the library, we geek serving others, providing free books, movies, music, and children's services to our community, and encouraging life-long learning both through our physical collection and in the virtual world through online resources–just to name a few things. «Read the rest of this article»

Indian Mound, TN – On Sunday, December 1st, Lylewood Inn Bed & Breakfast will be opening their home to kick off the holiday season. Come and get in the spirit as you support our local crafters while sharing history with them.
«Read the rest of this article»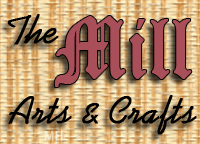 Clarksville, TN – The Mill located at 1101 Dover Road will be holding a Christmas Open House Saturday, November 23rd, 2013 from 9:00am until 4:00pm.
Come by and check out what local artists have made for Christmas decorating and gift giving.  We have a great selection in everyone's budget.
«Read the rest of this article»
Written by U.S. Army Maj. Stacy M. Hopwood
3rd Brigade Combat Team Public Affairs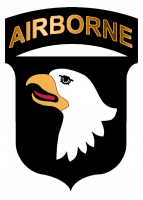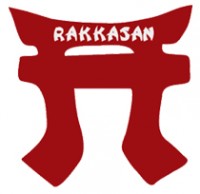 Fort Campbell, KY – Leaders of the 3rd Brigade Combat Team, "Rakkasans", 101st Airborne Division (Air Assault) meet face-to-face with the leaders of the embedded behavioral health clinic who provide services to their Soldiers during an open house October 3rd at Fort Campbell.
With the unit recently receiving new leadership at every level, the open house helps to forge strong relationships between the clinic members and the command teams.
«Read the rest of this article»

Montgomery County, TN – A community open house will be held at Pisgah Elementary School Sunday from 2:00pm to 4:00pm. The school is located on the corner of Hazelwood Road and Needmore Road.
Pisgah Elementary School was so named by the Clarksville-Montgomery County Board of Education in honor and commemoration of Pisgah School, which was served African American students from 1923 to 1962. «Read the rest of this article»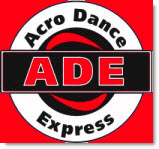 Clarksville, TN – This Saturday and Sunday, Acro Dance Express is having an open house. Stop by for a tour of their studio and meet their talented staff. There will be refreshments, free dance classes and a drawing for free ADE apparel.
On Saturday, August 10th, the open house is from 12:00pm until 3:00pm. On Sunday, August 11th, it will be from 2:00pm until 4:00pm. «Read the rest of this article»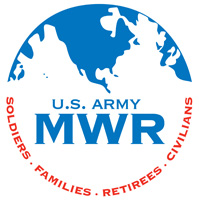 Fort Campbell, KY – Join Army Community Service as they celebrate their 48th birthday on July 10th from 11:00am to 2:00pm.
If you haven't visited ACS lately; or are not exactly sure what ACS can do for you, then come by and get reacquainted with your local Army Community Service team to discover the programs they offer. «Read the rest of this article»