Topic: Oregon
APSU Sports Information

Clarksville, TN – A day after Gary McClure became the first Ohio Valley Conference baseball coach in history to record 800 career victories, Austin Peay State University has announced it has signed its longtime coach to a four-year extension through the 2017-18 season.
McClure, who has led Austin Peay baseball to three straight NCAA tournaments and six overall, became only the 28th active coach with 800 career victories, Sunday, when the Governors defeated Iowa, 7-4.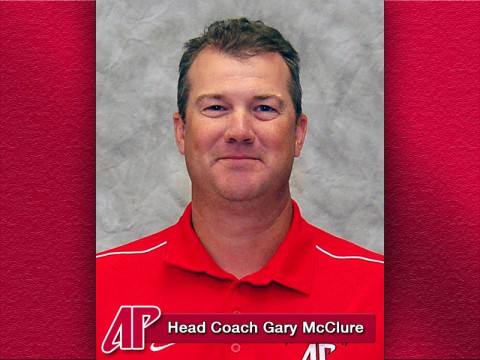 «Read the rest of this article»
Written by Tony Phillips
Science at NASA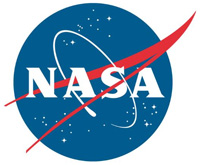 Washington, D.C. – California is supposed to be the Golden State.  Make that golden brown.
The entire west coast of the United States is changing color as the deepest drought in more than a century unfolds.  According to the U.S. Department of Agriculture and NOAA, dry conditions have become extreme across more than 62% of California's land area—and there is little relief in sight.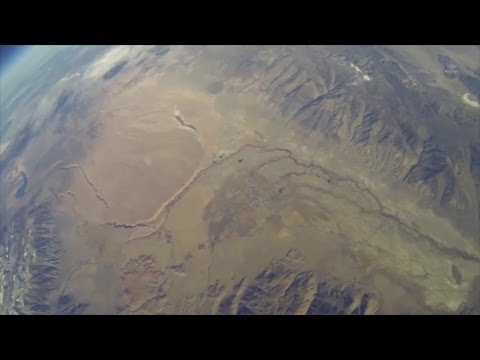 «Read the rest of this article»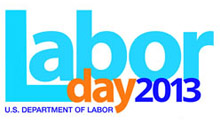 Washington, D.C. – Labor Day, the first Monday in September, is a creation of the labor movement and is dedicated to the social and economic achievements of American workers.
It constitutes a yearly national tribute to the contributions workers have made to the strength, prosperity, and well-being of our country.
Through the years the nation gave increasing emphasis to Labor Day. The first governmental recognition came through municipal ordinances passed during 1885 and 1886.
«Read the rest of this article»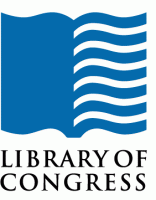 Washington, D.C. – On July 4th, 1776, the Second Continental Congress unanimously adopted the Declaration of Independence, announcing the colonies' separation from Great Britain.
The Constitution provides the legal and governmental framework for the United States, however, the Declaration, with its eloquent assertion "all Men are created equal," is equally beloved by the American people.
Philadelphians marked the first anniversary of American independence with a spontaneous celebration, which is described in a letter by John Adams to Abigail Adams.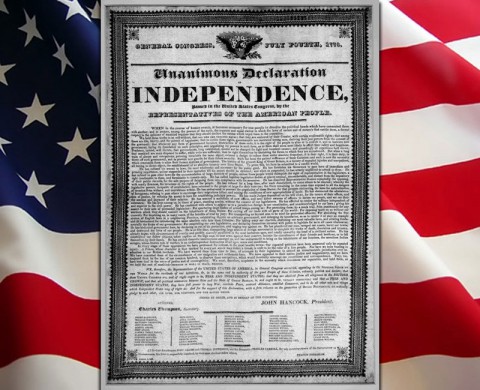 «Read the rest of this article»

Clarksville, TN – Five of college baseball's top relief specialists have been selected as finalists for the ninth annual National Collegiate Baseball Writers Association Stopper of the Year Award, the NCBWA announced Wednesday.
This year's finalists include NCAA saves leader Tyler Rogers of Austin Peay along with David Berg of UCLA, Jonathan Holder of Mississippi State, Michael Lorenzen of Cal State Fullerton, and Jimmie Sherfy of Oregon.
«Read the rest of this article»

Bloomington, IN – Rallying from two-run deficits twice, at Bart Kaufman Field June 2nd, Austin Peay State University's baseball team defeats Valparaiso University, 5-4, to reach the championship game of a NCAA regional for the second straight year.
«Read the rest of this article»

Clarksville, TN – Austin Peay's nationally-ranked baseball team will put its program-record 12-game win streak on the line when it opens Ohio Valley Conference Tournament play with a 3:00pm, Thursday contest against an opponent to be determined.
«Read the rest of this article»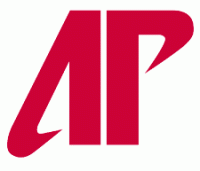 Jackson, TN – For the third time in program history Austin Peay State University's baseball team can celebrate a sweep of the Ohio Valley Conference's top awards. Junior first baseman Craig Massoni was named the league's Player of the Year and senior closer Tyler Rogers was named its Pitcher of the Year at the annual OVC Baseball Awards Banquet held Tuesday night.
"I'm not sure I have a word that is good enough to describe what these two men meant to our team," said Austin Peay head coach Gary McClure. "Having Tyler involved in 27 decisions over 42 wins is incredible. And on the other hand, Craig was a guy who hit almost .500 in league play and didn't do it with singles – he did it with doubles and home runs.
«Read the rest of this article»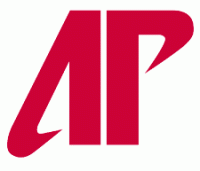 Jackson, TN – A program-record six Austin Peay State University baseball players were recognized as the Ohio Valley Conference's best player at their respective positions, receiving first-team All-OVC recognition, Tuesday night, at the OVC's Annual Baseball Awards Banquet.
In addition to the six first-team honorees, which broke the program record set in 1996, Austin Peay saw two players receive second-team recognition. The eight total honorees ties the program record set in 1996.
«Read the rest of this article»
Tuesday & Wednesday, February 26th-27th, 2013 | 3:00pm / 3:00pm
Clarksville, TN | Raymond C. Hand Park (777)

Clarksville, TN – Austin Peay's baseball team continues its eight-game homestand with a pair of contests against Missouri Valley Conference opposition Southern Illinois Salukis and Indiana State Sycamores.
«Read the rest of this article»