Topic: Oregon

Clarksville, TN – Almost like dominoes toppling over, only in reverse, a line of high-altitude balloons will gradually rise into the late summer sky, from Oregon to South Carolina, on August 21st, 2017.
That afternoon, the shadow of a total solar eclipse will traverse the entire country, and as it nears Clarksville, a team of Austin Peay State University students will release their own helium-filled inflatable.
«Read the rest of this article»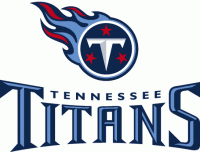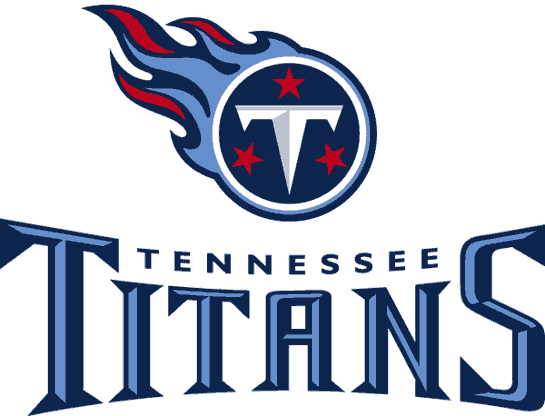 Nashville, TN – Despite the curiosity attached to the newcomers, no member of the Tennessee Titans is likely to attract more gazes from the training camp devotees than Marcus Mariota, whose leadership status and steady disposition belie his 22 years and relative inexperience.
As a rookie, the former Oregon Duck recorded 12 total starts, missing four contests due to injury. Even with the abbreviated campaign, he set the club's rookie passing marks for attempts (370), yards (2,818), completions (230), touchdowns (19) and passer rating (91.5).
«Read the rest of this article»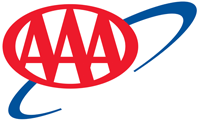 Washington, D.C. – National pump prices have fallen for 43 of the past 44 days, dropping 22 cents during this span. The national average price for regular unleaded gasoline sits at $2.21 per gallon, which is the lowest mark since April and the lowest price for this date since 2004.
Today's price is five cents less than one week ago, 15 cents less than one month ago, and 56 cents less than the same date last year.
With abundant fuel supplies across the nation and declining crude oil costs, gas prices dropped in 47 states over the past week, led by double digit drops in several Midwestern states.
«Read the rest of this article»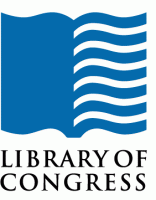 Washington, D.C. – The Second Continental Congress announced the colonies' separation from Great Britain by unanimously adopting the Declaration of Independence, on July 4th, 1776.
The Constitution provides the legal and governmental framework for the United States, however, the Declaration, with its eloquent assertion "all Men are created equal," is equally beloved by the American people.
Philadelphians marked the first anniversary of American independence with a spontaneous celebration, which is described in a letter by John Adams to Abigail Adams.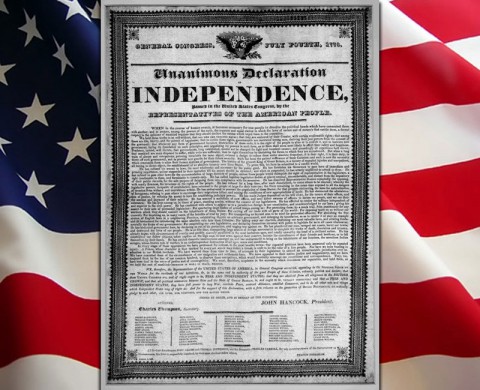 «Read the rest of this article»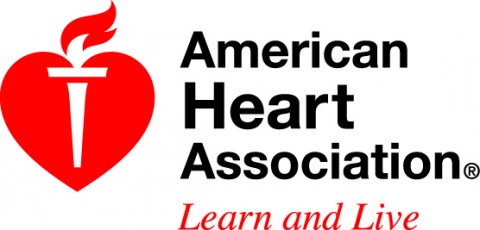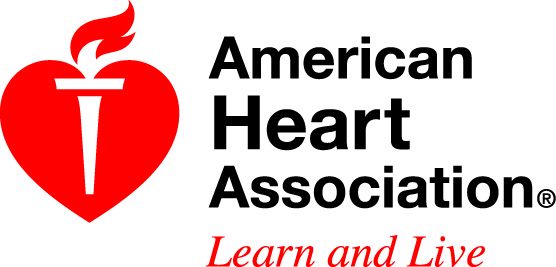 Dallas, Texas – Students across the nation would benefit from strong state requirements for physical education. However, 2016 Shape of the Nation™, released today by SHAPE America – Society of Health and Physical Educators and Voices for Healthy Kids, an initiative of the American Heart Association and Robert Wood Johnson Foundation, shows most states are dropping the ball on keeping kids active and fit and preparing them for a healthy future.
First compiled nearly 30 years ago, the latest status of physical education in this country was released today in Minneapolis, MN, at the SHAPE America National Convention & Expo, the largest gathering of physical educators in the country.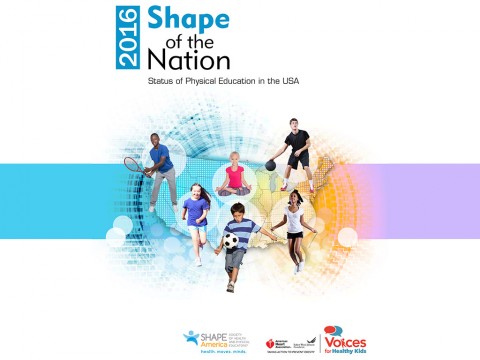 «Read the rest of this article»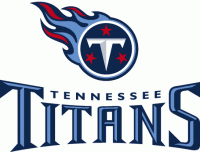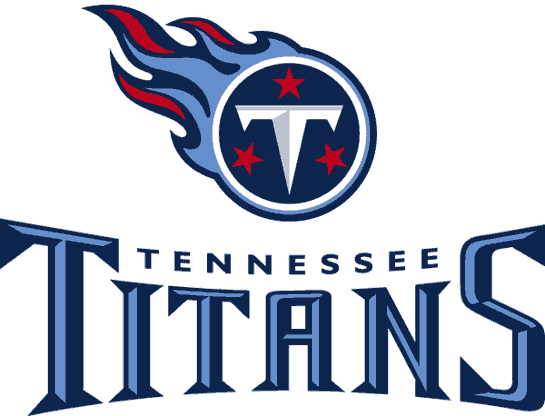 Nashville, TN – With the second overall pick in the 2015 NFL Draft, the Tennessee Titans selected quarterback Marcus Mariota, the former Oregon quarterback and 2014 Heisman Trophy winner. Mariota later became the first quarterback in franchise history to start in Week 1 of his rookie season and recorded 12 total starts. He missed four contests due to injury.
Mariota unquestionably raised the bar for franchise rookie quarterbacks, breaking the club's rookie records for attempts (370), yards (2,818), completions (230) and touchdowns (19).
«Read the rest of this article»
Tennessee Representative Curtis Johnson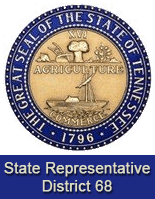 Nashville, TN – The 2016 session of the 109th General Assembly reconvened on Capitol Hill this week to begin work on a number of important issues facing Tennessee. I was pleased to officially be named as Chairman of the House Finance, Ways and Means Subcommittee.
On Monday, the Brig. Gen. Wendell H. Gilbert Tennessee State Veterans Home was officially opened with a ribbon-cutting ceremony attended by Governor Bill Haslam. This project was years in the making, and I am pleased that it is finally opened to serve our veterans.
«Read the rest of this article»
Tennessee (5-4) vs. Gonzaga (7-3)
Saturday, December 19th, 2015 | 11:00pm ET (10:00pm CT)
Seattle, WA | Keyarena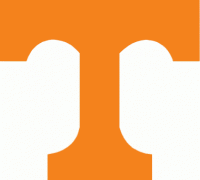 Knoxville, TN – Tennessee heads to the West Coast for the first time in six years when it takes on Gonzaga in the annual Battle in Seattle on Saturday night. The Vols and Bulldogs tip off at 11:00pm ET (10:00pm CT) on ESPNU.
The cross-country trip comes on the heels of an 81-62 win for Tennessee (5-4) over Florida Atlantic on Wednesday night. The victory snapped a three-game skid for the Volunteers and improved their home record to a perfect 5-0. UT is still seeking its first win away from Knoxville under head coach Rick Barnes — an ailment it will seek to remedy as it makes only its second-ever appearance in the Emerald City.
«Read the rest of this article»
#14/16 Tennessee (7-3) vs. #7/7 Oregon State (8-0)
Saturday, December 19th, 2015 | 9:06pm ET (8:06pm CT)
Corvallis, OR | Gill Coliseum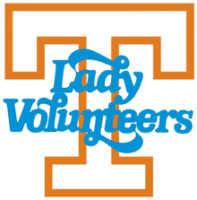 Knoxville, TN – The #14/16 Lady Vols (7-3) will conclude their West Coast swing when they play #7/7 Oregon State (8-0) at Gill Coliseum on Saturday. Tipoff is slated for 9:00pm ET (8:00pm CT), and the game will be broadcast on Pac-12 Networks.
Ann Schatz (PxP), Rosalyn Golde-Onwude (Analyst) and Kyndra de St. Aubin (Reporter) will describe the action for the Tennessee-Oregon State game, with their broadcast being carried by the Pac-12 Networks. Mickey Dearstone will have the call for the Lady Vol Network radio/online broadcast.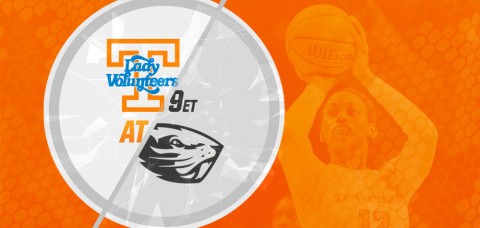 «Read the rest of this article»
Tennessee Titans (0-0) at Tampa Bay Buccaneers (0-0)
Sunday, September 13th, 2015 | 3:25pm CDT
Tampa, FL | Raymond James Stadium | TV: CBS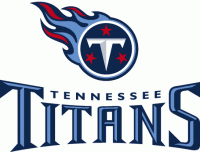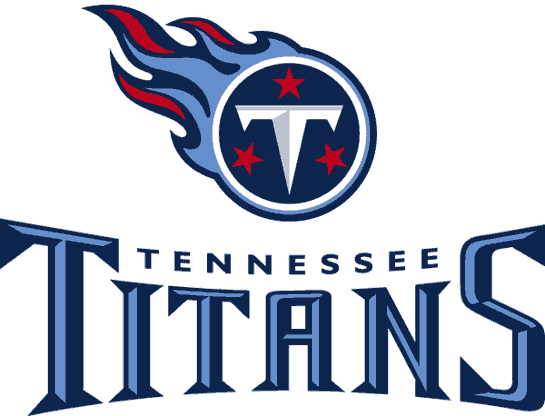 Nashville, TN – The Tennessee Titans (0-0) begin the 2015 regular season this week with a road trip to face the Tampa Bay Buccaneers (0-0). Kickoff at Raymond James Stadium (capacity 65,908) is scheduled for 4:25pm EDT/3:25pm CDT on Sunday, September 13th.
This week's game will be televised regionally on CBS, including Nashville affiliate WTVF NewsChannel 5. Andrew Catalon will handle play-by-play duties, while Steve Tasker and Steve Beuerlein will serve as analysts.
«Read the rest of this article»