Topic: Orion
Written by Whitney Clavin
NASA's Jet Propulsion Laboratory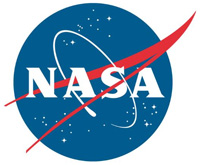 Pasadena, CA – Orion, the famous hunter presiding over northern winter skies, may experience a stellar crash in its future. The red star at its shoulder, called Betelgeuse, appears to be set to collide with a dusty "wall" in 5,000 years.
A new image from the Herschel Space Observatory, a European Space Agency mission with important NASA participation, reveals the shedding, aging star — called Betelgeuse – is located near an odd, linear bar of material.
«Read the rest of this article»
Written by Whitney Clavin
NASA's Jet Propulsion Laboratory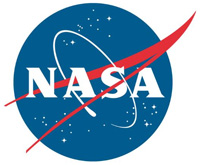 Pasadena, CA – A new image from NASA's Wide-field Infrared Survey Explorer, or WISE, shows the candle-like Flame nebula lighting up a cavern of dust. The Flame nebula is part of the Orion complex, a turbulent star-forming area located near the constellation's star-studded belt.
The image is being released along with a new batch of data from the mission. Last March, WISE released its all-sky catalog and atlas containing infrared images and data on more than a half billion objects, including everything from asteroids to stars and galaxies. Now, the mission is offering up additional data from its second scan of the sky.
«Read the rest of this article»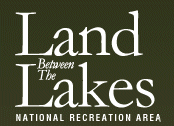 Golden Pond, KY – A popular attraction is coming back to Land Between The Lakes (LBL) National Recreation Area. Laser Light Music Shows will be featured at the Golden Pond Planetarium beginning May 27th, 2011.
Daily at 11:00am, visitors will be able to experience Greek mythology during a vibrant laser light show. LBL Planetarium manager Don Partain said, "Legends of the Night Sky is a great way to provide an educational experience for the entire family. 
Our entertaining characters and lively stories about Orion and Andromeda leave viewers wanting to learn more about astronomy."  «Read the rest of this article»