Topic: Ozarks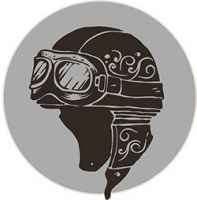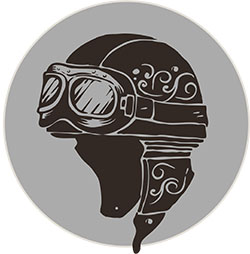 Kerrville, TX – I will always remember the first time I traveled to Texas on a motorcycle.
I was just starting my journey into this lifestyle and was SO excited to visit good friends, and ride the Texas hill country that I had heard so much about.
After making a couple of trips here, I hadn't been back for over a year, but that all changed this week.
I was asked to join a group of bikers to come ride the Texas hill country, so I jumped at the opportunity.
One of our main objectives was to ride the "Twisted Sisters." During my previous trips here, I had NO idea about the names of any notable motorcycle routes, I just followed my friends wherever they took me and it was amazing!
«Read the rest of this article»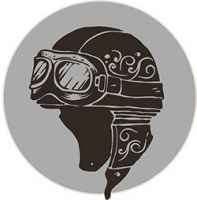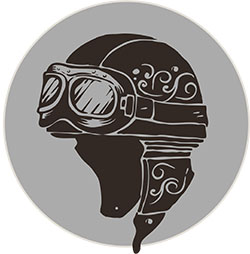 Clarksville, TN – I've had some close calls in my short time as a biker. When I first started riding, I was pretty anxious out on the road. I'm sure most of you were the same way. Experienced bikers aren't created overnight. It takes miles and miles of riding to develop great skills.
I've found myself at the end of a ride, replaying some of the potential "close calls" of the day and wondering, "what if?"
Here are a few I still remember:
I was riding in Texas, four lane highway, 75 mph. As usual, there was a knucklehead in the left lane, refusing to get in the right lane, and I passed him. As I did, I just HAD to glance over and give the driver that look.
«Read the rest of this article»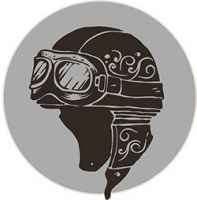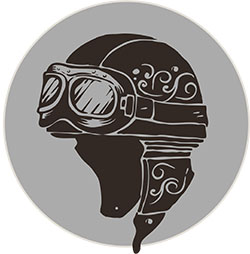 Mountain View, AR – On a hot August weekend in the town of Mountain View, Arkansas, an estimated 10,000 motorcycles arrive for a weekend of food, music, fellowship and brotherhood. It's time for the annual "Mountains, Music and Motorcycles" festival in the beautiful Ozark Mountains. Watch the video here.
This event was started twelve years ago and is operated and managed by volunteers and sponsored by the Mountain View Chamber of Commerce. This year the event raised money for "Royal Family KIDS" the nation's leading network of Camps, Clubs and Mentoring for children of abuse, abandonment and neglect.
«Read the rest of this article»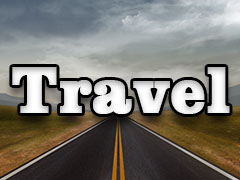 Eminence, MO – I have landed in the Ozarks, in a little town called Eminence, Missouri.  This area is known for it's tourism bringing thousands of visitors per year to take part in river excursions, horse trial rides, and beautiful mountain road for the avid biker.
That's why I'm here.
I've landed at the River's Edge Resort that sits on the Jack's Fork of the Current River.  It's breath-taking.  My quarters are in a rustic old motel that fronts the river, wth a balcony that stares out at the beautiful trees and the flowing waters of the river.
«Read the rest of this article»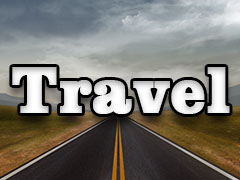 Clarksville, TN – The River's Edge Resort is located in the town of Eminence Missouri, population, 600.  It boasts some of the country's most beautiful landscape and waterways.
With 1/4 mile access to the Jack's Fork of the Current River, visitors are treated to some of the finest in outdoor recreation. Canoeing, paddling, rafting, fishing, golf, hiking, swimming and most importantly, for me anyway, motorcycle trails.
That's why I'm here.
«Read the rest of this article»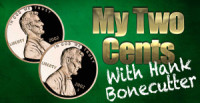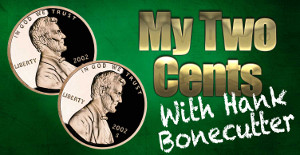 Clarksville, TN – If you know me, you know I've recently bought a motorcycle. Late last year I became the proud owner of a Harley-Davidson Street Glide Special.
IT. IS. AWESOME!
Now, if you're a biker, you know how I feel, if you're not, then don't wait any longer to answer the call of the open road. You only live once so don't put it off. If you've wanted it, go get it.  You won't regret it.
«Read the rest of this article»