Topic: Parade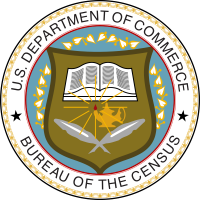 Washington, D.C. – On this day in 1776, the Declaration of Independence was approved by the Continental Congress, setting the 13 colonies on the road to freedom as a sovereign nation.
As always, this most American of holidays will be marked by parades, fireworks and backyard barbecues across the country.
Here are some facts about the Fourth of July from the United States Census Bureau.
«Read the rest of this article»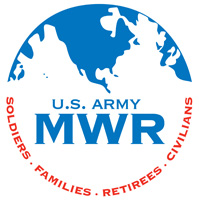 Fort Campbell, KY – Every April, military installations around the globe celebrate Month of the Military Child. Fort Campbell is among them and for 2013, Child Youth and School Services (CYSS) has fun events planned for children and Families throughout the month.
They will kick off the month with their Annual Parade on April 1st at 9:30am. Children from several of Fort Campbell's child development centers will meet at the parking lot in from of CDC #2, located at 3071 Bastogne Avenue, and participate in a parade around the parking area. Music will be provided by the 101st Division Band.  The rain date for this event is April 5th. «Read the rest of this article»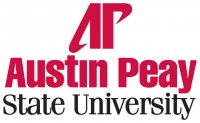 Clarksville, TN – Austin Peay State University Campus Police, along with Clarksville and Montgomery County, will join cities nationwide for the 29th annual National Night Out (NNO), a crime and prevention event, on Tuesday, August 7th.
National Night Out is designed to heighten crime and drug prevention awareness, generate support for and participation in, local anticrime efforts, strengthen neighborhood spirit and police-community partnerships, and to send a message to criminals letting them know neighborhoods are organized and fighting back. «Read the rest of this article»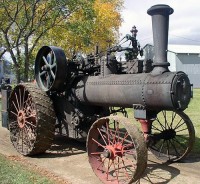 Adams, TN – The TN-KY Threshermen's Association will hold their 42nd Anniversary Threshing Show Friday and Saturday, July 15th and 16th, 2011 in Adams TN. Admission is $6.00 per adult. Children 10 and under are free.
There will be Live Music, Historic Lectures, Arts & Crafts, Kid's Land and so much more. And let's now forget the Wheat Threshing show, Tractor Pull, Steam Engines and Antique Tractors. There is a complete list of events below.
Gates open at 8:00am and parking is always free. «Read the rest of this article»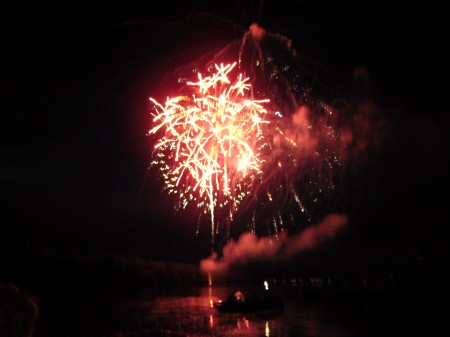 Cumberland City, TN – For some good small town fun, come out to Cumberland City's Fourth of July Celebration. "Lighting up the Cumberland" is Saturday, July 2nd. The festivities start at 10:00am with the opening ceremonies, a mini-parade, and then the Lighting up the Cumberland parade.
Through out the day, there will be arts and crafts, a Civil War reenactment camp and food vendors. There is even a tractor and antique engine show. Around noon, the Motorcycle and Car Show judging will begin. Live music starts at noon and continues until 9:00pm.
«Read the rest of this article»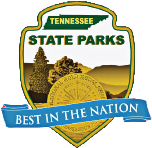 Tennessee - The Fourth of July is a time for celebration and family fun – and Tennessee State Parks offer a variety of ways to spend Independence Day! Below are just a few great Tennessee State Park events before and after the holiday – so get outdoors and enjoy a state park near you.
Finding a state park in your own backyard is easy to do and you don't have to spend a lot of gas money to get there!
Tennessee State Parks offer a variety of activities and events throughout the winter. From great hikes to bluegrass – there's something designed for the entire family!
Here are just a few state park events in your area. «Read the rest of this article»
A Salute to Freedom

Dover, TN – The 3rd Annual Eagle Fest will be held May 28th through May 30th in Downtown Dover Tennessee. This years event includes a Carnival that starts May 26th at 5:00pm with a Family Fun Night.
On Saturday, the Eagle Fest Parade starts at 10:00am at the Baptist Church and comes down by the courthouse. The parade is followed by the Opening Ceremony on the Main Stage with special guest speaker Vicki Yates of News Channel 5. The Main Stage and Carnival will be located at the Gateway Ford parking lot.
«Read the rest of this article»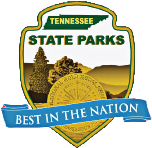 There are several events coming up at a Tennessee State Park in your area – including a festival that will take you back to another era and several workshops.  Stay tuned in the coming week for some great information about National Public Lands Day, slated for Saturday, September 25th – with activities planned in every region of the state, including our wonderful state parks and natural areas.
Finding a state park in your own backyard is easy to do and you don't have to spend a lot of gas money to get there!
«Read the rest of this article»