Topic: Paramedics
One in Four American Workers May Be Eligible For Student Debt Forgiveness

Washington, D.C. – Today, the Consumer Financial Protection Bureau (CFPB) launched a toolkit to empower school districts and other public service organizations to help their employees pay off student loan debt.  The CFPB is asking these employers to make a pledge to inform their employees of their options.
Up to a quarter of the U.S. workforce is in public service and may be eligible for existing student loan debt forgiveness programs, according to a CFPB report also released today. «Read the rest of this article»
Clarksville TN – Clarksville Fire Rescue responded to a house fire at 10 Trahern Terrace last night that claimed the life of a local woman.  Firefighters received the call at 11:10pm last night, and arrived to find flames shooting through the roof of the residence.
Firefighters found a woman unconscious and lying on the floor.They pulled her from the blaze and Montgomery County EMS attempts to revive her were unsuccessful. «Read the rest of this article»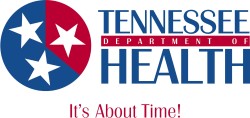 Nashville, TN – The Tennessee Department of Health is working with partner organizations across the state to reduce deaths and life-threatening conditions caused by summer heat.
With temperatures predicted to exceed 100 degrees for several days in much of the state, Tennessee residents and visitors are urged to exercise caution and take preventive steps to avoid heat exhaustion and heat stroke. «Read the rest of this article»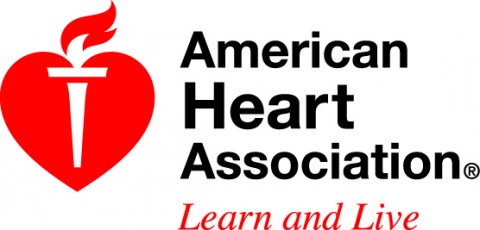 Dallas, TX – North Carolina's coordinated, regional systems for rapid care improved survival rates of patients suffering from the most severe heart attack , according to research in the American Heart Association's journal, Circulation.
Fewer ST -segment elevation myocardial infarction (STEMI)  patients died when paramedics diagnosed them en route to hospitals and hospitals followed well-defined guidelines to quickly treat or transfer patients to facilities that performed artery-opening procedures , if needed. «Read the rest of this article»

Clarksville, TN – The Tennessee Highway Patrol, Montgomery County Sheriff's Department, and the Clarksville Police Department sobriety checkpoint and alcohol saturation patrols on May 25th, 2012 were very busy to say the least.
The combined efforts of the law enforcement agencies, as well the paramedics on scene were instrumental in the operation going off without a hitch. The sobriety checkpoint and alcohol saturation patrols were partially funded by the Governor's Highway Safety Office.
«Read the rest of this article»