Topic: Patty Clements
February is American Heart Month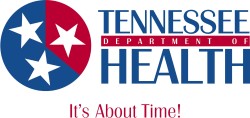 Nashville, TN – Cardiovascular disease in the leading cause of death in Tennessee and the United States, with more than 2,000 deaths each day nationwide attributed to heart disease or stroke. These conditions are also leading causes of disability, preventing people from working and enjoying time with family and friends.
As part of observances of American Heart Month this February, the Tennessee Department of Health is reminding Tennesseans how they can fight back against heart attack and stroke. «Read the rest of this article»
Bill Larson and Jerry Blessing of the Tennessee Titans contributed to this story
Clarksville, TN –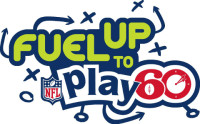 The Clarksville-Montgomery County School System played host to a visit from the Tennessee Titans and Tennessee State Parks at Northeast Middle School on Wednesday as part of the NFL's Play 60 Initiative.
Designed to tackle childhood obesity, NFL PLAY 60 brings together the NFL's long-standing commitment to health and fitness with an impressive roster of partner organizations which in Tennessee includes the Tennessee State Parks, American Heart Association of Middle Tennessee and is focused on increasing the wellness of young fans by encouraging them to be active for at least 60 minutes a day.
«Read the rest of this article»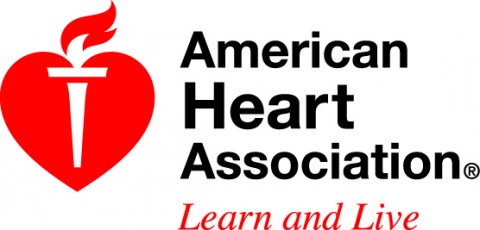 Nashville, TN – In a move that could save many Tennessee lives, Tennessee Governor Bill Haslam recently signed the "Carmen Burnette Act of 2012" into law in the presence of volunteers, the Burnette family, and Cookeville, Tennessee EMS.
«Read the rest of this article»