Topic: PBS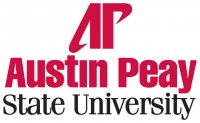 Clarksville, TN – On a cold night in February 1862, the moans and whimpers of injured Confederate soldiers filled the streets of Clarksville.
Hospitals had been set up in local buildings to treat the wounded, following the Battle of Fort Donelson in nearby Dover, and whispered rumors claimed the Union army was heading for the city.
«Read the rest of this article»
An American Tradition Honoring Our Service Members
Live on PBS from the West Lawn of the U.S. Capitol
Washington, D.C. – On Sunday, May 25th on PBS from 7:00pm to 8:30pm CT for the 2014 National Memorial Day Concert, featuring actress Dianne Wiest, musical artists Danielle Bradbery, Jackie Evancho, Megan Hilty, Anthony Kearns, Jack Everly, and co-hosted for the eighth year by Joe Mantegna and Gary Sinise.
«Read the rest of this article»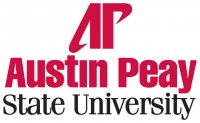 Clarksville, TN – In 2010, an Austin Peay State University library professor named Inga Filippo approached Kathy Heuston, associate professor of communication, about producing a short video on the famed advice columnist and Clarksville native Dorothy Dix.
The University's Felix G. Woodward Library houses the Dorothy Dix Collection, the most comprehensive collection available on the journalist, but after looking over the material, Heuston proposed something a little more ambitious – a short documentary on Dix.
«Read the rest of this article»
Preschool pop stars featured daily on Nashville Public Television

Clarksville, TN – What do a singing possum, a break-dancing donkey, a hopping kangaroo, a funky DJ and a friendly rapper all have in common?
They are the Zinghoppers…Nashville's #1 Kids Entertainers and bonafide preschool pop stars!
On October 26th members of the group will take to the stage for two performances at the Roxy Regional Theatre, in a concert entitled, "A Superhero Learning Adventure". The group has music videos that air daily on Nashville Public Television as well as on over 100 PBS member stations nationwide.
«Read the rest of this article»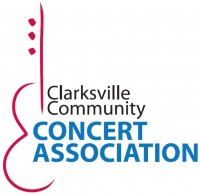 Clarksville, TN – In 2011, the New York Times published a review of a new jazz album, "Dawn of Goodbye," by a trumpeter named Dominick Farinacci. The album cover, printed with the article, showed a black and white image of a handsome, but very young-looking, 28-year-old musician. That picture caused some jazz aficionados to assume the album was the work of a novice. The Times review intended to correct that misconception.
"Mr. Farinacci plays beautifully, with expressive control, throughout a program of love-haunted standards and compatible originals, including his yearning title track," the review stated. "His phrasing attests to some close study of Miles Davis and Clifford Brown, but avoids outright imitation."
«Read the rest of this article»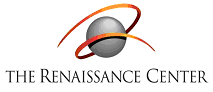 Dickson, TN – From Tennessee's major cities, to its small towns and communities, the TV program, Creative License, has brought viewers engaging stories about some of our state's greatest natural resources – its artists.
In its past seasons, Creative License presented a number of one hour specials populated by sculptors, painters, fiddle makers, storytellers, metal smiths, musicians, and every other kind of artist in between.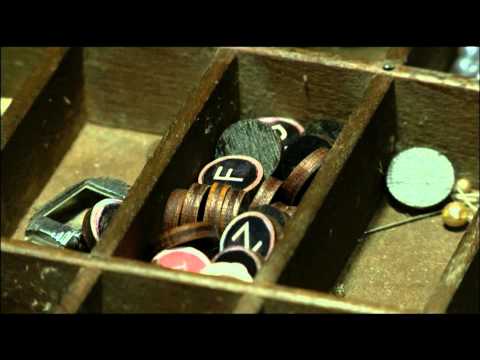 «Read the rest of this article»
Washington, DC –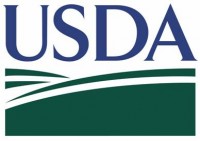 Imagine looking out the window and seeing an enormous black cloud heading straight for your home. This frightening experience was a common one for people who lived through the Dust Bowl in the 1930s.
During this period, farmers across the Great Plains over-planted, over-plowed and over-grazed their land. The combination of destructive farming techniques and a persistent drought caused 100 million acres of Great Plains farmland topsoil to blow away over several years and created the worst manmade ecological disaster in U.S. history. In some cases, the billowing dust clouds reached as far as the Atlantic Ocean!
«Read the rest of this article»
The 104th meeting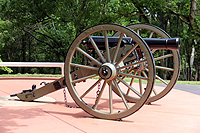 Clarksville, TN – The next meeting of the Clarksville (TN) Civil War Roundtable will be on Wednesday, November 14th, 2012 at the Bone & Joint Center, 980 Professional Park Drive, right across the street from Gateway Hospital. This is just off Dunlop Lane and Holiday Drive and only a few minutes east of Governor's Square mall. The meeting begins at 7:00pm and is always open to the public.  Members please bring a friend or two – new recruits are always welcomed.
This is a special meeting night one week earlier than normal due to the Thanksgiving holiday the following week.
The meetings topic is "Sam Watkins and his Memoir, Co. AYTCH, 1ST Tennessee Infantry" «Read the rest of this article»
Nashville, TN –
The 26th annual Southern Women's Show is coming to the Nashville Convention Center in Downtown Nashville, Tennessee on April 12th – 15th. The Southern Women's show is the place where women can shop for beautiful jewelry and hip handbags, watch fabulous fashion shows, attend cooking demonstrations and sample gourmet foods, treat themselves to makeovers, and meet celebrity guests!
The signature exhibit at this year's show is Diana, The People's Princess, an exhibition of the life of a royal icon. This 3,000 square foot exhibit honors one of the most influential women in recent history through photographs, video and a selection of her royal dresses. Walk through this moving retrospective of her life, and learn about her childhood, engagement, wedding, humanitarian works and untimely death. "We are excited and honored to bring this museum quality exhibit to the people of Nashville!" said Stacy Abernethy, the Executive Show Manager for the Southern Women's Show.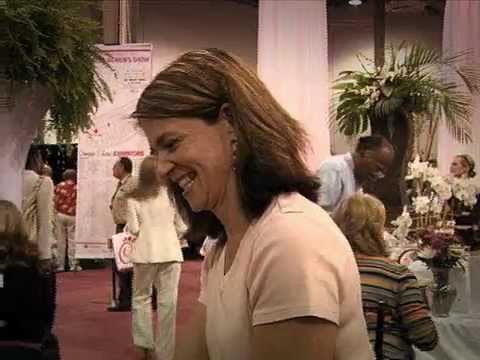 «Read the rest of this article»

Fort Campbell, KY – Annah Mobus, the 15-year-old daughter of deployed U.S. Army Sergeant 1st Class Kenneth Woody and mother Jennifer Woody was selected to receive a life-changing gift from the Milk-Bone® Brand last Thursday. Mobus, a Bowling Green Kentucky resident suffers from Spinal Muscular Atrophy, and has difficulty performing many everyday tasks such as opening a book, picking up a dropped item, or turning lights on or off. Now her life is about to become a little easier with the help of a new four-legged friend.
The Milk-Bone® Brand is donating a specially trained service dog along with the necessary training from Canine Assistants, an organization which provides assistance dogs to people with disabilities.
«Read the rest of this article»