Topic: PCL
Nashville Sounds Come One Out Away From Victory Before Fresno Delivers Walk-Off Hit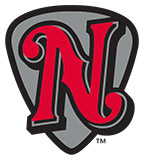 Fresno, CA – Brad Mills delivered a stunning start and Kent Matthes roped a run-scoring double in the 11th, but the Fresno Grizzlies scored a pair of runs late to walk-off over the Sounds on Saturday night at Chukchansi Park with a 3-2 win.
Despite Mills' 1-5 record this season, the lefty was coming in riding a quality start streak through his last three outings. He made it four straight by throwing 7.0 shutout innings with six strikeouts and no runs. Mills made it through his eighth start of 2015 with just 74 pitches, 52 going for strikes, never walking a batter. The veteran took the no-decision, but lowered his ERA to 3.91.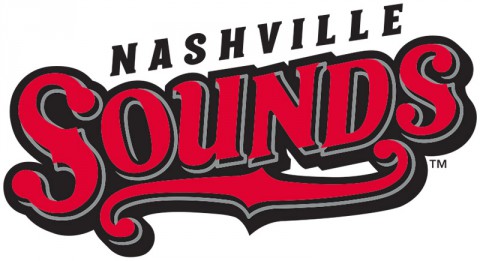 «Read the rest of this article»
Sean Doolittle, Ben Zobrist Star in First Triple-A Rehab Appearances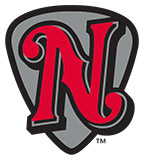 Fresno, CA – Behind a one-hit performance by Zach Neal, the Nashville Sounds defeated the Fresno Grizzlies, 7-2 on Friday night at Chukchansi Park.
The right-hander was called up from Midland on Thursday to make the start. He gave up two runs, one of which was earned.
The Sounds got on the board first thanks to some patient two-out baseball. Rehabbing utility man Ben Zobrist drew out a two-out walk, a result that Matt Carson then duplicated.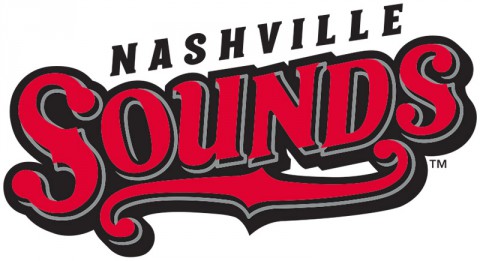 «Read the rest of this article»
Alden Carrithers' 13-Game Hitting Streak Comes To A Close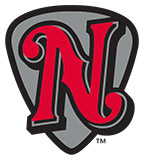 Fresno, CA – Nashville's offense fell flat on Thursday night and road woes continued as the Sounds dropped the series opener to the Fresno Grizzlies at Chukchansi Park, 10-2.
The Sounds fell to 1-7 on the road during May and are 15-25 overall on the season. In addition, Nashville is now 3-6 in games that Barry Zito starts.
The left-hander was making his return to Fresno, where he appeared in three games during a rehab stint in 2011, but was roughed up during his 4.2 innings of work.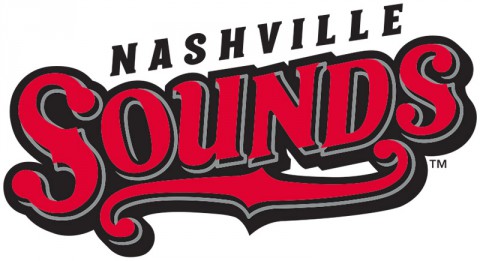 «Read the rest of this article»
Alden Carrithers Extends His Team-Best Hitting Streak To 13 Games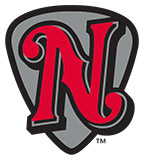 Nashville, TN – Nashville's offense was halted and the Sounds ran into a strong pitching performance on Monday night, as New Orleans grabbed a 4-1 win at First Tennessee Park.
New Orleans (1st, 3.00) and Nashville (4th, 3.85) both entered the game among league-leaders in team pitching, and the two staffs proved their dominance. Brad Mills notched his team-leading third straight quality start, but still suffered his fifth loss of the year. He tossed 7.0 innings with two runs on six hits. The left-hander induced three ground ball double plays, but also issued four walks.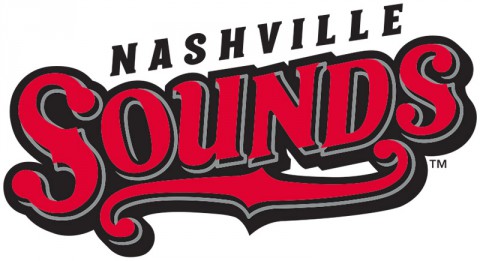 «Read the rest of this article»
Right-Hander Kendall Graveman Allows Two Unearned Runs Over 7.0 Innings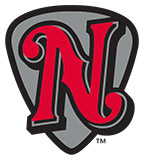 Nashville, TN – Kendall Graveman delivered a stellar start for Nashville and the Sounds snapped their four-game losing skid with a 6-2 win over New Orleans at First Tennessee Park on Sunday.
The Sounds' offense notched seven hits on the afternoon and helped the squad improve to 14-23 on the year. Matt Carson led the way by going 2-for-4 with three RBIs and Alden Carrithers pushed his hitting streak to 12 games. The support backed Graveman, who notched his second win of the season.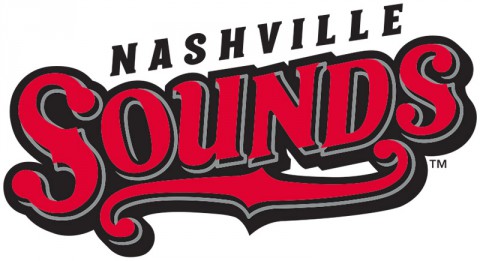 «Read the rest of this article»
Play Longest Game Since 2006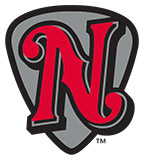 Nashville, TN – It took five hours, 26 minutes, 18 innings and an infielder pitching for the New Orleans Zephyrs to finally edge the Nashville Sounds on Saturday night at First Tennessee Park.
The night marked the longest game Nashville has been a part of since losing a 24-inning affair, 5-4 with the Zephyrs at Greer Stadium on May 5th, 2006.
The Sounds fell behind early when former Sound Vinny Rottino took Sounds starter Barry Zito deep to give the Zephyrs a 2-0 lead in the fourth inning.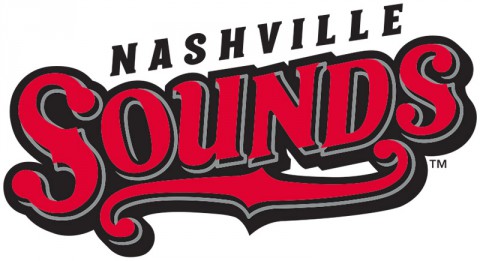 «Read the rest of this article»
Nashville Sounds Opens Four-Game Set With New Orleans Starting Saturday Night At First Tennessee Park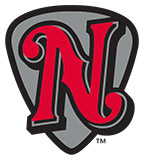 Des Moines, IA – The Sounds outhit the Cubs for the second straight game and a late comeback fell short once again, as Iowa swiped another one-run contest from Nashville on Friday night at Principal Park, 6-5.
The Sounds dropped to a season-worst nine games below the .500 mark with the loss and are now 6-13 on the road. In addition, Nashville fell to 4-9 in one-run contests and were just 2-for-12 with runners in scoring position on the night.
Iowa took their third game of the series and had control of the contest from the beginning.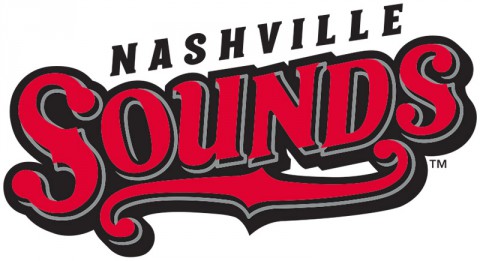 «Read the rest of this article»
Nashville Sounds Baseball
First Faith Night Of Season Occurs Sunday & Features Pre-Game Concert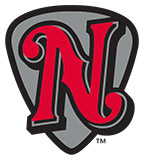 Nashville, TN – The Nashville Sounds come home to First Tennessee Park for a weekend series against the New Orleans Zephyrs (Triple-A Marlins) on Saturday, May 16th.
The four-game series will include many fan favorites such as Faith Night presented by Trevecca Nazarene University and The Tennessean T-Shirt Tuesdays presented by The Big 98 / 107.5 The River.
«Read the rest of this article»
Sean Nolin Pitches 3.0 Shutout Innings In First Rehab Start For Nashville Sounds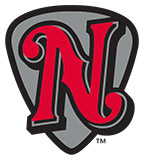 Des Moines, IA – Despite outhitting Iowa and putting together a strong comeback late, Nashville dropped the third game of the series at Principal Park on Thursday afternoon, 6-4.
The Sounds scored three runs in the ninth inning, their most all season in the final frame, but the deficit proved to be too large. They fell to 10-9 when outhitting an opponent and are now eight games below the .500 mark, their worst mark all season.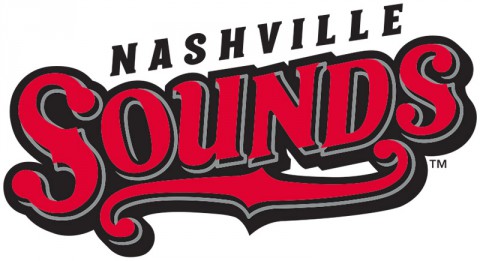 «Read the rest of this article»
Nashville Sounds' Pat Venditte Tosses Season-High 5 K's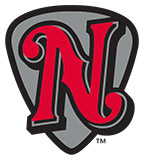 Des Moines, IA – Down 2-0, with two outs in the bottom of the ninth inning, the Iowa Cubs rallied to beat the Sounds 3-2 at Principal Park on Wednesday.
Sounds pitching held the Cubs to just two hits through eight innings of play. Ryan Verdugo pitched well on limited rest, yielding just one hit and striking out three over 4.1 innings. Switch pitcher Pat Venditte threw 3.2 scoreless innings of relief, surrendering just a double. He recorded a season-high five strikeouts and was in line to secure his second win.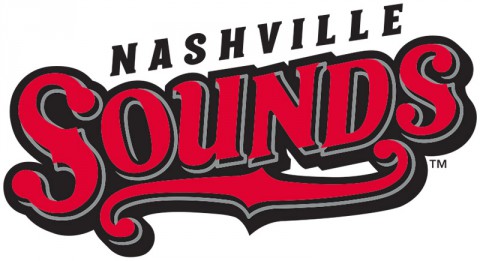 «Read the rest of this article»