Topic: Pennsylvania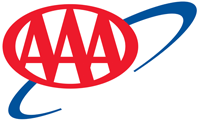 Tampa, FL – AAA projects that 43.5 million Americans are expected to take a road trip this Thanksgiving and drivers will pay the second-cheapest Thanksgiving gas prices since 2008, when the national average was $1.85.
Today's national average price of $2.14 per gallon represents a savings of three cents per gallon versus one week ago and nine cents per gallon on the month.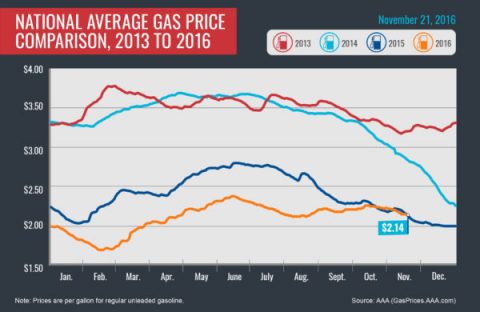 «Read the rest of this article»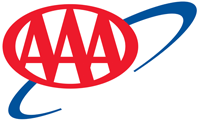 Tampa, FL – Pump prices have fallen for 10 consecutive days, reaching today's national average price of $2.17 per gallon. Drivers are benefiting from the price of retail gasoline with today's average five cents less per gallon than one week ago and eight cents less than one month ago.
The abundance of crude oil in the global market is contributing to lower prices, and as a result, retail averages are the same price as compared to one year ago.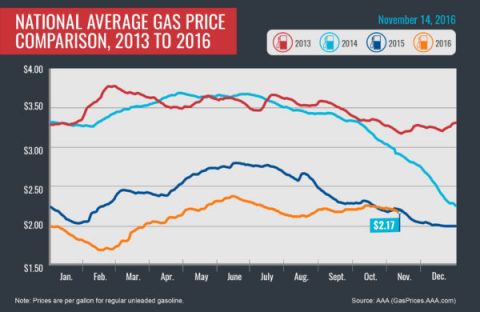 «Read the rest of this article»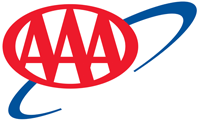 Tampa, FL – The average price at the pump has fallen for 15 of the last 16 days, for a total savings of 4 cents per gallon. The national average currently sits at $2.22 per gallon, which is two cents less than one week ago, one cent more than one month ago and 1 cent more year-over-year.
The National average is down 17 cents per gallon versus the 2016 peak price reached in June ($2.39).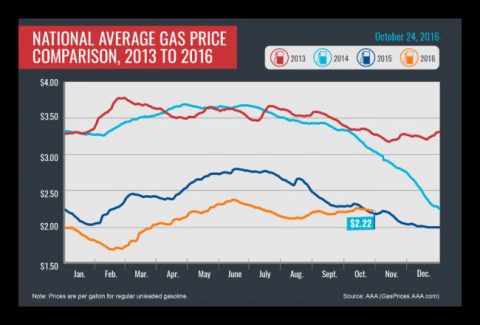 «Read the rest of this article»

Clarksville, TN – Through October 30th, 2016, the Planters Bank Peg Harvill Gallery of the Customs House Museum features light-hearted paintings by Nashville Tennessee artist Aaron Grayum.
Large works featuring circus characters within powdery blue and yellow background dance throughout the gallery walls, lacing a sense of nostalgia into the contemporary paintings.
«Read the rest of this article»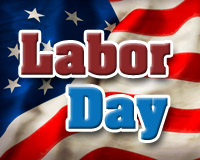 Washington, D.C. – Labor Day is a creation of the labor movement and is dedicated to the social and economic achievements of American workers. It is observed the first Monday in September.
It constitutes a yearly national tribute to the contributions workers have made to the strength, prosperity, and well-being of our country.
Through the years the nation gave increasing emphasis to Labor Day. The first governmental recognition came through municipal ordinances passed during 1885 and 1886.
«Read the rest of this article»

Clarksville, TN – Nine female artists from four states have taken over the Crouch Gallery of the Customs House Museum & Cultural Center starting August 5th.
While the museum has featured women artists in its annual Women's History Month exhibitions each March, this is the only annual show with a specific group subject matter: the female form.
«Read the rest of this article»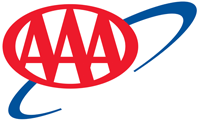 Washington, D.C. – National pump prices have fallen for 43 of the past 44 days, dropping 22 cents during this span. The national average price for regular unleaded gasoline sits at $2.21 per gallon, which is the lowest mark since April and the lowest price for this date since 2004.
Today's price is five cents less than one week ago, 15 cents less than one month ago, and 56 cents less than the same date last year.
With abundant fuel supplies across the nation and declining crude oil costs, gas prices dropped in 47 states over the past week, led by double digit drops in several Midwestern states.
«Read the rest of this article»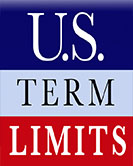 Washington, D.C. – U.S. Term Limits (USTL), the leader of the citizen movement to term limit elected officials, today called for swift action from Congress on a constitutional amendment to limit members' terms.
"The corruption cauldron of Washington, D.C. is boiling over, and it's harming our country more every day," said U.S. Term Limits President Philip Blumel. "Congress must propose a term limits amendment immediately to restore confidence in this broken institution."
The statement comes in the wake of a federal indictment against Rep. Corrine Brown, a 12-term Florida congresswoman who stands accused of using a phony education charity as her own slush fund. She is charged with mail fraud, wire fraud, concealing facts on financial disclosure forms, theft of government property, obstruction and filing false tax returns.
«Read the rest of this article»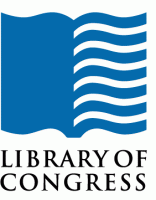 Washington, D.C. – The Second Continental Congress announced the colonies' separation from Great Britain by unanimously adopting the Declaration of Independence, on July 4th, 1776.
The Constitution provides the legal and governmental framework for the United States, however, the Declaration, with its eloquent assertion "all Men are created equal," is equally beloved by the American people.
Philadelphians marked the first anniversary of American independence with a spontaneous celebration, which is described in a letter by John Adams to Abigail Adams.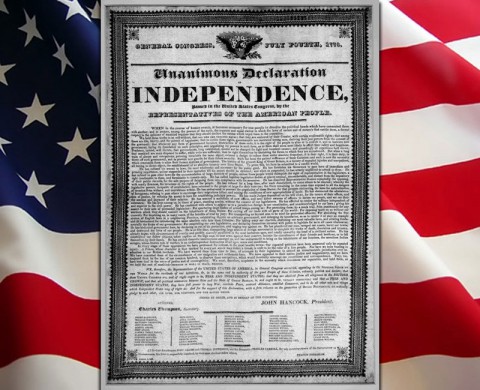 «Read the rest of this article»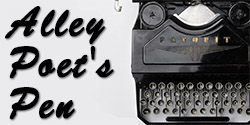 Nashville, TN – For Rent: I saw the photo of the little cottage house kitchen flashing at me from the screen of my Ipad. It had a warmth I could feel from its vintage 1947 age, but was renovated smartly with granite counters and white painted cabinets.
There was a window above the sink that looked out to a yard (always a rule for every house I've ever lived in) with streams of light shining in, and it was there I could see the tree. Thick, old, and jutting up grandly, ignoring the busy road with cars gliding by frequently, and casting shade on the "tear-down-turned modern house" that was going up next door.
«Read the rest of this article»