Topic: Pentagon
Washington, DC – Yesterday afternoon, President Obama awarded the Medal of Honor to 24 Army veterans in recognition of their valor during major combat operations in World War II, the Korean War, and the Vietnam War.
Each veteran honored yesterday had already received the Distinguished Service Cross – the nation's second-highest military award – but 19 of them were previously overlooked for the Medal of Honor due to their racial or ethnic backgrounds. Yesterday's ceremony follows a 12-year Pentagon review, ordered by Congress, of past discrimination in the military. «Read the rest of this article»
Written by David Vergun
Army News Service

Washington, D.C. – At what point does the Army become a hollow and ineffective fighting force if the drawdown and budget cuts continue?
Army leaders were asked that question during a media roundtable at the Pentagon, March 5th, just a day after the Army's proposed fiscal year 2015 budget was revealed.
Weighing in on the question was Brig. Gen. John G. Ferrari, deputy director of Army Program, Analysis and Evaluation.
At some point, the Army's ability to sustain combat in strategic depth would be eroded he said, describing it not in terms of a magic number but as a continuum of risk level. «Read the rest of this article»
Preschool pop stars featured daily on Nashville Public Television

Clarksville, TN – What do a singing possum, a break-dancing donkey, a hopping kangaroo, a funky DJ and a friendly rapper all have in common?
They are the Zinghoppers…Nashville's #1 Kids Entertainers and bonafide preschool pop stars!
On October 26th members of the group will take to the stage for two performances at the Roxy Regional Theatre, in a concert entitled, "A Superhero Learning Adventure". The group has music videos that air daily on Nashville Public Television as well as on over 100 PBS member stations nationwide.
«Read the rest of this article»
Written by Lisa A. Ferdinando
Army News Service

Washington, D.C. – Suicide prevention help is available 24 hours a day and that message was emphasized at the Army's Suicide Prevention Program health fair at the Pentagon.
"Soldiers, Army civilians and family members have options," said Sherry Simmons-Coleman, senior program analyst for the Army's Suicide Prevention Program.
Those options include talking to a member of their unit, visiting the chaplain or behavior health professional on the installation, or calling the National Suicide Prevention Lifeline, which is available 24-hours a day at 1.800.273. TALK (8255), she said.
«Read the rest of this article»
Written by Jim Garamone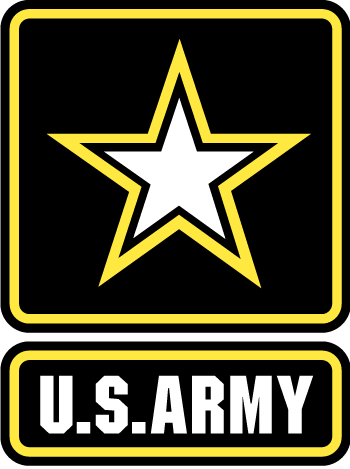 Washington, D.C. – Service members married to other service members are no longer automatically enrolled in the Family Servicemembers' Group Life Insurance program, Pentagon officials said. They must now opt into the coverage.
The change was effective January 2nd, and to date affects about 4,500 service members, said Coast Guard Cmdr. Kristen Martin, who heads the Defense Department's SGLI policy office. She spoke during an interview with American Forces Press Service and the Pentagon Channel.
«Read the rest of this article»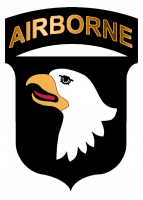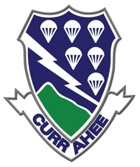 Fort Campbell, KY – The Pentagon announced Tuesday that the 4th Brigade Combat Team, 101st Airborne Division (Air Assault) is among the units across the Army scheduled to be in-activated.
The move is part of the Army's force reduction and reorganization strategy, which will reduce its active component BCT's from 45 to 33 by fiscal year 2017.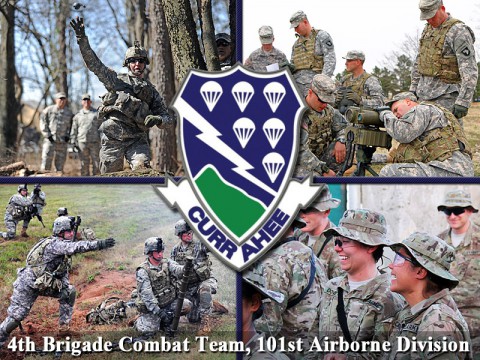 «Read the rest of this article»
Written by the American Forces Press Service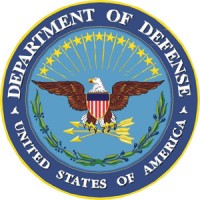 Washington, D.C. - Pentagon officials have put off sending furlough notices to civilian employees until they've had a chance to analyze how pending legislation that would fund the federal government for the rest of the fiscal year will affect the Defense Department.
Officials now estimate that furlough notices will go out on or about April 5th, Navy Cmdr. Leslie Hull-Ryde, a Pentagon spokeswoman, said. «Read the rest of this article»
Written by Sgt. 1st Class Abram Pinnington
3rd Brigade Combat Team, 101st Airborne Division (AA) Public Affairs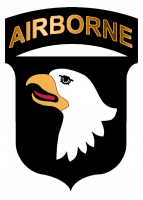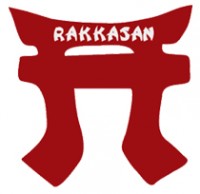 Khowst Province, Afghanistan – Once David and Lizeth Wakasa exchanged their vows they would set into motion an inseparable journey that would lead them to Afghanistan and eventually the Pentagon.
After they married in August 2008, the Wakasas planned their future together in their small New Jersey apartment. Seeking something more out of life, Lizeth propositioned her husband with a life full of endless possibilities, financial security and the chance to be different by joining the U.S. Army.
«Read the rest of this article»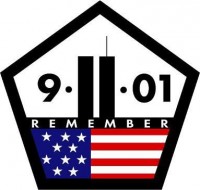 Clarksville, TN – Yesterday was the 11th anniversary of the terrorist attacks of September 11th, 2001. Just over a decade ago, our country was changed in big and small ways that we are still feeling today. In the attacks 2,977 people were killed and more than 6,000 were injured after 19 hijackers flew two jetliners into the World Trade Center buildings, another smashed into the Pentagon; with the last being crashed into the ground in Pennsylvania after the passengers attempted to take back control of the aircraft.
Immediately after the attacks the world held its breath as it waited to see where the vengeance of America would fall, American soldiers reported in immediately, some would be immediately boarding aircraft's to travel to foreign locations across the globe ready to assist in the strike against America's enemies. Many civilians moved by the sight of the attacks rushed to recruiting centers to enlist in the military services
«Read the rest of this article»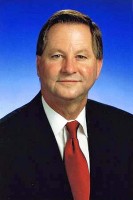 Clarksville, TN – Running on a solid record of common sense and responsible government, State Senator Tim Barnes announced Wednesday that he will seek reelection in the State Senate District 22 race this fall.
"I have appreciated the opportunity to serve the citizens of District 22 for more than three years, and I look forward to working for the chance to continue to serve you," Barnes said.
Barnes has been one of the Senate's most effective lawmakers, having routinely worked with members of both parties on initiatives that put people before politics. «Read the rest of this article»