Topic: Physical Activity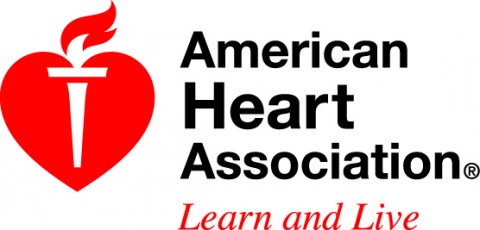 Dallas, TX – For the first time in the 50 years that the American Heart Association/American Stroke Association has released an annual snapshot of heart disease and stroke statistics in the U.S., the new report adds a global view.
Health data compiled from more than 190 countries show heart disease remains the No. 1 global cause of death with 17.3 million deaths each year, according to "Heart Disease and Stroke Statistics — 2015 Update: A Report From the American Heart Association." That number is expected to rise to more than 23.6 million by 2030, the report found.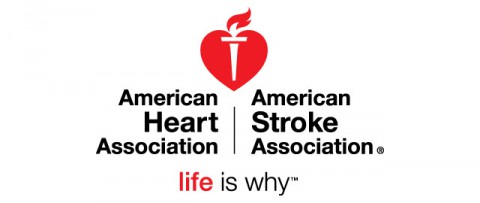 «Read the rest of this article»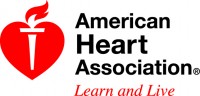 Dallas, TX - Healthcare providers should treat unhealthy behaviors as aggressively as they treat high blood pressure, cholesterol and other heart disease risk factors, according to an American Heart Association science advisory published in Circulation.
"We're talking about a paradigm shift from only treating biomarkers — physical indicators of a person's risk for heart disease — to helping people change unhealthy behaviors, such as smoking, unhealthy body weight, poor diet quality and lack of physical activity," said Bonnie Spring, Ph.D., lead author of the statement and a professor of preventive medicine and psychiatry and behavioral sciences at Northwestern University in Chicago.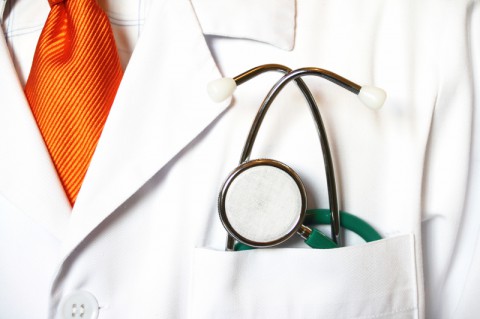 «Read the rest of this article»
Some irregular heart beat conditions may require activity restrictions but for most patients physical activity is unlimited.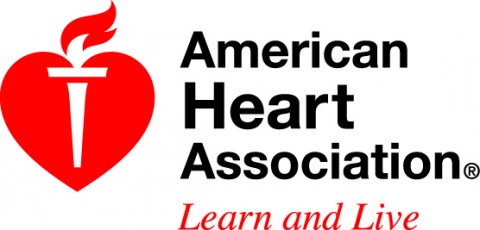 Dallas, TX – A new scientific statement from the American Heart Association reminds physicians and people with congenital heart disease that regular physical activity is still important and should be promoted.
Congenital heart disease (heart structural problems existing since birth) is estimated to affect more than 859,000 children and 850,000 adults in the United States.
«Read the rest of this article»
More than 80 percent of them had a poor diet and many were not physically active.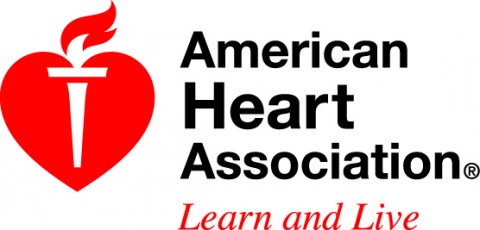 Dallas, TX – U.S. adolescents' high levels of poor health behaviors and unfavorable cardiovascular risk factors may increase their chances of heart disease as adults, according to new research in the American Heart Association journal Circulation.
Researchers estimated the current state of cardiovascular health of U.S. adolescents based on the seven cardiovascular health components defined in the American Heart Association's 2020 impact goals, which include both health behaviors and factors: blood pressure, total cholesterol, body mass index (BMI), blood glucose, healthy diet, physical activity and smoking. The 4,673 adolescents were 12-to 19-years-old and represented about 33.2 million adolescents nationally.
«Read the rest of this article»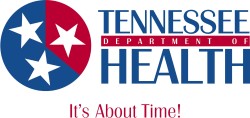 Nashville, TN – With New Year's Eve fast approaching, conversations have already started about resolutions for 2013. Losing weight and stopping smoking are perpetual favorites for many, and the Tennessee Department of Health believes those are excellent goals and includes them in a list of five suggested resolutions for the upcoming year. «Read the rest of this article»
Thirty minutes of physical activity three times a week had a significant impact on brain health.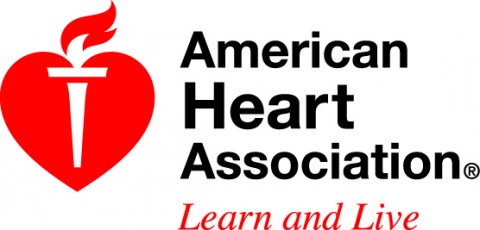 Dallas, TX – Regular physical activity may help older people reduce their chances of getting dementia.
In a new study published in the American Heart Association journal Stroke, older, non-disabled people who regularly engaged in physical activity reduced their risk of vascular-related dementia by 40 percent and cognitive impairment of any etiology by 60 percent.
The protective effect of regular physical activity remained regardless of age, education, changes in the brain's white matter and even previous history of stroke or diabetes, researchers said. «Read the rest of this article»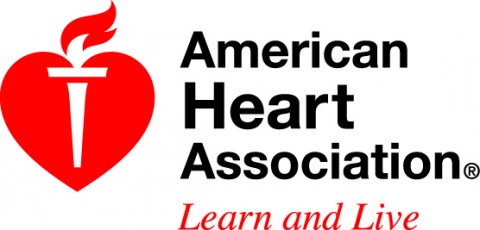 Dallas, TX – Consumption of red meat is associated with an increased risk of total stroke, as reported online in Stroke: Journal of the American Heart Association.
Researchers Joanna Kaluza, PhD, of the Warsaw University of Life Sciences in Poland, and colleagues performed a meta-analysis to summarize the evidence regarding the effects of red meat (fresh, processed, and total) consumption on stroke risk. «Read the rest of this article»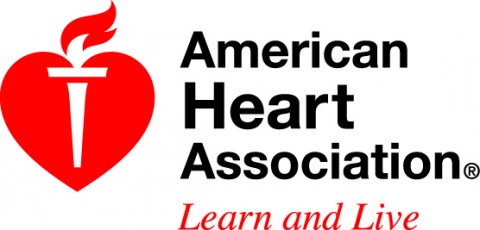 San Diego, CA – Children living in a neighborhood designed with a special bike trail were three times as likely as those in a traditional neighborhood to engage in vigorous physical activity, according to new research presented at the American Heart Association's Epidemiology and Prevention/Nutrition, Physical Activity and Metabolism 2012 Scientific Sessions. «Read the rest of this article»