Topic: Physical Therapy
American Stroke Association Meeting Report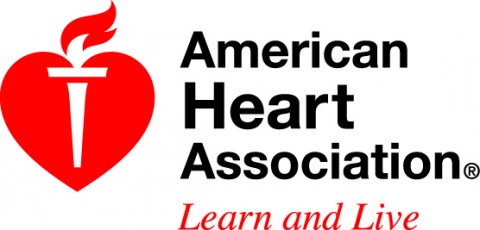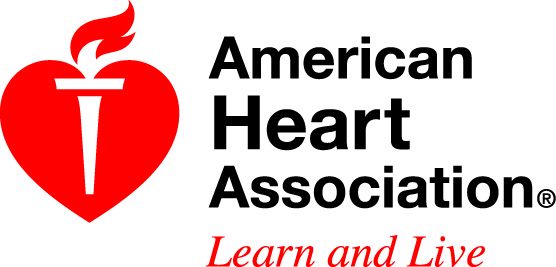 Houston, TX – Structured exercise training can significantly improve brain function in stroke survivors, according to research presented at the American Stroke Association's International Stroke Conference 2017.
Stroke is the fifth leading cause of death in the United States, and the leading cause of long-term disability. Studies estimate that up to 85 percent of people who suffer a stroke will have cognitive impairments, including deficits in executive function, attention and working memory.
«Read the rest of this article»

Nashville, TN – The Tennessee Board of Physical Therapy has suspended the license of Herat Desai, PT of Clarksville, Tennessee.
The suspension of the physical therapist's license was effective January 31st, 2014. As a result of the summary suspension, Desai was immediately prohibited from practicing as a physical therapist in the state. «Read the rest of this article»
Written by Jennifer Andersson
159th Combat Aviation Brigade Public Affairs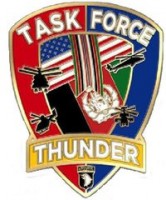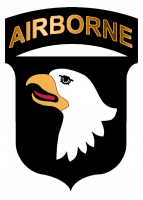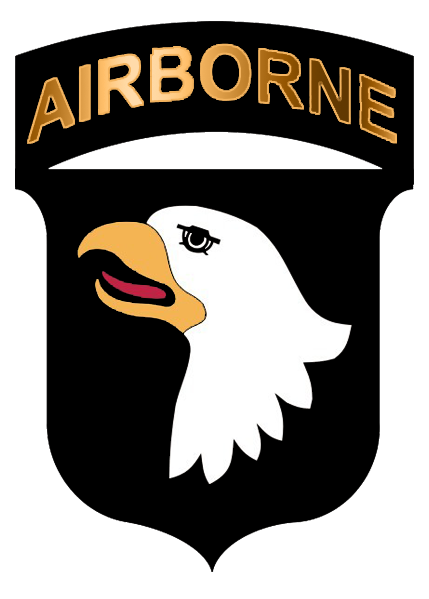 Fort Campbell, KY – During 2012, the medically non-deployable population at Fort Campbell, KY, has fluctuated within the Division's overall assigned strength, according to medical profile data reported by Blanchfield Army Community Hospital and the Integrated Disability Evaluation System.
To enhance readiness posture and fitness levels, all units must continue to reduce the medically non-deployable population by half, no later than the end of 2013.
«Read the rest of this article»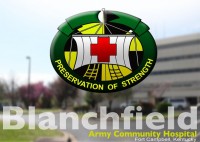 Fort Campbell, KY – Beneficiaries assigned to four Blanchfield Army Community Hospital (BACH) primary care providers and Family members who live in Fort Campbell's Gardner Hills, The Woodlands and Cole Park housing areas will begin receiving their primary care October 25th within the new Byrd Health Clinic, a Soldier and Family integrated clinic located near Fort Campbell's Gate 10 and Gardner Hills housing area. This new facility also houses the Adkins Dental Clinic, which will provide dental services to active duty Soldiers. «Read the rest of this article»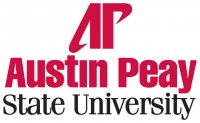 Clarksville, TN – Every fall, dozens of incoming college freshmen go off to school harboring dreams of becoming medical doctors. Some are drawn to the field because of the paycheck, while others are attracted by the excitement and emotional rewards of the health care field. They leave home with high hopes that, unfortunately, don't always come to fruition.
"We see it all the time," Rex Ameigh, chair of the Austin Peay State University Allied Health Sciences Department, said. "Students come in here with the idea that they're going to be a doctor. Then they get started and the realization comes in of all the things that must occur for that to really happen." «Read the rest of this article»
The national debate on health reform has uncovered innumerable "health care horror stories" in which cancer patients worry more about their bills than their malignancy or where pregnant women are laid off and dropped from their insurance soon before their due date.  These stories are tragic, and unconscionable for the richest country in the world, however, as a physician, this is not my typical experience.  Instead, what I see every day is patients with private health insurance who cannot afford the copays for their medications, delays in treatment as I grovel for prior authorization with a non-physician utilization reviewer, and patients stuck with huge bills for routine services that they thought they were covered for.
In my practice, patients have a mix of private and public coverage.  While I work with some extremely impoverished patients who qualify for public insurance through Medicaid, it is the people with employee sponsored private insurance who are most at risk for roadblocks to care.  As a primary care physician, it is hard enough to fit all of the recommended screening, health education, and chronic disease management that complex patients need into a fifteen minute visit.  When the burden of battling with insurance companies is added to the equation, there is no way that I can succeed.  My patients, especially the ones with private insurance, are forced to deal with the high copays, denials of claims, and delays in care. «Read the rest of this article»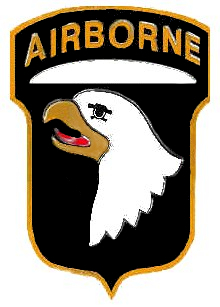 The 2nd Brigade Combat Team "Strike", 101st Airborne Division (Air Assault), will unveil a physical therapy room at the Fratellinco Physical Fitness Center here at 1 p.m. Thursday.
The physical therapy room is a tool the Strike Brigade will use to aid injured and wounded Soldiers in their rehabilitative and recuperating efforts and help the brigade sustain its fighting force.
The room is also geared toward Soldiers who suffer from the lack of mobility or nerve damage.