Topic: Pizza

Clarksville, TN – Lunch at Old Chicago Pasta and Pizza at 2815 Wilma Rudolph Boulevard in Clarksville has a menu that should give everyone a favorite selection. Our waiter, Wesley, gave perfect service even as we chose the fantastic buffet that featured several thick crust pizzas, thin crust pizzas plus bread sticks and sauces.
My lemonade was just right as was my lunch partner's iced tea. Other drink choices included refreshers like red berry sparkle, ginger-pomegranate sparkler, energy drinks, root beer, sodas, juices and a full range of beers, ales, lagers, cocktails and wines.
«Read the rest of this article»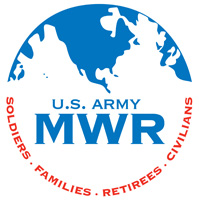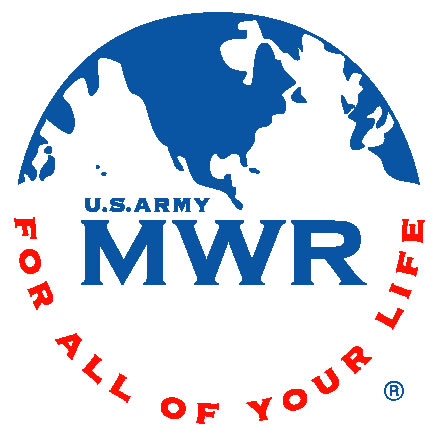 Fort Campbell, KY – On Tuesday, May 14th, join MWR in celebrating the 241st Army Birthday with cake and a $2.41 special personal pan pizza and soda combo (while supplies last). The event starts at 11:00am.
The Warrior Zone is a high energy entertainment and recreation facility with fully equipped video gaming stations, arcade games, pool tables, flat screen televisions, two complete theaters with 12 leather recliners with built in butt kickers, free wi-fi and no cover charge.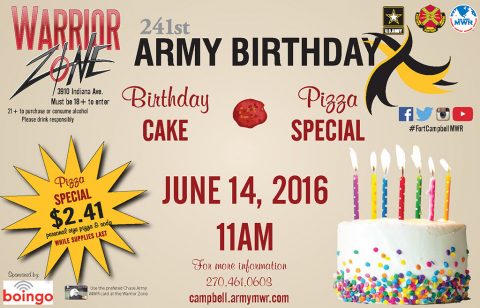 «Read the rest of this article»
Austin Peay Sports Information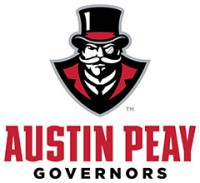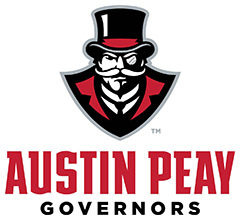 Clarksville, TN – Austin Peay State University will host its annual Fall Sports Fan Day, presented by Mountain Dew, 3:00pm-5:00pm, Sunday, August 30th, at Governors Stadium.
Fall Sports Fan Day is a free public event open that gives fans of all ages a chance to meet Governors players and coaches from football, volleyball, basketball, track and field/cross country and more.
Representatives from the Austin Peay cheer and dance teams—along with The Gov and Governor Peay X—will be on hand for photo opportunities, while all teams will be autographing posters and schedule cards, free for all fans at the event.
«Read the rest of this article»
Leading Fast Casual Pizza Chain Opens New Clarksville Location

Clarksville, TN –  Starting Friday, June 12th, Clarksville residents can enjoy fresh, fast, personal pizza at Nashville's newest Pie Five, located at 108 Morris Road in the Gateway Commons shopping center.
Pizza-loving Tennesseans will have the chance to build their own pizza or try one of Pie Five's delicious signature pies—all made to order and baked in less than five minutes.
«Read the rest of this article»

Clarksville, TN – Sunday evening, May 31st, 2015 at 10:37pm, Clarksville Police Officers responded to a Robbery at Orchard Park Apartments on the 300 block of South Lancaster Road. A pizza delivery worker (victim) attempted to deliver three pizzas to an apartment only to find out the residents had not ordered any pizza.
The victim stated that as he walked back to his vehicle, he heard footsteps coming from behind him. He then stated that he was jumped by two or three males, and he fell to the ground. «Read the rest of this article»
Clarksville, TN – Comfort foods have become a way of life these days. It's not hard to understand why we need comfort foods. Our lives are full of stress. The crashing economy has scared most intelligent people silly. The thought that what we formerly believed was enough money to live on has now become barely adequate is enough to send anyone running to the ice cream carton or the macaroni and cheese bowl or the potato chip bag.
We seek comfort when we are stressed. We learned as babies that milk was comfort. When we were sick as children, we were comforted by chicken soup or ice cream or whatever Mom's favorite cookie recipe was. We continued as teens to comfort our growing insecurity about our popularity with cheeseburgers, soft drinks and doughnuts. We entered college and survived on pizzas to overcome exam jitters.
«Read the rest of this article»
Clarksville, TN – This Saturday, May 9th, Hilltop Supermarket is hosting "Karing for Kenai" Spring Festival. The Spring Festival is a fundraiser for 13-year old Kenai Payes Langley who was diagnosed with a rare form of cancer.
There will be a yard sale from 7:00am until 3:00pm. Hilltop is still taking donations that can be dropped off at the store anytime.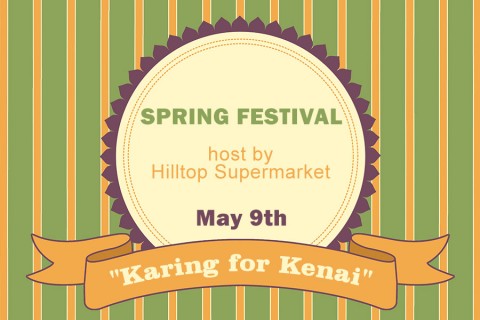 «Read the rest of this article»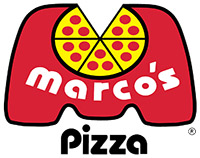 Clarksville, TN – On Monday, February 2nd, 2015, owners Matthew Buehrle and Ben Diquattro will be opening Clarksville's first Marco's Pizza at 1761 Tiny Town Road. Marco's is the only national pizza chain founded by a native Italian and takes pride in making fresh ah!thentic italian handmade pizza.
"I saw a need in the Clarksville market for better pizza," stated Buehrle. "We chose the Exit 1 area because of the growth in this part of town. Also, other pizza places have to drive from Exit 4 and we are here to service them direct."
«Read the rest of this article»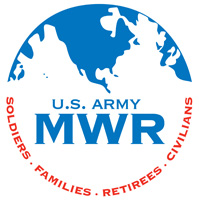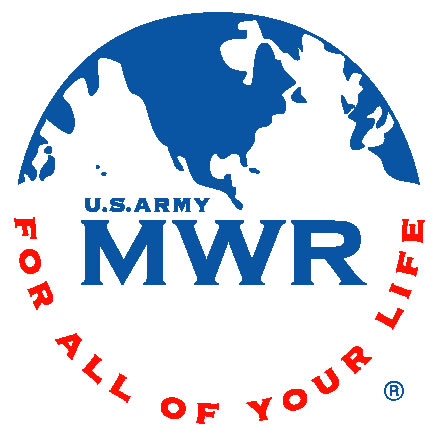 Fort Campbell, KY – Calling all football fans! On Sunday, February 1st, 2015, MWR and USAA will host a Super Sunday Football Party at The Zone to watch the Big Game!
The game is scheduled to start at 5:30pm but the party starts at 11:00am!
As you arrive, you will be given a ticket for a chance to win prime seating for you and a guest in the recliners on the main floor. You will also receive a ticket for a chance to win some great door prizes, because after the game there will a drawing and a balloon drop with a chance to win gift cards.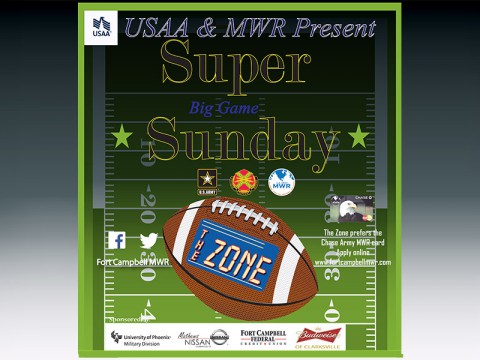 «Read the rest of this article»
Ah!thentic Italian Pizza Franchise Brings Handmade Artisan Pizza to Clarksville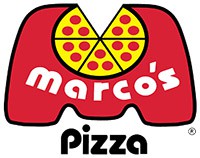 Clarksville, TN – Marco's Pizza, the fastest growing pizza company in the United States, known for its fresh ingredients, secret sauce recipe and dough made in-store daily, announced it will open at 1761 Tiny Town Road on February 2nd, boosting the local economy by adding more than 20 jobs.
"Pizza lovers in Clarksville will quickly find out that we're substantially different than your typical pizza chain," said Ben Diquattro, owner of Marco's Pizza in Clarksville. "I was attracted to the Marco's brand because it was founded on Italian freshness and quality standards, making it stand out from all other well-known brands. All ingredients are genuinely fresh and truly craveable. I'm proud to open a Marco's Pizza and offer such a quality product to the people of Clarksville."
«Read the rest of this article»