Topic: Pizza

Clarksville, TN - Clarksville Parks & Recreation's Dream Chasers Group Mentoring Program continues at the Burt-Cobb and Crow Centers!  Dream Chasers is focused on helping at-risk youth, ages 13-17 in a small group atmosphere.
Small group leaders, guided by professionals, will mentor youth as they discuss dealing with negative influences that affect teens and will promote making healthy and informed decisions.

«Read the rest of this article»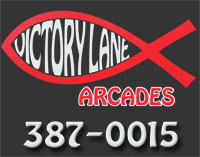 Cunningham, TN – Located on Highway 13, just a couple of miles from Montgomery Central High School, Victory Lane Arcades provides a place in southern Montgomery County for people to come eat and have family fun. From pizza to subs, there is something on the menu for everyone.
Victory Lane Arcades is a family oriented establishment with a variety of video and arcade games for children to play. "We wanted to make a place where kids could come eat and have fun," stated Nora Ashby. "The younger kids get  really excited about the games."
«Read the rest of this article»
American Heart Association/American Stroke Association launches Sodium Swap Challenge on January 7th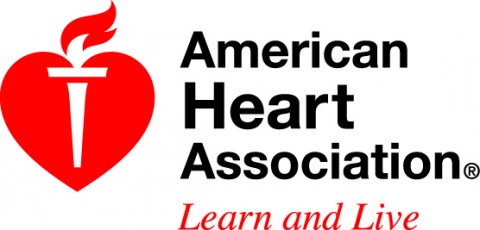 Nashville, TN – Sodium – the everyday meal offender that might make your face feel puffy and your jeans look, and feel, tighter. But it does more than that. Too much sodium can also increase your risk of heart disease. And 90% of Americans eat too much sodium – often without knowing it.
The American Heart Association is challenging everyone to change their salty ways in 21 days. On January 7th, step up to the plate, re-charge your taste buds and give your heart-health a boost with the new Sodium Swap Challenge from the American Heart Association/American Stroke Association. «Read the rest of this article»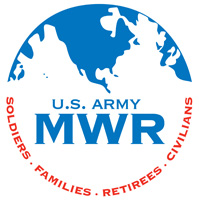 Fort Campbell, KY – Get out of the cold and into some fun at Dale Wayrynen Recreation Center (DW Rec) during December.
Photo Op Alert! On December 1st you can enjoy a Brunch with Santa at 10:00am. Enjoy a delicious meal of pizza, fruit and drink. There will be an opportunity to take pictures with Santa, a coloring contest and door prizes.  The cost of this event is $3.00 for ages 12 and under and $5.00 for all those over 12 – if the tickets are purchased before noon on November 27th. «Read the rest of this article»
All you need is a Halloween Costume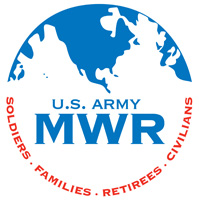 Fort Campbell, KY – Calling all ghouls, goblins, witches and ghosts! Hooper Bowling Center has a deal for you!
If you wear your Halloween costume to the bowling center on October 27th between noon and midnight or on October 30th between 9:00am and 10:00pm; they will let you bowl for only $1.00 per game and $1.00 to rent a pair of shoes.
You don't want to say "Boo" to this deal! «Read the rest of this article»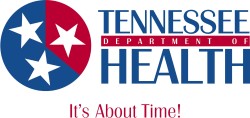 Nashville, TN – Between the first and last days of a college freshman's first year at school, something happens to many students' waistlines. They get bigger. The phenomenon is commonly known as the "Freshman 15," referring to pounds gained quickly by some young men and women.
While the oft-cited 15-pounds gain may be part legend and part fact, it's true many students no longer fit into their skinny jeans at the start of their sophomore year. Natural growth is the culprit for some; poor diets and a lack of exercise are the causes for many others. «Read the rest of this article»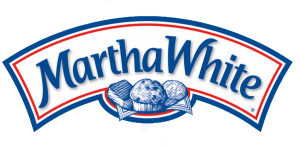 Nashville, TN – "Whether it's a pan of hot biscuits, a skillet of cornbread or crusty Focaccia, even the simplest meals take on a special style when served with homemade bread," says Martha White® baking expert, Linda Carman.
Focaccia, the popular Italian flat bread, pairs especially well with salads and soups, or may be served with cured meats, olives and cheeses.
«Read the rest of this article»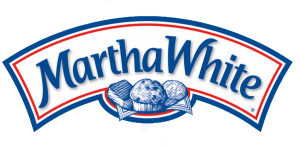 Nashville, TN – When pizza comes to mind, most of us envision tomato sauce with mounds of toppings like pepperoni, mushrooms and mozzarella cheese. "Instead of loading a pizza with everything you can think of, try using a few choice toppings for a fresh, sophisticated flavor," suggests Linda Carman, the Martha White® baking expert.
«Read the rest of this article»
Eating American-style fast food has increased heart and diabetes risk among Southeast Asians.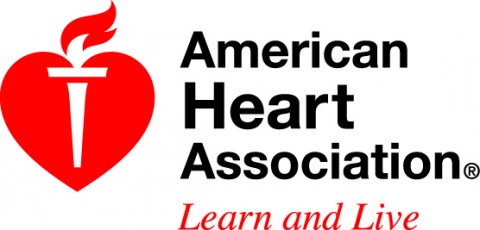 Dallas, TX – Southeast Asians regularly eating hamburgers, hot dogs, French fries and pizza are increasing their risk of dying from coronary heart disease and developing type 2 diabetes, according to new research in the American Heart Association's journal Circulation.
Chinese adults living in Singapore who reported eating American-style fast food twice a week were 56 percent more likely to die of heart disease and 27 percent more likely to develop diabetes compared to those eating none, researchers found. Furthermore, Chinese-Singaporeans eating fast food four times or more each week had nearly an 80 percent increased risk of dying from coronary heart disease, researchers said. «Read the rest of this article»
America's Army: The Strength of the Nation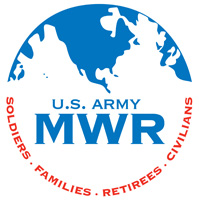 Fort Campbell, KY – On June 14th, come to The Zone and celebrate the Army's 237th birthday. They'll be offering an all day special of a slice of pizza and a soda for only $2.37. In addition, every purchase will come with a FREE slice of birthday cake.
The Zone, located at 3910 Indiana Avenue, is a high-energy entertainment and recreation facility that includes gaming stations where players can choose from a library of games to play for free and LCD HD flat screen televisions specifically for watching your favorite sporting programs. «Read the rest of this article»