Topic: Planet
NASA's Johnson Space Center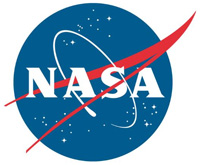 Houston, TX – 4 people are living in an isolated habitat for 30 days. Why? Science!
This 30 day mission will help our researchers learn how isolation and close quarters affect individual and group behavior. This study at our Johnson Space Center prepares us for long duration space missions, like a trip to an asteroid or even to Mars.
The Human Research Exploration Analog (HERA) that the crew members will be living in is one compact, science-making house.
«Read the rest of this article»
Written by Kimm Fesenmaier
California Institute of Technology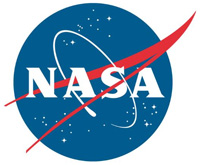 Pasadena, CA – Caltech researchers have found evidence of a giant planet tracing a bizarre, highly elongated orbit in the outer solar system.
The object, which the researchers have nicknamed Planet Nine, has a mass about 10 times that of Earth and orbits about 20 times farther from the sun on average than does Neptune (which orbits the sun at an average distance of 2.8 billion miles). In fact, it would take this new planet between 10,000 and 20,000 years to make just one full orbit around the sun.
The researchers, Konstantin Batygin and Mike Brown, discovered the planet's existence through mathematical modeling and computer simulations but have not yet observed the object directly.
«Read the rest of this article»
Written by Nancy Neal Jones
NASA's Goddard Space Flight Center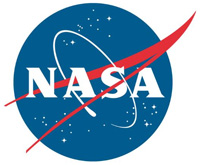 Greenbelt, MD – Not since 1977 has a full moon dawned in the skies on Christmas. But this year, a bright full moon will be an added gift for the holidays.
December's full moon, the last of the year, is called the Full Cold Moon because it occurs during the beginning of winter. The moon's peak this year will occur at 5:11am CST.
This rare event won't happen again until 2034. That's a long time to wait, so make sure to look up to the skies on Christmas Day.
«Read the rest of this article»
NASA Headquarters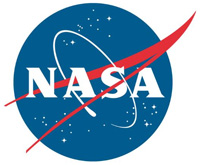 Washington, D.C. – NASA's New Horizons spacecraft has sent back the first in a series of the sharpest views of Pluto it obtained during its July flyby – and the best close-ups of Pluto that humans may see for decades.
Each week the piano-sized New Horizons spacecraft transmits data stored on its digital recorders from its flight through the Pluto system on July 14th.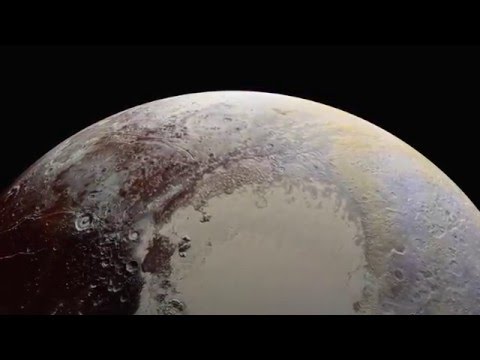 «Read the rest of this article»
Written by Elizabeth Landau
NASA's Jet Propulsion Laboratory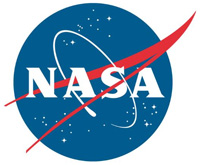 Pasadena, CA – The solar system might be a lot hairier than we thought.
A new study publishing this week in the Astrophysical Journal by Gary Prézeau of NASA's Jet Propulsion Laboratory, Pasadena, California, proposes the existence of long filaments of dark matter, or "hairs."
Dark matter is an invisible, mysterious substance that makes up about 27 percent of all matter and energy in the universe. The regular matter, which makes up everything we can see around us, is only 5 percent of the universe. The rest is dark energy, a strange phenomenon associated with the acceleration of our expanding universe.
«Read the rest of this article»
Science at NASA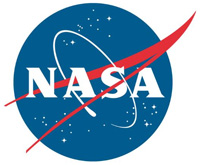 Washington, D.C. – They say you can't judge a book by its cover. But what about planets?
Take Neptune for example. For many years, especially since 1989 when Voyager 2 flew past Neptune and measured its gravity field, astronomers have known that the blue giant harbors a secret world inside. Hidden deep below the azure cloud tops lies a rocky core not much larger than Earth. Uranus has one, too! These "worlds within worlds" could have exotic properties including scorching hot oceans and diamond rain.
If only researchers could peel back the clouds for a closer look….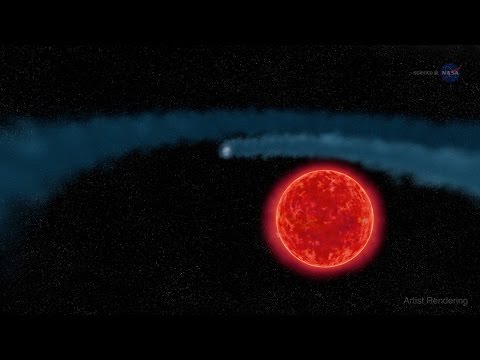 «Read the rest of this article»
Written by Whitney Clavin
NASA's Jet Propulsion Laboratory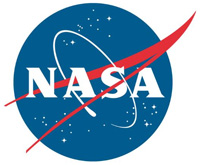 Pasadena, CA – Scientists using NASA's repurposed Kepler space telescope, known as the K2 mission, have uncovered strong evidence of a tiny, rocky object being torn apart as it spirals around a white dwarf star. This discovery validates a long-held theory that white dwarfs are capable of cannibalizing possible remnant planets that have survived within its solar system.
"We are for the first time witnessing a miniature "planet" ripped apart by intense gravity, being vaporized by starlight and raining rocky material onto its star," said Andrew Vanderburg, graduate student at the Harvard-Smithsonian Center for Astrophysics in Cambridge, Massachusetts, and lead author of the paper published in Nature.
«Read the rest of this article»
Written by Joshua Buck
Public Affairs Officer, NASA Headquarters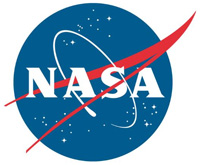 Washington, D.C. – It will be the most powerful rocket ever built. More powerful than the mighty Saturn V that took humans to the moon, the Space Launch System (SLS), NASA's newest rocket currently under development, will have the capability to send astronauts deeper into space than ever before.
With SLS and the Orion capsule, humans will no longer have to dream of walking on Mars: They finally will do it.
«Read the rest of this article»
Science at NASA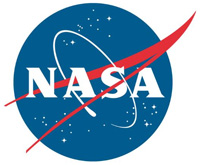 Washington, D.C. – In the days before light bulbs, farmers relied on moonlight to help them harvest their crops. Many crops ripen all at once in late summer and early autumn so farmers found themselves extremely busy at this time of year. They had to work after sundown. Moonlight became an essential part of farming, and thus, the Harvest Moon was born.
According to folklore, the Harvest Moon is the full Moon that falls closest to the autumnal equinox, the hectic beginning of northern autumn. In 2015, the Moon is full on September 28th, less than a week after the equinox of September 23rd. The coincidence sets the stage for a nice display of harvest moonlight.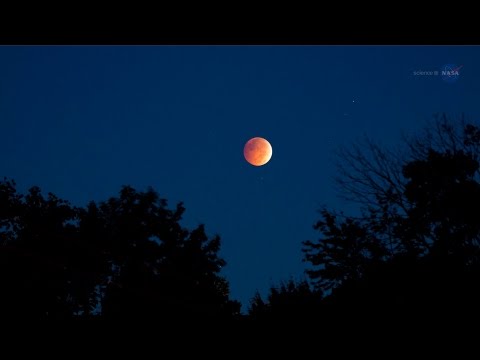 «Read the rest of this article»
Written by Preston Dyches
NASA's Jet Propulsion Laboratory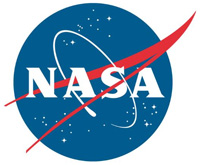 Pasadena, CA – When the sun set on Saturn's rings in August 2009, scientists on NASA's Cassini mission were watching closely. It was the equinox — one of two times in the Saturnian year when the sun illuminates the planet's enormous ring system edge-on.
The event provided an extraordinary opportunity for the orbiting Cassini spacecraft to observe short-lived changes in the rings that reveal details about their nature.
Like Earth, Saturn is tilted on its axis. Over the course of its 29-year-long orbit, the sun's rays move from north to south over the planet and its rings, and back again.
«Read the rest of this article»