Topic: Planet
Written by Tony Phillips
Science at NASA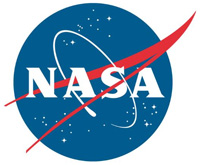 Washington, D.C. – What are the odds? On November 18th and 19th not one but two comets will fly by the planet Mercury.
"This is a unique coincidence," says Ron Vervack an astronomer at the Johns Hopkins University Applied Physics Lab and a member of the science team for NASA's MESSENGER spacecraft, "and a golden opportunity to study two comets passing close to the sun."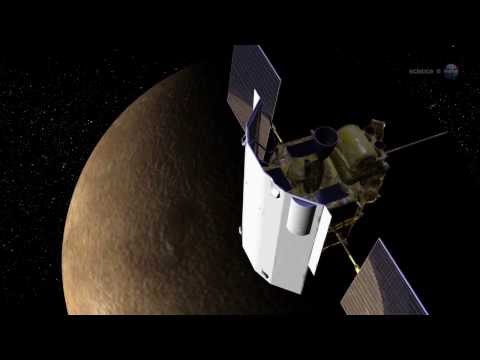 «Read the rest of this article»
Written by Tony Phillips
Science at NASA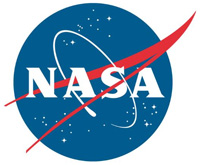 Washington, D.C. – Billions of years ago when the planets of our solar system were still young, Mars was a very different world. Liquid water flowed in long rivers that emptied into lakes and shallow seas. A thick atmosphere blanketed the planet and kept it warm.
In this cozy environment, living microbes might have found a home, starting Mars down the path toward becoming a second life-filled planet next door to our own.
But that's not how things turned out.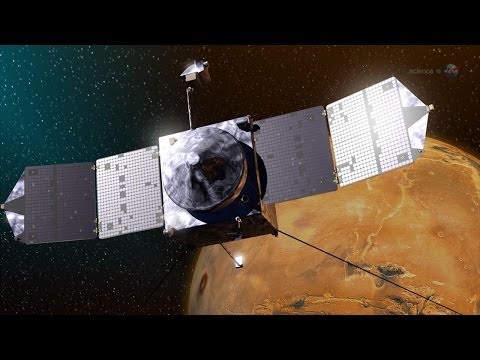 «Read the rest of this article»
Written by Whitney Clavin
NASA's Jet Propulsion Laboratory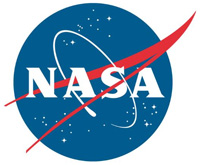 Pasadena, CA – Throughout our universe, tucked inside galaxies far, far away, giant black holes are pairing up and merging. As the massive bodies dance around each other in close embraces, they send out gravitational waves that ripple space and time themselves, even as the waves pass right through our planet Earth.
Scientists know these waves, predicted by Albert Einstein's theory of relativity, exist but have yet to directly detect one. In the race to catch the waves, one strategy — called pulsar-timing arrays — has reached a milestone not through detecting any gravitational waves, but in revealing new information about the frequency and strength of black hole mergers.
«Read the rest of this article»
Written by Jia-Rui Cook
NASA's Jet Propulsion Laboratory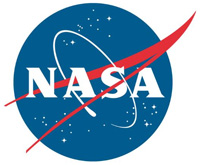 Pasadena, CA – It's a view as good as gold. A loop high above Saturn by NASA's Cassini spacecraft revealed this stately view of the golden-hued planet and its main rings. The observation and resulting image mosaic were planned as one of three images for Cassini's 2013 Scientist for a Day essay contest.
The contest challenges students to study three possible targets and write about which one they think will yield the best science. Today is the last day for U.S. submissions and the Cassini mission has already started working on picking the best essays.
«Read the rest of this article»
Written by Whitney Clavin
NASA's Jet Propulsion Laboratory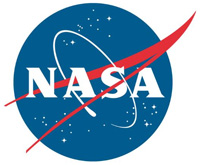 Pasadena, CA – Astronomers using data from NASA's Kepler and Spitzer space telescopes have created the first cloud map of a planet beyond our solar system, a sizzling, Jupiter-like world known as Kepler-7b.
The planet is marked by high clouds in the west and clear skies in the east. Previous studies from Spitzer have resulted in temperature maps of planets orbiting other stars, but this is the first look at cloud structures on a distant world.
«Read the rest of this article»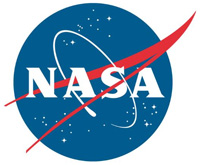 Pasadena, CA – NASA's Cassini spacecraft has found propylene, a chemical used to make food-storage containers, car bumpers and other consumer products, on Saturn's moon Titan.
This is the first definitive detection of the plastic ingredient on any moon or planet, other than Earth.
A small amount of propylene was identified in Titan's lower atmosphere by Cassini's composite infrared spectrometer (CIRS). This instrument measures the infrared light, or heat radiation, emitted from Saturn and its moons in much the same way our hands feel the warmth of a fire.
«Read the rest of this article»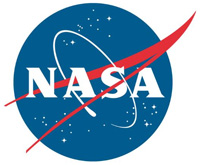 Pasadena, CA – By analyzing the distinctive cracks lining the icy face of Europa, NASA scientists found evidence that this moon of Jupiter likely spun around a tilted axis at some point.
Europa's tilt could influence calculations of how much of the moon's history is recorded in its frozen shell, how much heat is generated by tides in its ocean, and even how long the ocean has been liquid.
«Read the rest of this article»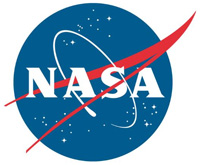 Cambridge, MA – For the first time since exoplanets, or planets around stars other than the sun, were discovered almost 20 years ago, X-ray observations have detected an exoplanet passing in front of its parent star.
An advantageous alignment of a planet and its parent star in the system HD 189733, which is 63 light-years from Earth, enabled NASA's Chandra X-ray Observatory and the European Space Agency's XMM Newton Observatory to observe a dip in X-ray intensity as the planet transited the star.
«Read the rest of this article»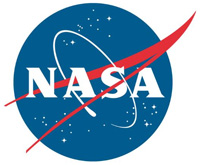 Pasadena, CA – The intensity of the jets of water ice and organic particles that shoot out from Saturn's moon Enceladus depends on the moon's proximity to the ringed planet, according to data obtained by NASA's Cassini spacecraft.
The finding adds to evidence that a liquid water reservoir or ocean lurks under the icy surface of the moon. This is the first clear observation the bright plume emanating from Enceladus' south pole varies predictably. The findings are detailed in a scientific paper in this week's edition of Nature.
«Read the rest of this article»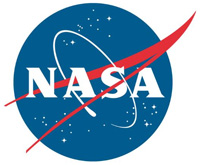 Washington, D.C. – Color and black-and-white images of Earth taken by two NASA interplanetary spacecraft on July 19th show our planet and its moon as bright beacons from millions of miles away in space.
NASA's Cassini spacecraft captured the color images of Earth and the moon from its perch in the Saturn system nearly 900 million miles (1.5 billion kilometers) away. MESSENGER, the first probe to orbit Mercury, took a black-and-white image from a distance of 61 million miles (98 million kilometers) as part of a campaign to search for natural satellites of the planet.
«Read the rest of this article»