Topic: Planetary Science Institute
Written by Guy Webster
NASA's Jet Propulsion Laboratory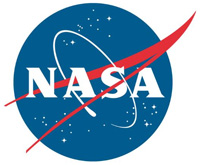 Pasadena, CA – Researchers using NASA's Mars Reconnaissance Orbiter see seasonal changes on far-northern Martian sand dunes caused by warming of a winter blanket of frozen carbon dioxide.
Earth has no naturally frozen carbon dioxide, though pieces of manufactured carbon-dioxide ice, called "dry ice," sublime directly from solid to gas on Earth, just as the vast blankets of dry ice do on Mars.
«Read the rest of this article»
Written by Guy Webster and D.C. Agle
NASA's Jet Propulsion Laboratory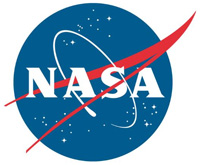 Pasadena, CA – NASA's Curiosity rover mission has found evidence a stream once ran vigorously across the area on Mars where the rover is driving. There is earlier evidence for the presence of water on Mars, but this evidence — images of rocks containing ancient streambed gravels — is the first of its kind.
Scientists are studying the images of stones cemented into a layer of conglomerate rock. The sizes and shapes of stones offer clues to the speed and distance of a long-ago stream's flow.
«Read the rest of this article»