Topic: Possession For Resale Schedule II (Cocaine)

Clarksville, TN – The Montgomery County Sheriff's Office (MCSO) is doing Warrant Wednesday to help reduce the over 6000 active warrants on file
Every Wednesday three wanted individuals will be spotlighted on the Sheriff's Office Facebook page. They will be chosen based on felonies committed, number of warrants on file, or if they are considered dangerous.
This week's Warrant Wednesday focuses on Michelle Sudduth Francique, Aelix Santiago, and Mary Bensley.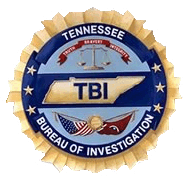 Nashville, TN – As part of a joint investigation involving the Clarksville Police Department and DEA Task Force, Special Agents in the TBI's Drug Investigation Division have obtained indictments for 27 people in connection to a significant drug operation in the Clarksville area.
The investigation into the operation began in April 2012. To date, authorities have seized more than three kilograms of cocaine, five firearms, several ounces of marijuana, eight vehicles, and more than $30,000 in cash.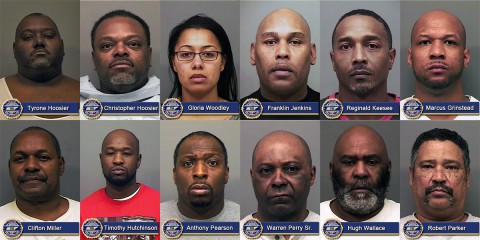 «Read the rest of this article»

Montgomery County, TN – Two people have been arrested by Montgomery County Sheriff's Deputies in a methamphetamine lab found in a Westfield Court hotel earlier today.
Lisa Lejeune, 34, who gave a Haywood Court address, was arrested on charges in outstanding warrants as well as charges related to today's lab. Her bond was set at $85,000. Timothy Holliday, 27, was also arrested and charged with violation of probation, drug charges and on out-of-state warrants. His bond was set at $260,000.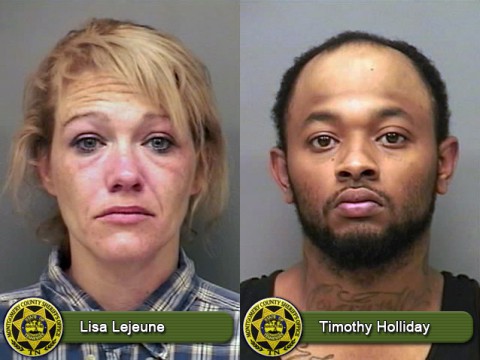 «Read the rest of this article»

Clarksville, TN – The Clarksville Police Department continued it's fight against drugs with the arrests of two suspects for the alleged manufacturing of methamphetamine.
The two suspects were arrested at 14 Tulip Poplar Court on Saturday.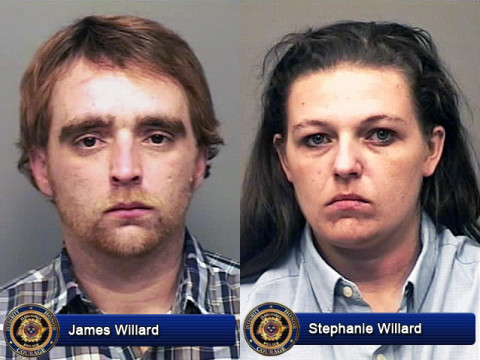 «Read the rest of this article»

Clarksville, TN – On January 5th, 2011, around 9:17pm, officers responded to Princeton Court about a residential burglary in progress in which two men were allegedly trying to get in the house. One of the men had pointed a gun at the homeowner. The homeowner slammed the door, armed himself, and when he heard what sounded like glass breakage shot three rounds into the residence. 
When officers arrived in the area, they saw an SUV leaving from the area of the burglary. Officers initiated a traffic stop of the vehicle. When officers approached the vehicle, they could see a baggy in cup holder of the console with a green plant material inside which was later determined to be marijuana.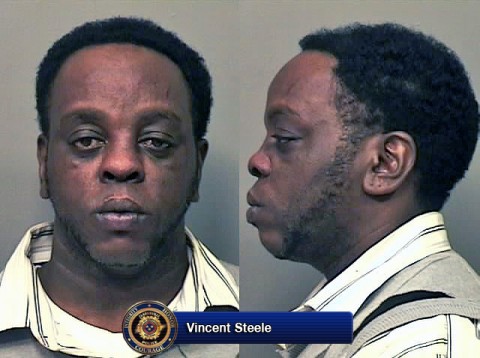 «Read the rest of this article»