Topic: Post Traumatic Stress

Clarksville, TN – Clarksville's third annual Welcome Home Veterans parade is scheduled for Saturday, September 16th, 2017 at 10:00am in historic downtown.
"Originally created to honor Vietnam Veterans, the parade now a tribute by Vietnam Veterans to all American Heroes. This is a day for families, friends and all citizens to salute the service and sacrifices made by America's Military," said Visit Clarksville Board Chairman Jerry Allbert.
«Read the rest of this article»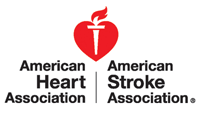 Houston, TX – Patients hospitalized or treated in the emergency room for depression, anxiety, post traumatic stress disorder (PTSD) or other psychiatric disorders may have an increased risk for stroke, particularly in the 15 days following their psychiatric diagnosis, according to research presented at the American Stroke Association's International Stroke Conference 2017.
«Read the rest of this article»
Written by 1st Lt. Daniel Johnson
2nd Brigade Combat Team, 101st Airborne Division (AA) Public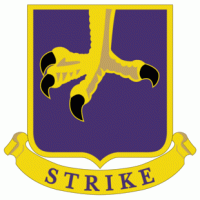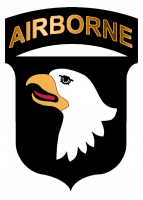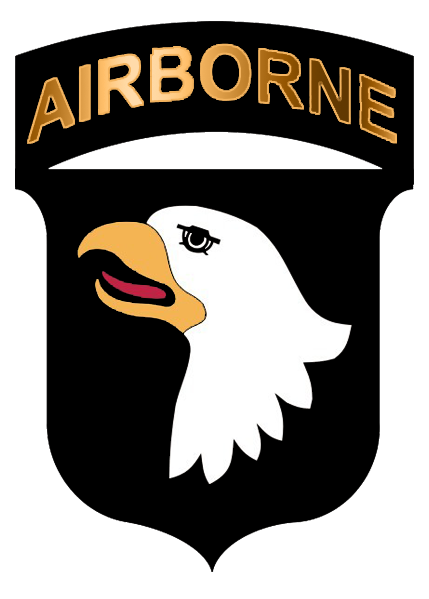 Qayyarah West Airfield, Iraq – Smoke rose in the distance from an oil field set on fire during the battle between Iraqi security forces and the Islamic State of Iraq and the Levant as U.S Army Sgt. Addison Owen stood outside his tent.
Owen, an infantryman with Company B, 1st Battalion, 26th Infantry Regiment, Task Force Strike, 101st Airborne Division (Air Assault) is no stranger to Iraq, this is his second time deployed to the country.
On his first deployment he fought beyond the oil-field, but now he has a different mission. In support of Operation Inherent Resolve he is part of a multi-national effort to assist the Iraq security forces.
«Read the rest of this article»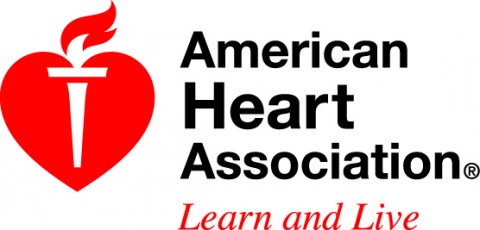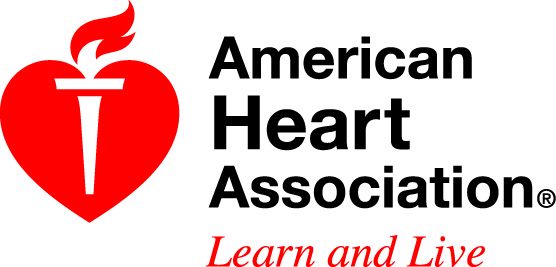 Dallas, TX – Post-traumatic stress disorder (PTSD) may decrease the ability of blood vessels to dilate, raising the risk of heart attack and stroke in veterans, according to new research in the Journal of the American Heart Association.
In the largest study to date on the impact of post-traumatic stress disorder (PTSD) on blood vessel health, researchers found that blood vessels of veterans with PTSD were unable to expand normally in response to stimulus – they were less reactive — compared to veterans without PTSD. Less reactive blood vessels are linked to heart disease and other serious conditions.
«Read the rest of this article»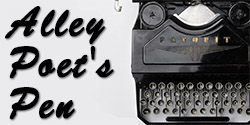 Nashville, TN – Once, in another life, I found myself seated atop the rear of a convertible Corvette in a Veteran's Day parade, cruising 5MPH down the streets of the township where I was an elected councilwoman. I'd been called up last minute (just that morning) by a fellow councilman colleague, as though I was to know of the tradition that existed each year.
There would be a program of festivities and a ceremony set up at the local park. As we waved and smiled at our neighbors and friends, I saw the councilman pull out two typed sheets of paper from the breast pocket of his suit. When I asked what it was, he said, "You know we're making speeches."
«Read the rest of this article»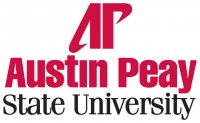 Clarksville, TN – "I know I have a long ways to go and a lot to learn, but the help is definitely here."
When the United States and its allies need help, our soldiers answer the call. But when those same men and women need a hand, programs like the Montgomery County Veterans Treatment Court (VTC) exist to make sure they are not alone.
Established in 2012, the court aims to help veterans who come to the criminal justice system as a result of drug addictions, homelessness and other situations brought on by wartime stress.
«Read the rest of this article»
Staff to better assist Veteran Students in Transition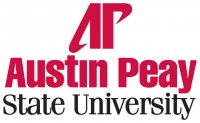 Clarksville, TN – Transitioning from military life to student life can be difficult for veterans, particularly if they have recently returned home from a deployment or completed their active duty service.
Unlike the structured environment of the military, universities have a variety of colleges, departments and administrative areas that can feel like a complicated maze to navigate.
«Read the rest of this article»
Center to treat Traumatic Brain Injury (TBI) and Psychological Health conditions in America's Wounded Military Service Members
Fort Campbell Center is the Third of Nine to be Completed Nationwide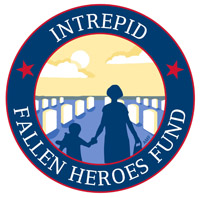 Fort Campbell, KY – Since September 11th, 2001, psychological health conditions, including Traumatic Brain Injury (TBI), have become an epidemic among members of the American military, due to violent encounters with IEDs during deployments, combat related incidents and training activities.
On Monday, service members, and thousands of others who experience TBI or psychological health conditions have new hope, as the Intrepid Fallen Heroes Fund (IFHF) joined with military leaders to officially dedicate the new $11 million Intrepid Spirit Center set to provide crucial treatment of psychological injuries in returning service members at Fort Campbell, KY.
«Read the rest of this article»
Written by Sgt. Eric Lieber
Fort Campbell Warrior Transition Battalion
Fort Campbell, KY – The sound of music filled the Fort Campbell Soldier and Family Assistance Center May 15th, 2014 as volunteers taught military children how to communicate through music.
VSA Tennessee, the state organization on art and disability, hosted an afternoon of art and musical activities for wounded, ill and injured Soldiers assigned to the Fort Campbell Warrior Transition Battalion and their Families during National Mental Health Month.
«Read the rest of this article»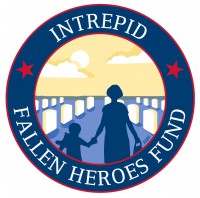 Fort Campbell, KY -The Intrepid Fallen Heroes Fund announced today that the construction of the third in a series of nine (NICoE) Satellite Centers has reached a new milestone with a watertight roof and 90% of plumbing and electric work complete.
When finished, the center, named Intrepid Spirit, will provide the most advanced diagnosis and treatment protocols for wounded, injured and ill military heroes while creating effective programs for rehabilitation and recovery. The centers are designed to focus on injuries of the brain, most notably Traumatic Brain Injury (TBI) and Post Traumatic Stress (PTS), the signature wounds of the wars in Iraq and Afghanistan, in our wounded military troops.
«Read the rest of this article»