Topic: Poultry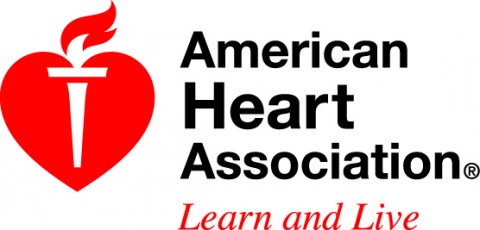 Nashville, TN – A diet low in grains, beans and certain vegetables — combined with "anti-aging" supplements — improved blood vessel function, in a study presented at the American Heart Association's Arteriosclerosis, Thrombosis and Vascular Biology 2013 Scientific Sessions.
The blood vessel abnormality, or endothelial dysfunction, occurs when cells lining the interior wall of blood vessels malfunction. It's a serious condition that's often one of the first signs of heart disease. «Read the rest of this article»
Risk of human Salmonella infections from contact with live poultry

Nashville, TN – Cuddly baby chicks and ducks are as much a part of the Easter holiday as colored eggs and the Easter bunny. But even though they are fun to look at and kids love them, you should not give them as gifts because of the health risks involved.
Live poultry, especially baby poultry, commonly carry Salmonella germs. People can get Salmonella from contact with the birds or their environments. These germs can contaminate a bird's body and anything in the area where they are displayed or housed, such as cages or coops.
«Read the rest of this article»
American Heart Association/American Stroke Association launches Sodium Swap Challenge on January 7th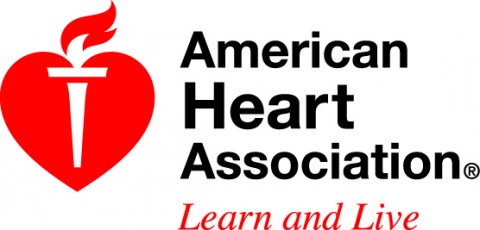 Nashville, TN – Sodium – the everyday meal offender that might make your face feel puffy and your jeans look, and feel, tighter. But it does more than that. Too much sodium can also increase your risk of heart disease. And 90% of Americans eat too much sodium – often without knowing it.
The American Heart Association is challenging everyone to change their salty ways in 21 days. On January 7th, step up to the plate, re-charge your taste buds and give your heart-health a boost with the new Sodium Swap Challenge from the American Heart Association/American Stroke Association. «Read the rest of this article»
The benefits of eating right were in addition to those from taking preventive drugs, even in countries with varying economic levels.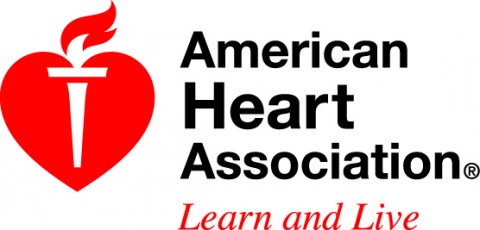 Dallas, TX – If you have cardiovascular disease , a heart-healthy diet may help protect you from recurrent heart attacks and strokes, according to new research in the American Heart Association journal Circulation.
"At times, patients don't think they need to follow a healthy diet since their medications have already lowered their blood pressure and cholesterol — that is wrong," said Mahshid Dehghan, Ph.D., study author and a nutritionist at the Population Health Research Institute, McMaster University in Hamilton, Ontario, Canada. "Dietary modification has benefits in addition to those seen with aspirin, angiotensin modulators, lipid-lowering agents and beta blockers."
«Read the rest of this article»
Consumer Reports Finds Misleading, Unapproved Labels that Can Confuse Consumers; Calls on USDA to Tighten Labeling Standards for Meat Raised Without Antibiotics


Yonkers, NY – A majority of Americans want meat raised without antibiotics to be sold in their local supermarket, according to a new national poll conducted by Consumer Reports. The poll is part of a report released today, "Meat On Drugs: The Overuse of Antibiotics in Food Animals and What Supermarkets and Consumers Can Do to Stop It," available online at www.ConsumerReports.org . «Read the rest of this article»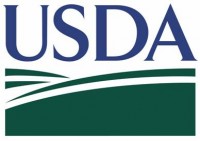 Washington, D.C. – Cooking outdoors was once only a summer activity shared with family and friends. Now more than half of Americans say they are cooking outdoors year round.
So whether the snow is blowing or the sun is shining brightly, it's important to follow food safety guidelines to prevent harmful bacteria from multiplying and causing foodborne illness. Use these simple guidelines for grilling food safely.
«Read the rest of this article»
March is National Nutrition Month®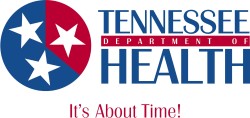 Nashville, TN – We all know exercise is a great way to get our bodies in shape. But don't forget about nutrition! The Department of Health urges Tennesseans to "Get Your Plate in Shape" starting this March during National Nutrition Month® by including healthy items from all food groups at each meal. «Read the rest of this article»
News and Information from the University of Tennessee Institute of Agriculture
Knoxville, TN – Earning certification to prepare, manufacture and sell certain foods from a home kitchen is now more convenient for Tennesseans thanks to a new online training module from University of Tennessee Extension.
Domestic Kitchen Food Safety Training, which launched Wednesday, February 1st, provides instruction centered around the state's Domestic Kitchen Rule. The rule allows people to commercially prepare, manufacture and sell non-potentially hazardous foods in the home while ensuring the public's health is protected. «Read the rest of this article»
"When in doubt, throw it out," says Tennessee public health official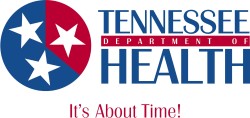 Nashville, TN - Due to power outages experienced in storm and flood-impacted areas across the state, the Tennessee Department of Health is reminding affected residents of the importance of food safety.
To ensure public health and wellness, a senior department official is urging individuals to throw away all perishable food that may have been exposed to temperatures above 40 degrees Fahrenheit for two hours or more. «Read the rest of this article»

Tennessee State University will host its Sixth Annual Small Farm Expo on Friday, July 31st at the TSU Agricultural Research and Education Center in Ashland City. Registration for the event which is sponsored by the School of Agriculture and Consumer Sciences will begin at 8:15 a.m. Tours will begin promptly at 8:45 a.m. and last until 11:45 a.m.
Our program will culminate with the Tennessee Small Farmer Recognition Program Luncheon which begins at 12:00 p.m. and concludes at 1:00 p.m. With the theme, "Small Farmers: The Heart of Tennessee," this year's expo will include general tours of the TSU Agricultural Research and Education Center as well as a host of experts and panels designed to help small farmers reduce spending and improve the marketing of their products. Speakers will include past winners of the Tennessee Small Farmers of the Year Awards. Hank and Cindy Delvin will talk about marketing organic vegetables and having a successful Community Supported Agriculture (CSA); Gayle and Jim Tanner will speak about their successes with goats and marketing goat cheese and other products locally; and Trace and Ty Owen of Owen Farms in Cheatham County will share their experiences in operating an Agricultural Tourism enterprise. «Read the rest of this article»