Topic: Poultry

Nashville, TN – The state veterinarian for Tennessee is urging all poultry owners to take extra precautions to protect their flocks from illness.
"We are working to protect the poultry population from exposure to avian influenza," State Veterinarian Dr. Charles Hatcher said. "The best way to protect your birds is to increase your biosecurity measures and particularly, to keep your birds at home for now."
«Read the rest of this article»

Nashville, TN – The state veterinarian confirms that a flock of chickens at a commercial poultry breeding operation has tested positive for low pathogenic avian influenza (LPAI).
This chicken breeding operation is located in Giles County, Tennessee. The company that operates it is a different company from the one associated with the recent detection of highly pathogenic avian influenza (HPAI) in Lincoln County. At this time, officials do not believe one premises sickened the other.
«Read the rest of this article»
American Heart Association Scientific Statement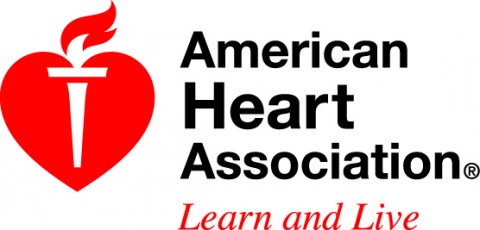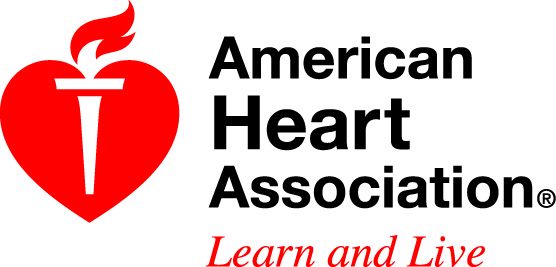 Dallas, TX – Planning when to eat meals and snacks and not skipping breakfast, are patterns associated with healthier diets, which could reduce cardiovascular disease risk, according to a new scientific statement published in the American Heart Association journal Circulation.
The statement provides a snapshot of the current scientific evidence suggesting when and how often people eat may impact risk factors for heart attack, stroke, or other cardiac or blood vessel diseases.
«Read the rest of this article»
American Heart Association Scientific Statement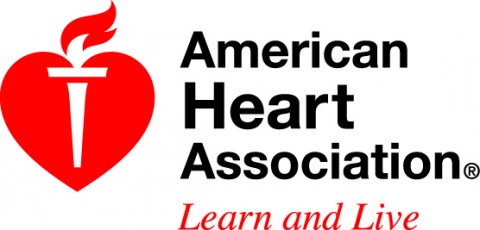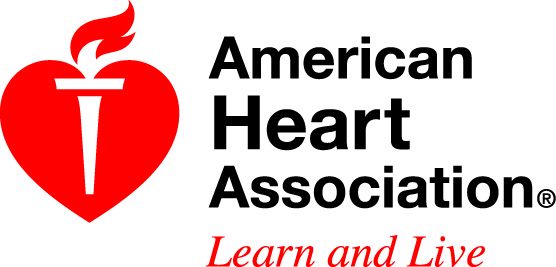 Dallas, TX – Children ages 2 to 18 should eat or drink less than six teaspoons of added sugars daily, according to the scientific statement recommending a specific limit on added sugars for children, published in the American Heart Association journal Circulation.
Six teaspoons of added sugars is equivalent to about 100 calories or 25 grams.
"Our target recommendation is the same for all children between the ages of 2 and 18 to keep it simple for parents and public health advocates," said Miriam Vos, M.D., Ms.P.H, lead author, nutrition scientist and associate professor of pediatrics at Emory University School of Medicine in Atlanta, Georgia.
«Read the rest of this article»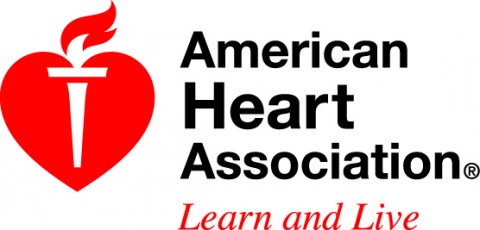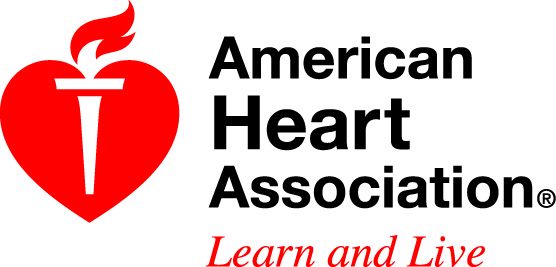 Dallas, TX – The American Heart Association (AHA) applauds the Departments of Health and Human Services (HHS) and Agriculture (USDA) on the release of the 2015 Dietary Guidelines for Americans.
"The new federal dietary guidelines give Americans more flexibility in their diets without sacrificing their health. By providing a valuable source of nutrition information, the standards are part of a roadmap to help build a 'culture of health' in America. This healthier culture will help reduce our risk for heart disease and stroke – the two leading causes of death in the world," said Mark Creager, M.D., president of the American Heart Association.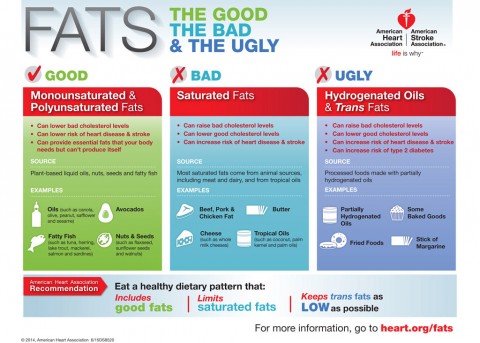 «Read the rest of this article»

Yonkers, NY – A review of a series of in-depth studies conducted by Consumer Reports show that, in general, meat, poultry and shrimp from animals raised without antibiotics are less likely to harbor multidrug-resistant bacteria than conventionally-produced meat from animals that get the drugs routinely.
During the past three years, Consumer Reports' Food Safety and Sustainability Center has conducted tests of bacterial contamination in four different types of primarily raw and uncooked meat while also examining antibiotic resistance of bacteria as a consequence of antibiotic overuse, including the presence of dangerous "superbugs." Hundreds of packages of meat, poultry and shrimp were methodically tested for bacteria and antibiotic resistance and analyzed by an expert team of scientists and statisticians.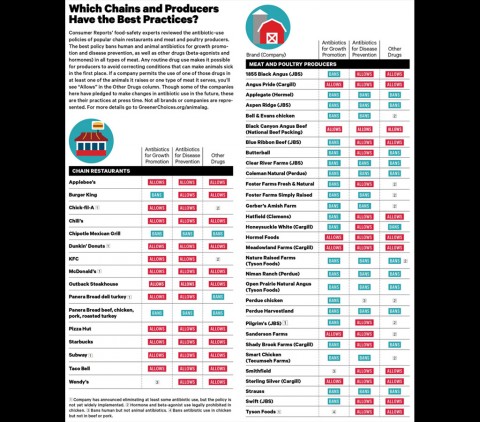 «Read the rest of this article»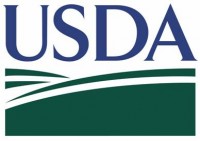 Washington, D.C. – Cooking outdoors was once only a summer activity shared with family and friends. Now more than half of Americans say they are cooking outdoors year round.
So whether the snow is blowing or the sun is shining brightly, it's important to follow food safety guidelines to prevent harmful bacteria from multiplying and causing foodborne illness.
Use these simple guidelines for grilling food safely.
«Read the rest of this article»
Warmer temperatures call for extra attention to food safety when cooking and eating outdoors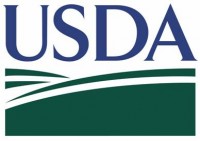 Washington, D.C. – Memorial Day weekend marks the unofficial start to summer, and many Americans will celebrate with cookouts, camping, road trips and other activities that involve food.
The U.S. Department of Agriculture's Food Safety and Inspection Service (FSIS) is reminding families to take extra care not to let foodborne bacteria, which grows more quickly in hot weather, ruin the fun.
«Read the rest of this article»
A month-to-month breakdown of what to buy when, plus storage tips to make food last

Yonkers, NY – Clipping coupons can be a chore, but there are secrets to slashing grocery bills without using coupons.
The April 2015 issue of ShopSmart, from Consumer Reports, uncovers ways to track supermarket sales cycles and other special discounts for big savings, plus food storage tips so shoppers can stock up on items when they are on sale. «Read the rest of this article»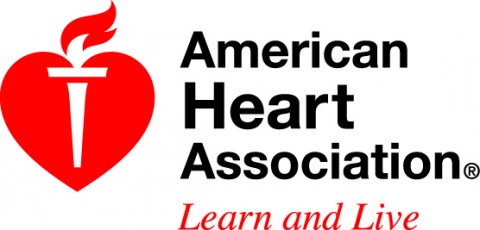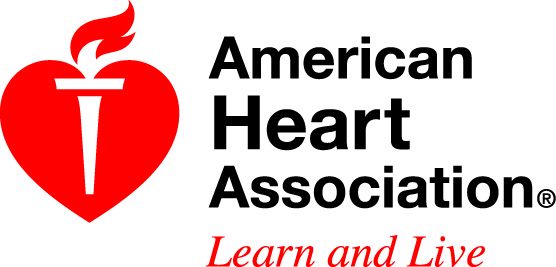 Dallas, TX –  Eating Mediterranean or DASH-style diets, regularly engaging in physical activity and keeping your blood pressure under control can lower your risk of a first-time stroke, according to updated AHA/ASA guideline published in the American Heart Association's journal Stroke.
"We have a huge opportunity to improve how we prevent new strokes, because risk factors that can be changed or controlled — especially high blood pressure — account for 90 percent of strokes," said James Meschia, M.D., lead author of the study and professor and chairman of neurology at the Mayo Clinic in Jacksonville, Florida.
«Read the rest of this article»