Topic: Pregnant
"Fight the Bite" Strategies Crucial in Preventing Illness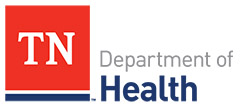 Nashville, TN – Across Tennessee, thousands of college students, members of faith organizations, healthcare professionals and others are planning spring or summer trips to warmer locations for fun and/or for mission work.
The Tennessee Department of Health cautions travelers headed soon to these warmer climates to have an increased awareness about diseases spread by mosquitoes and to make mosquito bite prevention an essential part of their trip planning.
«Read the rest of this article»
American Stroke Association Meeting Report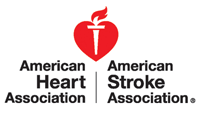 Los Angeles, CA – Women who become pregnant at age 40 or older face a greater risk of stroke and heart attack later in life than women who become pregnant at a younger age, according to research presented at the American Stroke Association's International Stroke Conference 2016.
"We already knew that older women were more likely than younger women to experience health problems during their pregnancy," said Adnan I. Qureshi, M.D., lead researcher and director of the Zeenat Qureshi Stroke Institute in St. Cloud, Minnesota. "Now, we know that the consequences of that later pregnancy stretch years into the future."
«Read the rest of this article»
Areas with Warmer Climates Present Need for Increased Protection Strategies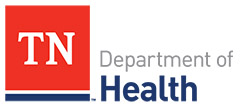 Nashville, TN – The Tennessee Department of Health cautions travelers headed to Mexico, Central America, South America, Hawaii and Caribbean islands including Puerto Rico and other locations with year-round warm climates to have increased awareness about the threat of mosquito-borne illnesses and to take appropriate bite protection measures.
The cautionary message follows a recommendation from the U.S. Centers for Disease Control and Prevention that all pregnant women consider postponing travel to areas where an emerging health threat, zika virus infection, is ongoing.
«Read the rest of this article»

Clarksville, TN – The Clarksville Police Department is asking for the public's help so we can conduct a welfare check on Whitney Perez (White, Female) date of birth February 5th, 1991.
She left her home at 410 Bancroft Drive, around 6:39pm on foot. When she left the residence there is a possibility she was in an emotional upset state, and is seven months pregnant.
«Read the rest of this article»
Consumer Reports releases most comprehensive info ever on C-section rates for individual U.S. hospitals, covering 1,500 hospitals in 22 states

Yonkers, NY – A Consumer Reports analysis of over 1,500 hospitals in 22 U.S. states suggests that some hospitals do a much better job than others at helping mothers avoid unnecessary C-sections.
Consumer Reports' Ratings are the largest one-stop shop for consumers to compare hospitals on C-section rates. The Ratings show dramatic variation in the percentage of women who have their babies delivered through a surgical incision using a cesarean section or C-section—even between hospitals in the same community.
«Read the rest of this article»
American Heart Association Scientific Statement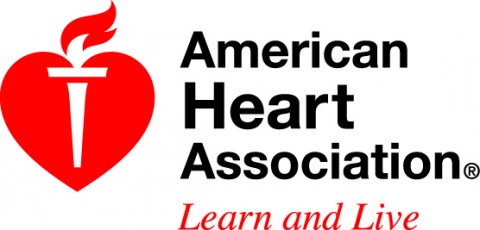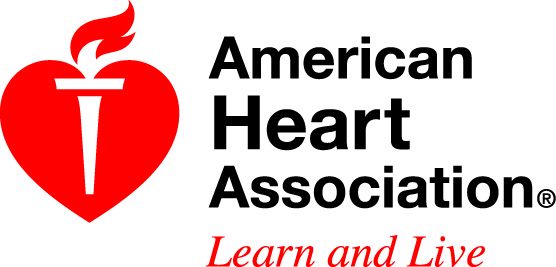 Dallas, TX – Fetal heart experts working with the American Heart Association have developed guidelines to help healthcare providers care for unborn babies with heart problems, as well as their families.
The statement, Diagnosis and Treatment of Fetal Cardiac Disease, is published in the American Heart Association journal, Circulation.
«Read the rest of this article»

Nashville, TN – In 2013, 921 newborns in Tennessee experienced withdrawal from drugs their mothers used while pregnant.
Many people across Tennessee, including a group of state leaders, are working to reduce that number and in the past year launched several efforts to help prevent the suffering and expenses associated with the condition known as neonatal abstinence syndrome, or NAS.
«Read the rest of this article»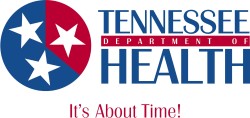 Nashville, TN – All parents want their new baby to be as healthy as possible. Sadly, one of every 33 babies born in the United States has a condition that affects the structure of one or more parts of its body, sometimes referred to as a birth defect.
These conditions range from minor problems to serious issues that cause death in one of every five affected infants. «Read the rest of this article»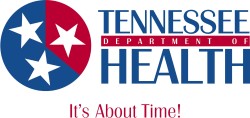 Nashville, TN – With New Year's Eve fast approaching, conversations have already started about resolutions for 2013. Losing weight and stopping smoking are perpetual favorites for many, and the Tennessee Department of Health believes those are excellent goals and includes them in a list of five suggested resolutions for the upcoming year. «Read the rest of this article»
Concerning levels of known human carcinogen found in tests of more than 200 samples

Yonkers, NY – In Consumer Reports' tests of more than 60 rice and rice products, inorganic arsenic, a known human carcinogen, was found in most of the name brand and other rice product samples. Levels varied, but were significant in some samples.
While there are federal limits for arsenic in drinking water, there aren't many standards for arsenic in food. Earlier this year, Consumer Reports found worrisome levels of arsenic in apple and grape juices and called on the U.S. Food and Drug Administration (FDA) to set limits for arsenic in those juices.
«Read the rest of this article»