Topic: Public Square

Clarksville, TN – Clarksville unveiled its 21st public art piece this month. Twelve of the pieces – at least – are in a proximity that's easily walkable within the city's downtown core.
Murals, sculptures, fountains, and flames are among the art pieces you'll see showcased along city streets, urban trails, buildings and throughout the campus of Austin Peay State University, which is adjacent to downtown. Many of the works were designed or created by Clarksville artists.
«Read the rest of this article»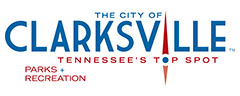 Clarksville, TN – It's time to lace up those running shoes and begin preparing for the 40th Annual Queen City Road Race, a City of Clarksville tradition that promotes health and fitness for people of all ages.
Registrants can choose to participate in either the one-mile event at 8:30am or the 5K beginning at 8:45am on Saturday, May 5th, 2018.
«Read the rest of this article»
Co-ed programs offered for ages 3-14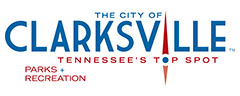 Clarksville, TN – Clarksville Parks and Recreation youth baseball and softball leagues registration is underway. Participants can register now through March 26th, 2018 at the Parks and Recreation office, 102 Public Square, or online at www.cityofclarksville.com/parksrec
Specific leagues include baseball (ages 9-14), softball (ages 7-10), coach pitch (ages 7-8), T-ball (ages 5-6) and Blastball!® (ages 3-4). All leagues are co-ed, and open to boys and girls.
«Read the rest of this article»

Clarksville, TN – Visit Clarksville and Riverside Bicycle Racing announce Clarksville's first High Roller Criterium, or crit, will take place on Saturday, May 19th, 2018 in historic downtown Clarksville.
A criterium, or crit, is a bike race consisting of several laps around a closed circuit, the length of each lap or circuit ranging from about 500 to 1000 meters. In Clarksville's case, the course is a flat four-corner course, .8 miles in length, with tight turns around Franklin Street, Public Square, Main Street and Fourth Street.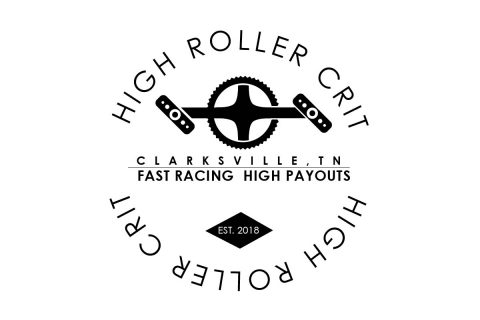 «Read the rest of this article»
Michael McWhorter's 45 years tops this year's list
Clarksville, TN – For Michael McWhorter, who's worked for the Clarksville Gas and Water Department for more than four decades, the first day on the job remains among the most memorable.
"I was 18, just out of high school, and this was my first full-time job," McWhorter said. "On the way to work that Monday, my car ran out of gas at the Kraft Street/Riverside Drive intersection., so I ran all the way to Gas & Water, which was on Public Square in those days. I was about five minutes late, but it turned out all right."
«Read the rest of this article»
Clarksville Property Tax Payments are due by February 28th
Clarksville, TN – As a convenience for property owners who want to pay their City of Clarksville tax bill in person, the Revenue Office will be open from 8:30am to 12:30pm on Saturdays during the month of February.
The Revenue Office, at Suite 119, One Public Square, is on the first floor of Clarksville City Hall.
«Read the rest of this article»
Award-winning venue to open season May 26th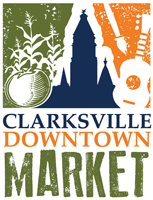 Clarksville, TN – The Clarksville Downtown Market is accepting vendor applications for its 2018 season. Since opening in 2009, the Downtown Market each year has been voted the American Farmland Trust's "People's Choice" winner as the best farmers' market in Tennessee.
The 2018 market season will be 8:00am to 1:00pm Saturdays from May 26th to October 13th in downtown Clarksville on Public Square.
The fee for a full-time vendor, selling at all 20 market days, is $225.00. The fee for part-time vendors, selling at 10 market days, is $175.00. Fill-in vendors pay $25.00 per market day. All vendor spaces include one white 10-by-10 feet tent, one table, one chair and access to electricity.
«Read the rest of this article»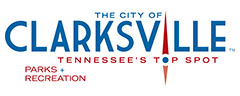 Clarksville, TN – Clarksville Parks and Recreation is gearing up for spring adult softball, offering leagues for men and women ages 18 and older.
Team registration is available for these leagues: Sunday (Men's), Monday (Over 45), Tuesday (True Co-Ed), Wednesday (Men's), Thursday (Women's) and Friday (Church Co-Ed).
«Read the rest of this article»
Building problems cause change of venue
Clarksville, TN – Because of weather-related problems at the Clarksville City Council Chambers, the Thursday, January 4th, 2018 meeting of the City Council will be conducted in the fourth floor City Hall Conference Room.
Public comments will begin at 6:50pm, and the City Council's regular session will begin at 7:00pm as scheduled.
«Read the rest of this article»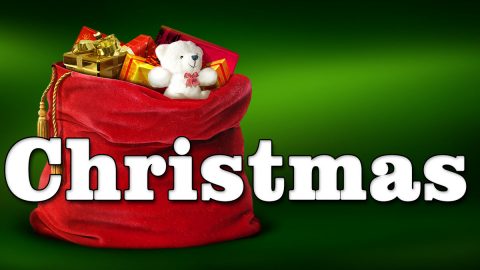 Clarksville, TN – It was a beautiful night Saturday for the 58th Annual Clarksville Christmas Parade in Downtown Clarksville. People lined the streets waiting for the start of the parade. Children were excited in anticipation of seeing the floats and Santa Claus.
Austin Peay head football coach Will Healy was the grand marshal. The theme was "Christmas Around the World".
«Read the rest of this article»