Topic: Pumping Station

Clarksville, TN – Clarksville Police Detectives have spent all morning collecting evidence and attempting to identify the victim of this isolated homicide. The victim has a ring on his left hand ring finger that Detectives believe will help identify the victim.
The photo below is similar to the victim's ring except for the black background behind the eagle.
«Read the rest of this article»

Clarksville, TN – On May 18th, the Clarksville Police Department responded to a body found at the Pumping Station on West Fork Drive.
The victim appears to be a White, Male about 5'10" to 6 foot tall, weight about 175 to 200 pounds with a military style haircut.
If anyone has any information they are asked to call the Police immediately by calling the Montgomery County 911 Center so they can be put in contact with Detectives on the scene. «Read the rest of this article»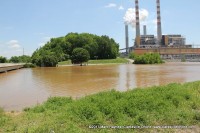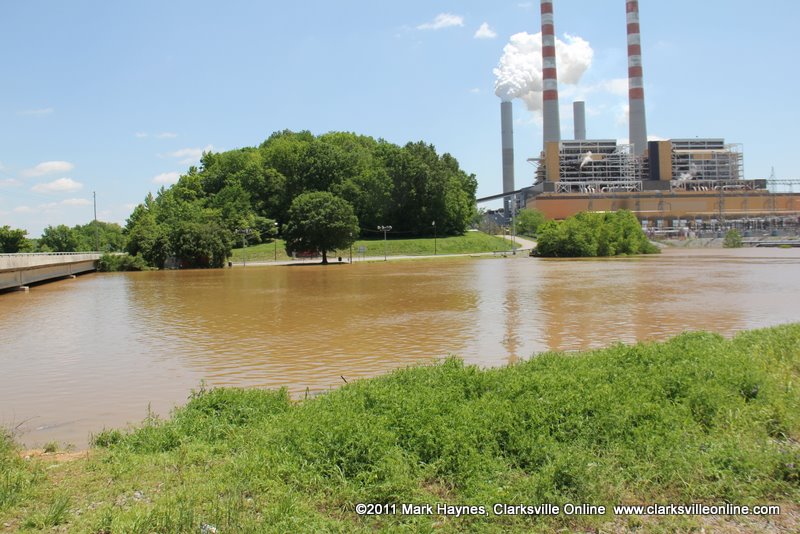 Cumberland City, TN – Traveling down Hwy 149 to Cumberland City, the effects of the severe storms and flooding are clearly visible. Some roads, such as Hematite Road, are flooded and un-passable.
The Cumberland City area, was hit hard by last year's flood. After the recent rains ended, and the Cumberland River started to rise once again, the owner of the Busy Bee Market, Cindy Hook decided she was taking no chances. So she removed all of the merchandise from the Market and moved to a secure location. Everything that could be moved was moved. Looking in the building, all you can see left are empty coolers.
«Read the rest of this article»