Topic: Qalandar District
Written by U.S. Army Spc. Brian Smith-Dutton
Task Force 3-101st Airborne Division PAO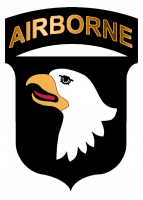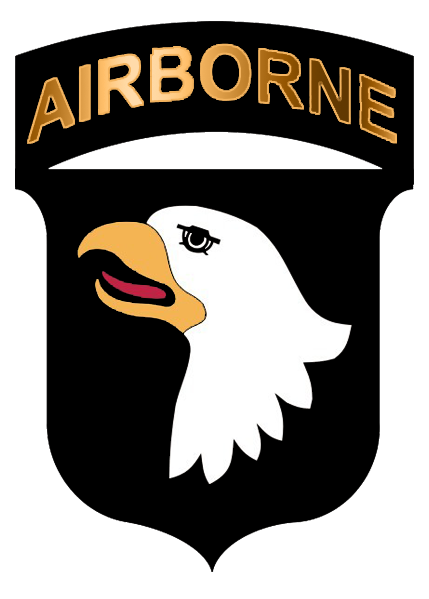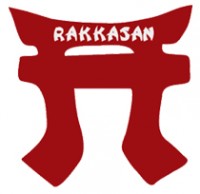 Khowst Province, Afghanistan – Soldiers assigned to Company G, 3rd Battalion, 320th Field Artillery Regiment, 3rd Brigade Combat Team "Rakkasans," 101st Airborne Division (Air Assault), joined with the Afghan National Army's 4th Kandak, 1st Infantry Brigade, 203rd Afghan Army Corps, on a partnership support mission in Qalandar District, Khowst Province, Afghanistan, January 8th, 2013.
«Read the rest of this article»
Written by By U.S. Army Staff Sgt. Brent C. Powell
3rd Brigade, 101st Airborne Division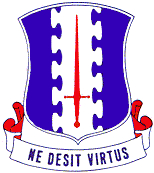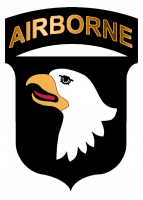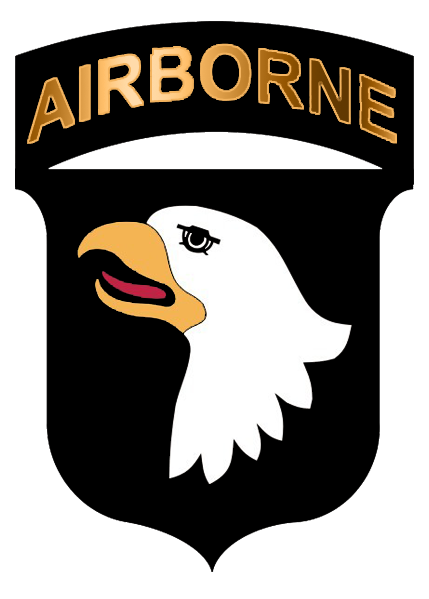 Khowst Province, Afghanistan – As a group of camouflage clad Afghan soldiers slowly snake their way around a building, weapons at the ready and eyes scanning the distant mountainsides, a U.S. Soldier walks among them, keeping a close watch on their every movement and giving constant instructions to their squad leader.
"Watch your spacing," he says. "Don't let them bunch up. Watch that ridgeline. Communicate."
The instructions come from U.S. Army Sgt. Pedro Rodriguez-Ortiz, a native of Los Angeles, CA, and a squad leader for 1st Squad, 1st Platoon, Company C, 1st Squadron, 33rd Cavalry.
«Read the rest of this article»