Topic: R. Wayne Oldham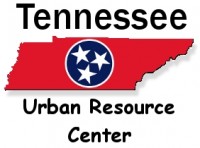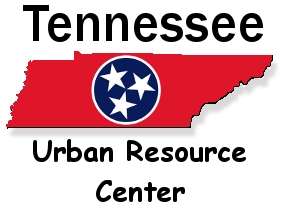 Clarksville, TN – For as long as I can remember New Years Day has always been a time for reflection, resolutions and change. But as we usher in the 2012 New Year, quality of life changes are not the only things we all need to consider.
January 1st, 2012 also brought with it the installation of the new Tennessee Voter Photo ID Law. The new law requires all people to show a valid state or federal government-issued photo ID in order to vote at the polls.
Regardless of political party affiliation, without the proper photo ID, you won't be able to vote for anyone during the election season this includes National, State or Local elections such as the President, school board, city council, congress or House of Representatives both federal and state levels, etc.
«Read the rest of this article»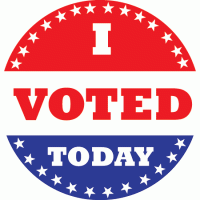 With the turnout at the August 2010 election just a measly 19.04% of registered voters, voters have sent a message. It seems that they do not feel that their vote, their voice really makes a difference.  This is a trend that we as a nation need to work on changing.
The roots of the current apathy towards voting can likely be traced to the current economic uncertainty; along with concerns about job security, such as seen in the recent announcement that 700 people in Clarksville will be losing their jobs at the Quad/Graphics printing plant in North Clarksville.
«Read the rest of this article»